4 Tips for Your First Year as a Real Estate Agent
Your first year working as a real estate agent can be one of the most challenging. You're still learning the ropes while also trying to earn a decent living, plus it's trickier getting clients because you don't have years of experience to demonstrate your abilities – and that also means you often can't charge as much for your services.
Surviving your first year, though, can help to ensure that your career as a real estate agent will only go up from there. If you're just starting out and looking for tips from seasoned experts, check out these four absolutely must-know bits of advice.
Everything is a learning opportunity
Even after earning your real estate agent certification, you still have plenty to learn. In fact, while it's important to know the regulations and guidelines related to the real estate profession, nothing prepares you for the job better than your first few attempts to sell a property.
Take it slow, and remember that everything is an opportunity for learning and growth. You will probably make mistakes – that's okay. Everyone does. And, when you do make a mistake, it's just another opportunity to learn and grow from it. Take some time to write down your experience, and take careful notes on what you can take away from the experience.
Successes are also learning opportunities. If you land a great deal, sell above asking, or find your clients the perfect home within their budget, carefully make a note of the things you did right so that you can keep it up for next time – but don't let the success go to your head! It's important to stay humble.
Find a mentor who you can trust
As you're carefully learning the real estate profession, it's important to seek advice from seasoned professionals who have been in the industry longer, and have already been through many of the trials associated with it.
You have a few options when seeking out a mentor. The first is to regularly attend networking events. This is one of the more organic ways of finding a mentor; likely, you'll meet someone you really hit it off with who is happy to help guide you.
If this strategy isn't working out for you, don't worry. There are professional mentoring services for real estate agents. You can be paired with the right mentor to suit your particular learning style and career goals. Remember, when you meet with a mentor, it's important to be respectful and ready and willing to learn – you can use a site like Freedommentor.com to find the right mentor for you.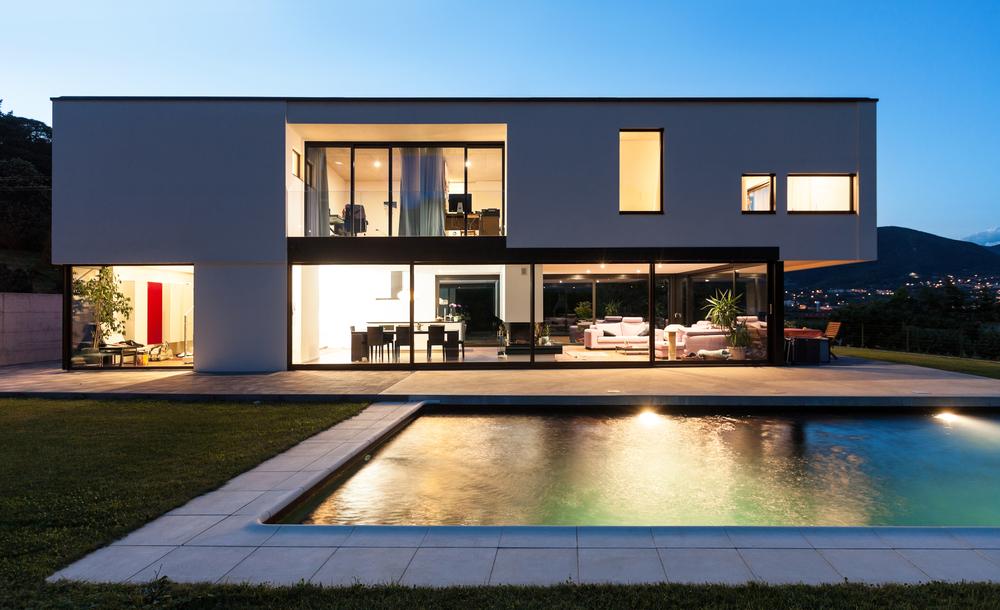 Take some time to learn how to market yourself
Experience can come in all shapes and sizes. Just because this is your first year as a real estate agent doesn't mean it's your first year ever doing anything that taught you about important aspects of the job. This is an important fact to hone in on when marketing yourself to potential clients.
Maybe you used to sell cars or fancy jewelry; these are valuable experiences in sales that are highly transmittable to the world of real estate. Or, maybe you've had some experience in property management – there are tons of skills you likely gained there that are applicable to your new career.
Even if you don't have any directly relevant experience, you should take some time to figure out how exactly you plan on marketing yourself to clients. Maybe it's taking the "hey, I'm new to the game but that just means I'm willing to work twice as hard for you" angle. Or maybe it's just dropping your prices until you gain more experience.
In the end, be sure that you try multiple different strategies until you learn what works best for your business.
Don't forget to take care of yourself
This is something far too many young and up-and-coming real estate agents forget. At the end of the day, it's just a job, and you need to spend some time focusing on the things that matter most, like your health.
Take some time to intentionally relax – you can use products like CBDfx all-natural CBD products or some essential oils to help. Spend time with family and friends. Invest in your hobbies. Whatever self-care looks like for you, spend some time with it.
The first year is probably going to be one of your hardest. But with a can-do attitude and the right strategies, it'll help you get your real estate career of to a great start.
Personal contact info – slikgepotenuz@gmail.com
Permanent Address :- Montville, NJ
CEO and co-founder at Cloudsmallbusinessservice.com