5 Software To Consider When Beginning Your Startup
Beginning a startup requires a lot of hard work, perseverance, funding, and the right tools. With the widespread adoption of remote office structures, choosing the right software has become all the more important.
Modern software needs to be effective and intuitive simultaneously. If you have to spend hours figuring out how to use a software, you and your team would be better off switching to an alternative.
The right software can make a world of difference in your startup. To make things easier for you, we have compiled our list of the 5 best software to consider when beginning your startup.
Top 5 Software to consider for your startup in 2021
From project management to email communication, every aspect of a startup needs effective tools to get things done. If you do not know where to start, our list will give you a clear idea.
We have tried to include software for different purposes.
A startup has to take care of various aspects, and they should have corresponding software for each. If you are trying to do everything with limited capabilities, you are missing out on advanced features and consequently, wasting precious time.
While curating this list, we looked for software that would particularly address startup issues. Startups have different requirements from MultiNational Corporations (MNCs) or business houses. Each software on the list addresses issues pertaining to startups.
Without further ado, let's explore the top five software for startups.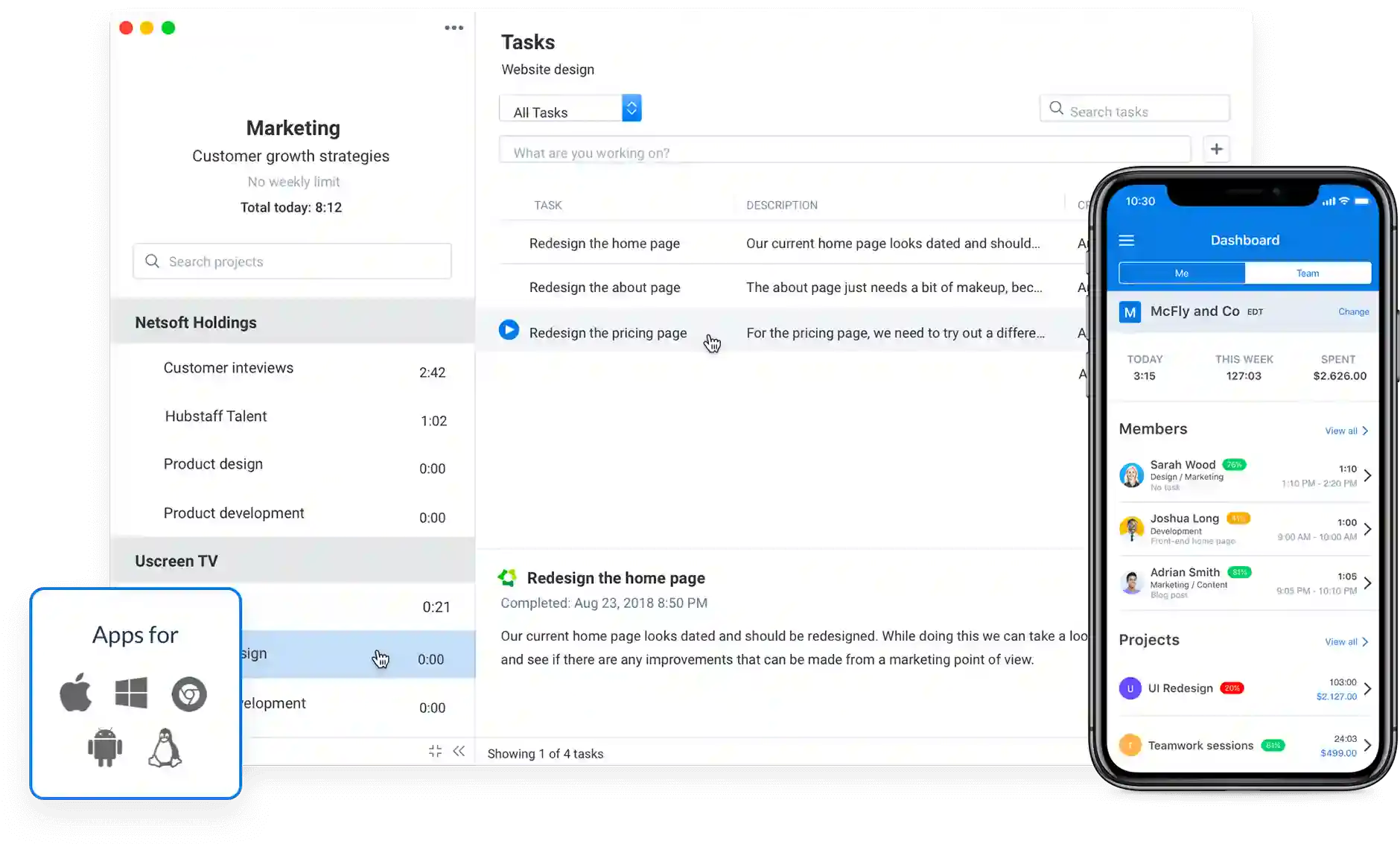 While there are many project management software out there, Hubstaff Tasks is our pick because of its intuitive layout and ease of use.
Companies that use project management tools save 28 times more money than companies that don't. Hubstaff Tasks uses Agile methodology to help you do things quickly and easily. If you have a team that needs to be aware of where a particular project stands, Hubstaff Tasks is ideal for you.
Features
Let's have look at some of the top features of Hubstaff Tasks:
Clean interface: Based on the Kanban methodology, the interface of this software is clean and uncluttered. Instead of browsing through a mess of tasks, you can easily organize them according to project stages.
Automate work: Once you automate routine tasks, your productivity increases by a wide margin. With Hubstaff tasks, you can use the custom workflow feature to automate task assignments.
Track progress: Task cards make it easy for you to see a particular task's progress. It'll make focusing on important tasks easier.
Pricing
Hubstaff Tasks has both free and paid plans.
Free plan: You can add a maximum of 5 team members in up to 10 projects. Every user gets 100 MB storage.
Premium plan: It is available at $5 per user every month and $4.17 per user on an annual plan. Add unlimited projects, every user gets 5 Gb of storage. If you are paying annually, you also get the first two months free.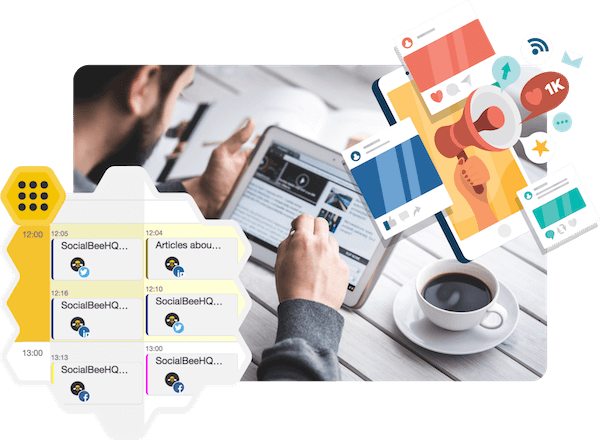 Social media marketing is among the most necessary things for any startup. 54% of all social media users use the platform to research products. If you want to increase sales and leads, social media marketing is non-negotiable.
SocialBee is an all-in-one suite for social media marketing. The best thing about the platform is that you do not need prior marketing experience to start working with it. All you need to do is set your content, and SocialBee will do the rest.
SocialBee is not free to use. They have three subscription plans, each directed at a target customer base. Cost ranges from $19 to $79 per month. If you are serious about social media marketing, consider investing this small amount to get amazing long-term returns.
Features
Here are the top features of SocialBee:
Set content marketing schedule: A content marketing calendar is very useful in effectively rolling out new content. With SocialBee, you can define categories and set content marketing schedules.
Publish everywhere from one place: Handling multiple social media profiles can be very cumbersome. SocialBee allows you to publish on all major social media websites from a single platform. You also get email notifications for every update.
Pricing
There are three subscription plans in SocialBee: Bootstrap, Accelerate, and Pro:
The bootstrap plan is ideal for coaches, authors, and all personal businesses-$19/month.
The Accelerate plan is best for startups-$39/month.
Agencies and freelancers will benefit greatly from the Pro plan-$79/month.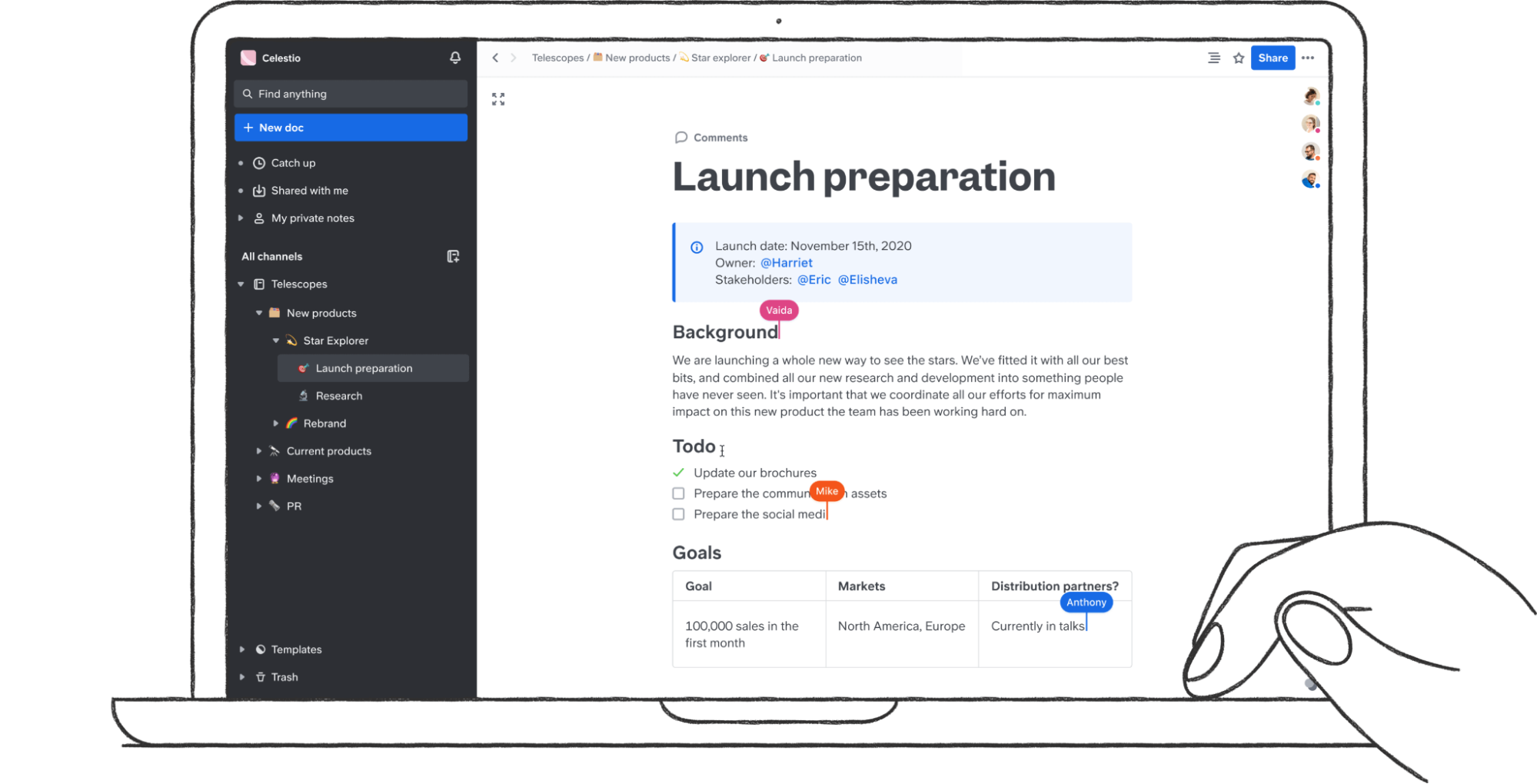 Knowledge management is important for any startup. You can get a lot of value out of these software packages. Think of knowledge management software as an online library of information about everything related to your startup. It provides a neat way of organizing both urgent and trivial details.
When looking for an internal knowledge base software, you do not go beyond Slite. For remote teams, Slite is a one-stop solution for all collaborative work. It is easy to use, effective and packed with features.
Features
Here are the top reasons you should consider Slite for your startup:
Suitable for all documentation types: Any good knowledge management software has to effectively handle multiple document types. Slite's flexible and feature-rich editor with a wide range of templates makes handling all document types easy.
Cross-platform support: Slite supports not only different operating systems but also other knowledge management platforms like Trello and Google Docs. With Slite, you do not need to give up what works for you and still get the most of the tool.
Pricing
Slite has one free membership plan, and two paid plans.
Annual subscriptions include:
Free membership comes with a 50 document limit.
The Standard plan cost-$6.67 per member every month.
The Premium plan cost-$12.50 per member every month.
Standard and Premium subscribers can add unlimited documents. Premium subscribers get additional features.
Monthly subscriptions include:
Standard membership, which comes at $8 per user every month.
Premium membership, which is available at $15 per user every month.
You get unlimited members and unlimited integrations in all three plans. Slite's pricing is reasonable, and annual subscription models make it even more affordable. For startups, the Standard or Premium plans work best.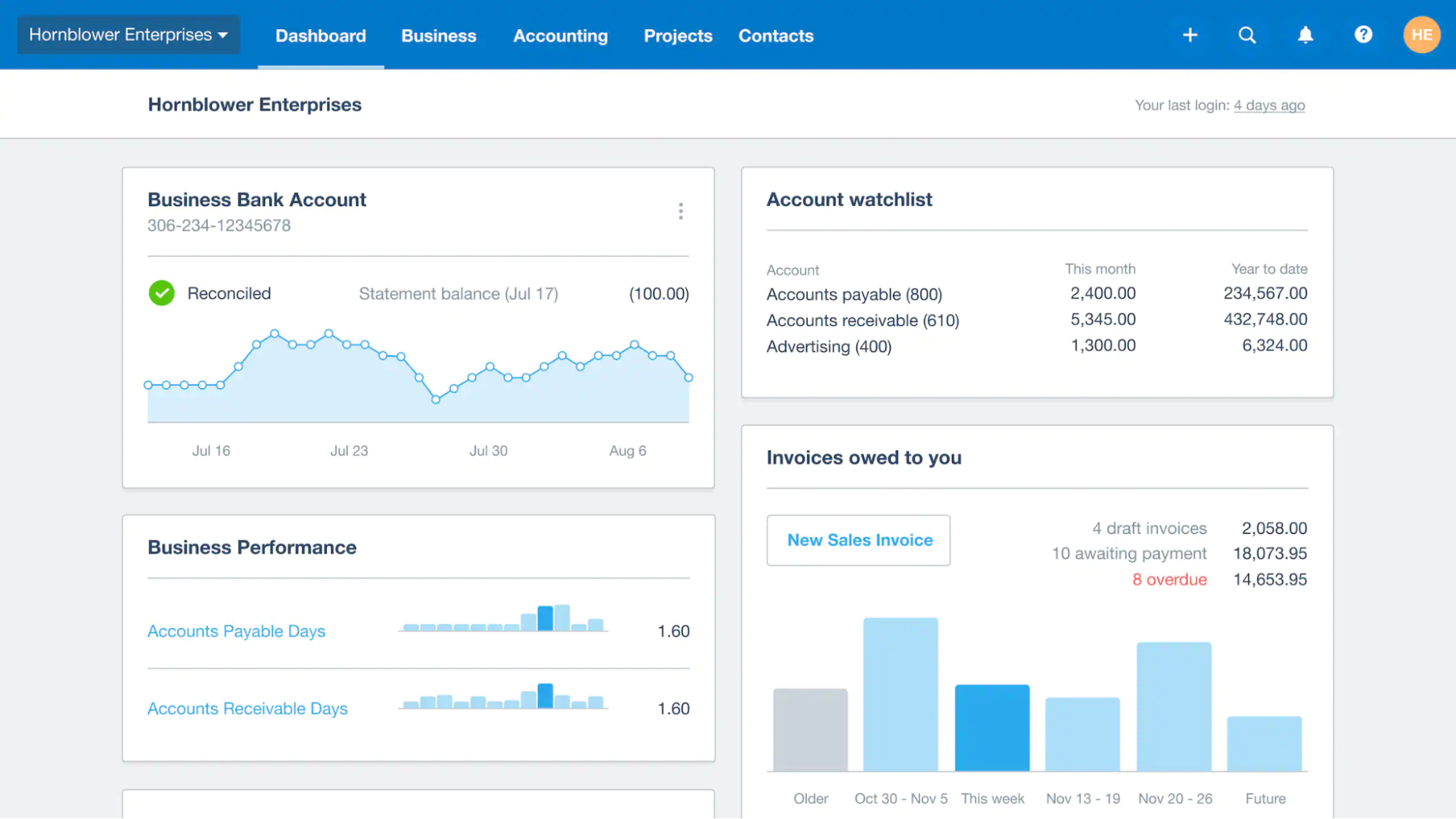 Managing finances can become difficult in a startup if there isn't a dedicated team for it. Online account management software like Xero makes things a lot easier.
Xero is not strictly for startups or small businesses. Leading business houses also use Xero for accounting and expense management. With more than 2.7 million subscribers, Xero is undoubtedly the most popular cloud-based accounting software.
Many companies and startups prefer Xero because it is cloud-based. It is great for remote teams and collaborative projects. If you are struggling with managing and tracking expenses, Xero is all you need.
Features
Here are the main reasons Xero outshines other cloud-based accounting software:
Cloud-based operation: Cloud-based operation means your data goes wherever you go. If you are worried about security in cloud storage, Xero's industry-level data encryption ensures your data stays safe.
Easy to collaborate with external teams: With Xero, you can send quotes and invoices directly to clients and also integrate with leave management and payroll suites. You can receive payments from any platform, including foreign currencies.
Pricing
Xero has three paid plans — Early, Growing, and Established.
The Early plan is available for $11per month and is ideal for solopreneurs and new businesses.
The Growing plan comes at $32 per month and is perfect for small businesses and startups.
The Established plan is priced at $62 per month and is the perfect option for established businesses with a big team.
You can sign up for Payroll with Gusto by paying an additional $39 per month with all three subscription plans. Upon signing up, you get the first three months at a 50% discount for any plan.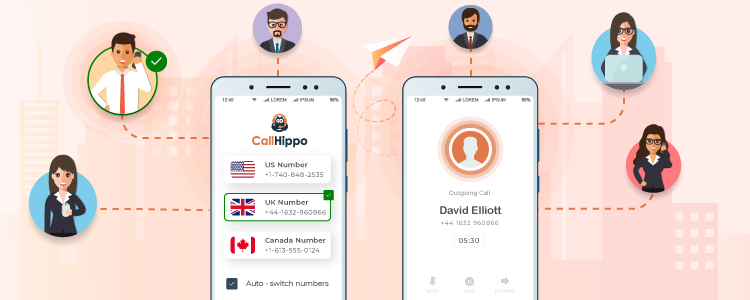 Customer service should be at the top of the priority list for any startup. CallHippo makes connecting with customers and clients over voice calls very easy. It's a business telephony system that comes with all advanced features like power dialing and automated call distribution.
CallHippo also provides analytical data of all communications with customers. You can understand how your sales team is performing in providing customer support. With its mobile and web apps, CallHippo works fine for remote and in-office teams alike.
Features
Here are the top features of CallHippo:
Easy integration: Easily integrate CallHippo with over 85 platforms. Some of the popular apps you can integrate include Slack, Zoho books, and Zapier.
Cloud-based business phone system: With cloud-based operations, you can easily use CallHippo in remote work environments. Send voice broadcasts and pre-recorded messages from virtual phone numbers of 50+ countries.
Pricing
CallHippo has three plans for business phone systems: Bronze, Silver, and Platinum. It also has an Enterprise Customized Solution for businesses that want customized business phone system solutions.
The Bronze plan is available at $16 per month.
The SIlver plan is priced at $24 per month. You can get holiday routing, feedback for calls, and more when you subscribe to this plan.
The Platinum plan is available at $40 per month and you can get access to power dialer, voice broadcasting, and more such features.
The price of the Enterprise Customized Solution depends on your requirements.
Conclusion
Growing a startup is not easy, but the right tools can make it a little less difficult. With our list of five software to consider when beginning your startup, we have tried to address every issue that a new startup could face.
While choosing the best software for startups, we have kept in mind various factors. These software need to be effective and easy to use. They must not have a steep learning curve, and the pricing plans should be reasonable. Most importantly, these software must deliver what they promise.
There are alternatives to each software on the list. However, we found these software packages to stand out from their alternatives. If used correctly, these tools have the potential to skyrocket your growth.
No matter at what stage your startup is, these tools and software will meet all your requirements at very affordable price ranges.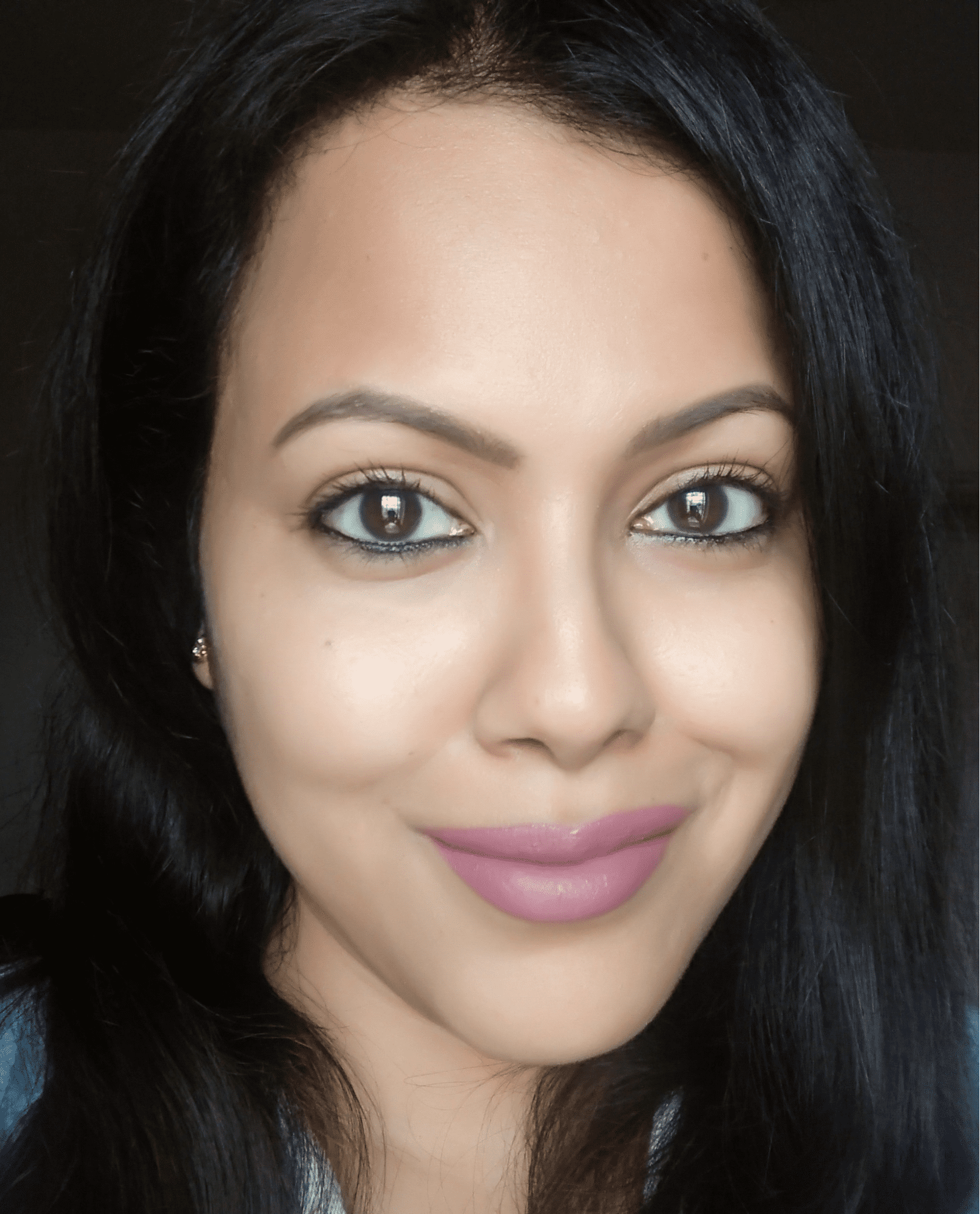 Atreyee Chowdhury works full-time as a Content Manager with a Fortune 1 retail giant. She is passionate about writing and helped many small and medium-scale businesses achieve their content marketing goals with her carefully crafted and compelling content. She loves to read, travel, and experiment with different cuisines in her free time. You can reach her on Linkedin or write to her at atreyee.c@gmail.com for any content writing/copywriting requirements.