7 Best Softwares for Interior Designers: Tricks and Tips
As an interior designer, creativity is in your blood. For many seasoned designers in the interior world, seeing so much software readily available has perhaps influenced how you go about new projects.
However, with so much new technology and software, picking the right one for your needs can be tricky. It all depends on what you're after and the needs of your clients. Some of the software out there has its limitations, whereas others can be used in a variety of ways.
In this article, we'll showcase some of the best software out there for interior designers across the globe. Using any new software can be challenging, so we've also included some helpful tricks and tips to maximize their potential.
1. Foyr
For any online interior design software, accessibility is what makes it so appealing to many interior designers. As it's available online, it can be accessed from anywhere, meaning you're not tied down to a specific desktop or device.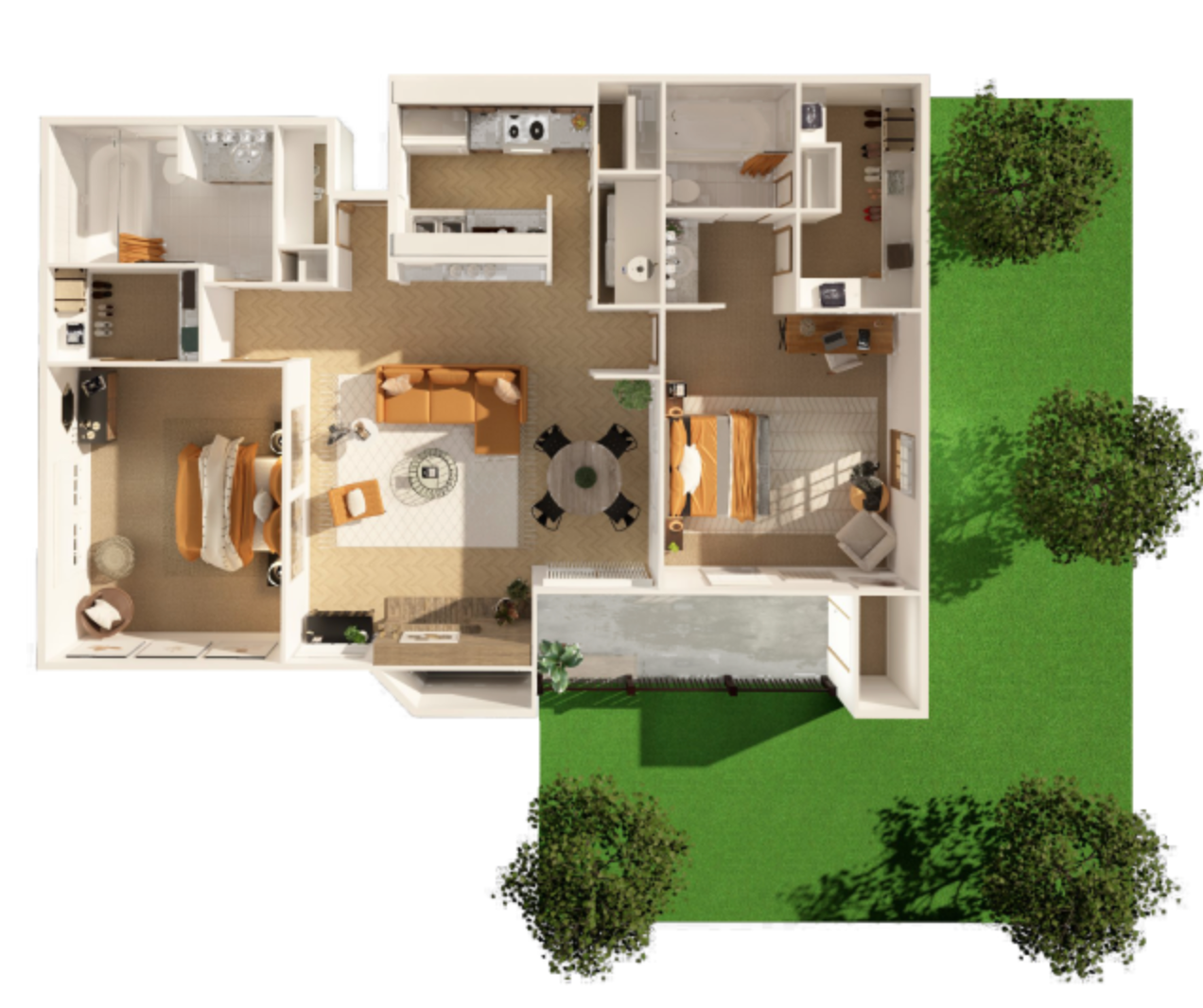 Foyr is a software that has been built for interior designs specifically. Whilst it still has the ability to be used by anyone, it's got everything a designer needs to complete their project from start to finish. With no prior CAD or 3D modelling training required, you can easily utilize this as a beginner.
A good tip when using Foyr is to take full advantage of their 3D renders and walkthroughs. It's a must-have when you're showing clients your ideas and they can be created in a matter of minutes, rather than hours.
2. SketchUp
With the worldwide interior design market being worth an estimated $150.7 billion, investing a small amount into design software will likely go a long way in boosting your profits.
SketchUp is a smart software that helps to visualize your idea that still provides that joy you feel when drawing by hand. Create designs that matter and with sustainability at the forefront. There are hundreds of professional features that have been developed to make professional and high-quality designs from scratch.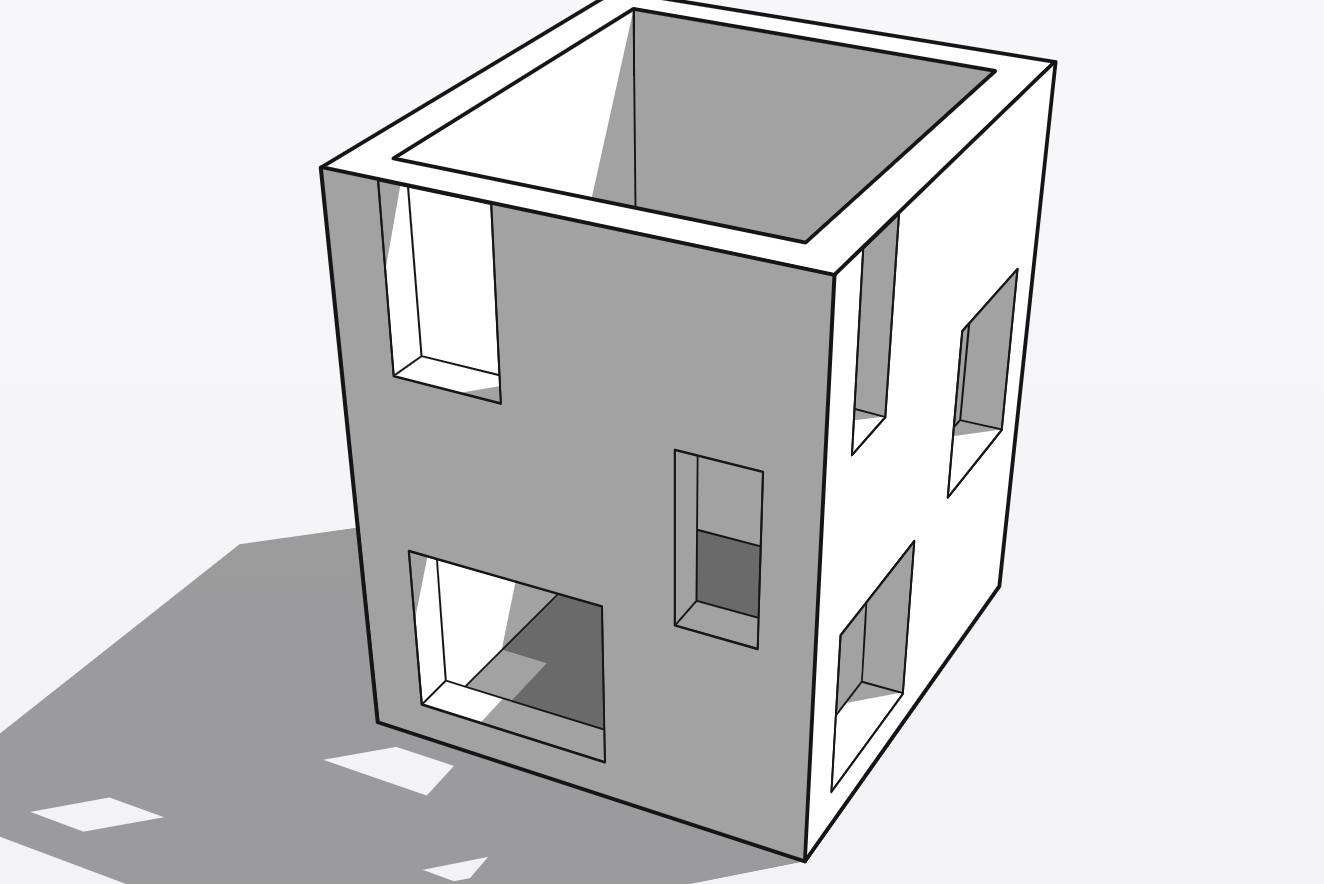 One of the best uses for this platform is to take advantage of its collaborative tools. The benefit of being able to work as a team is a trick that can help avoid miscommunication and better the end results for your clients.
3. Floorplanner
With over 25 million registered users on their platform, it comes as no surprise then that this software is on this list. Floorplanner is one of the best for value for money and it's widely used beyond just interior designers but those homeowners who want to do their own DIY projects too.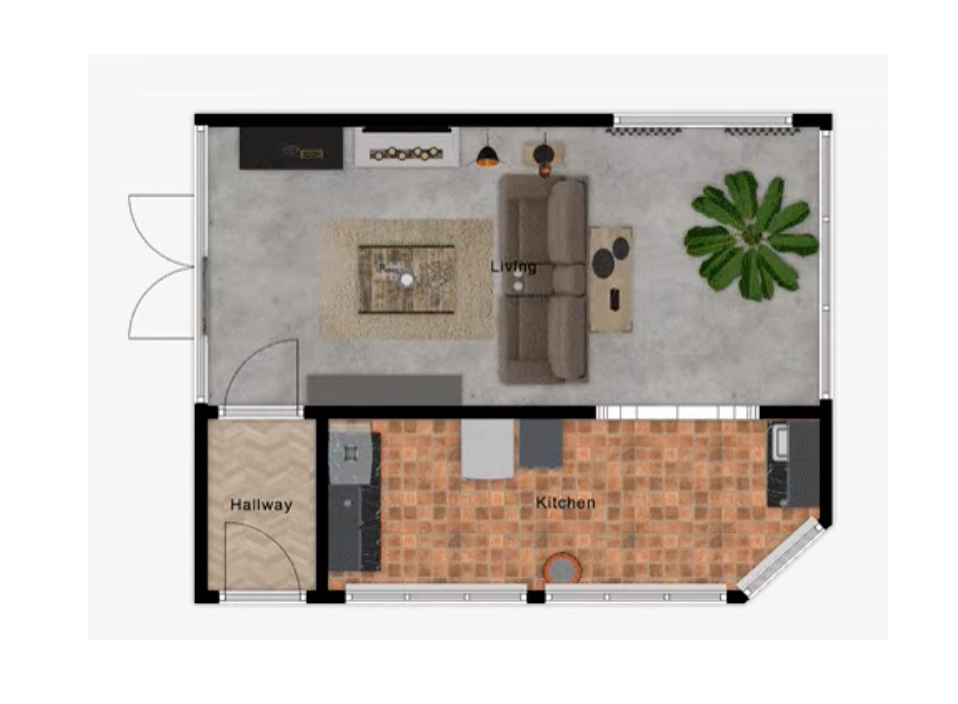 The software is easy to navigate and is a lot more simplistic but that doesn't take away from the extensive features. There are 150,000+ items to choose from in order to furnish and dress the spaces you create, helping visualize everything before you even start working.
A tip for using this software is that you can take your 2D designs and render them in 3D in seconds. This can be great for transitioning between two visuals.
4. Easyhome Homestyler
When it comes to using the software as a designer, you may not really have a great deal of experience. Perhaps you've got traditional design methods and you're only just branching out into online design software.
Easyhome Homestyle is one that's perfect for beginners and is highly rated by those who are new to design software. It's made to be easily usable and accessible because it caters to the average homeowner. You don't need professional design experience or knowledge of design software, in order to use it.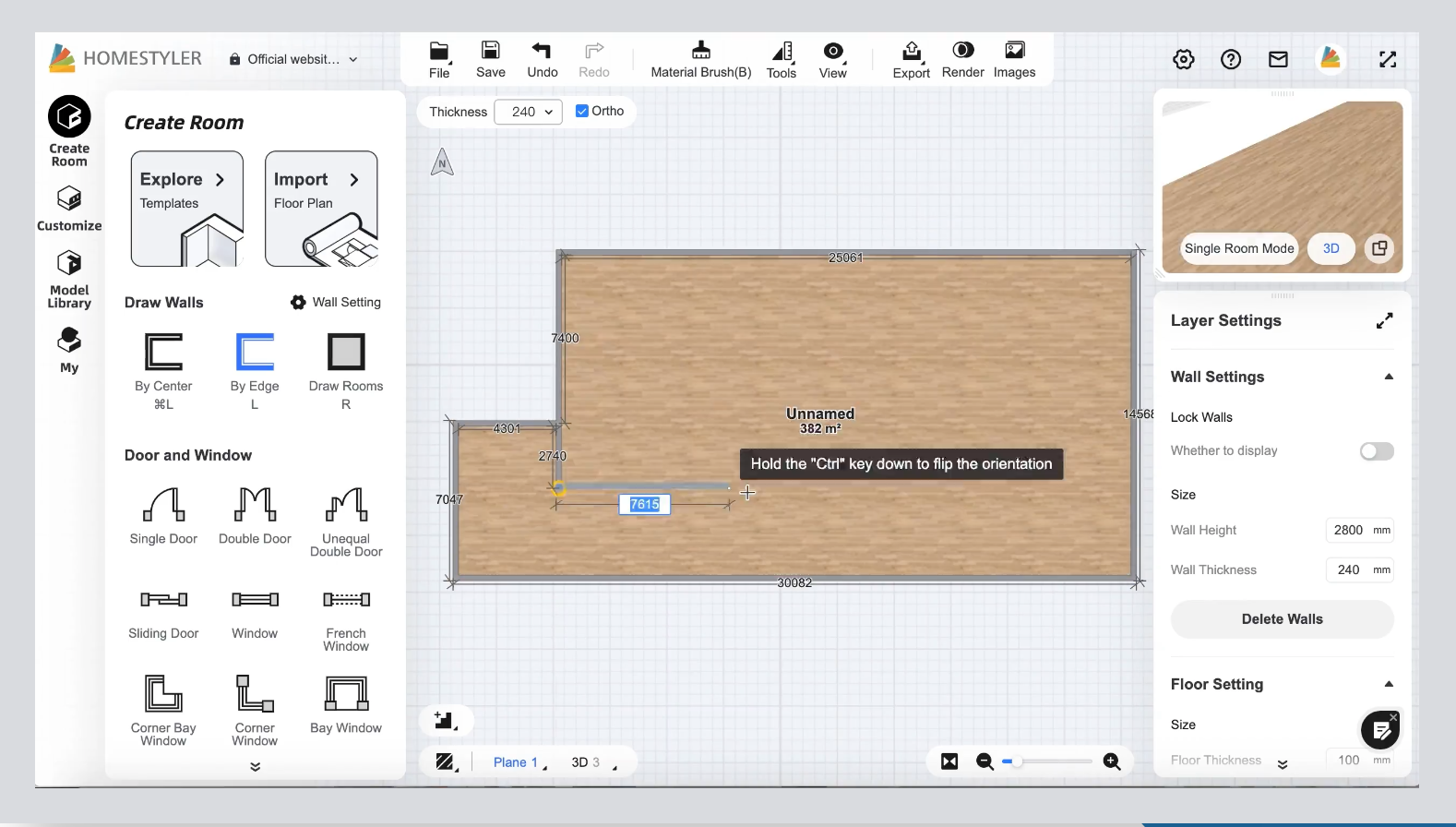 As an affordable design software, it's always a good tip to try it out for free first before spending your money. You may find that you prefer a more complex or alternative software.
5. Virtual Architect Ultimate
If you wanted the cream of the crop when it comes to architect design, then Virtual Architect Ultimate might be a suitable choice. This might not be the best fit for every interior designer but it still enables you to design a space regardless.
Despite the pricer cost, it's a wizard-driven interface that provides quick results and you can use digital photos to makeover any room you desire. The software is flexible for anyone, whether it's landscaping, interior design or remodelling.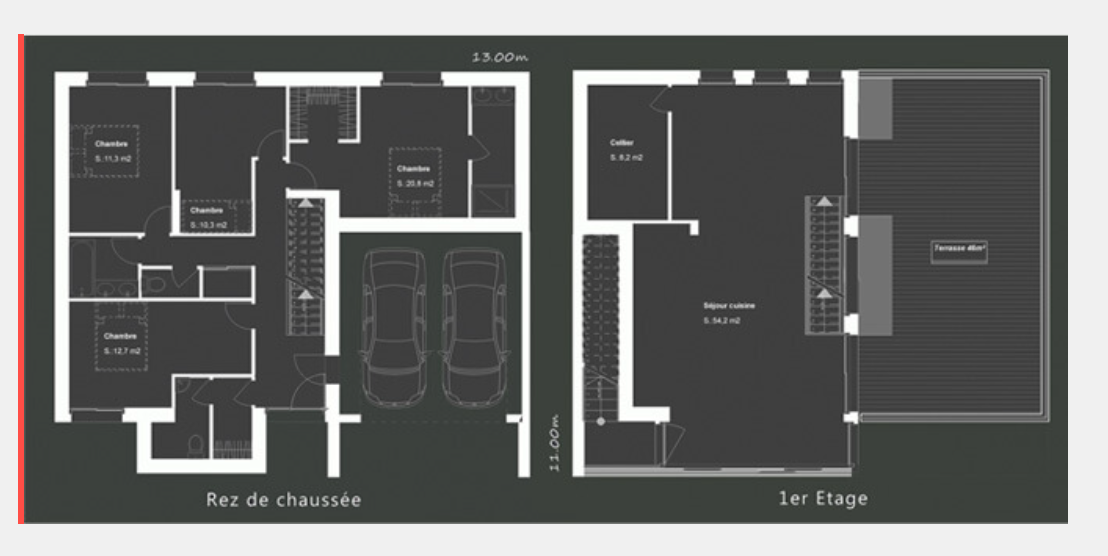 A great trick when using Virtual Architect Ultimate is to use their technical support, which also offers home video designs for those struggling.
6. Architect 3D
For interior designs and homeowners that need a little more assistance with architecture, Architect 3D is a good choice. It's useful for drawing up plans, developing the layout and designing any property of your dreams. Whether you're focused on just the one room for interior design or several, its 3D, ultra-realistic rendering is one of the main selling points for this tool.
There are thousands of 3D objects providing and powerful tools that can guide you through all stages of the design. These projects can easily be presented to any and all clients, as well as any employees that might be working alongside you.
7. Cedreo
Cedreo is an online 3D home design platform that is mostly used by interior designers, home builders and anyone that's looking to remodel their home.
The software is easy to use, helping create 2D and 3D floor plans. With over 7,000 customizable pieces of 3D furniture, there's plenty to choose from when dressing the space. You've also got access to plenty of decorations and materials too for detail.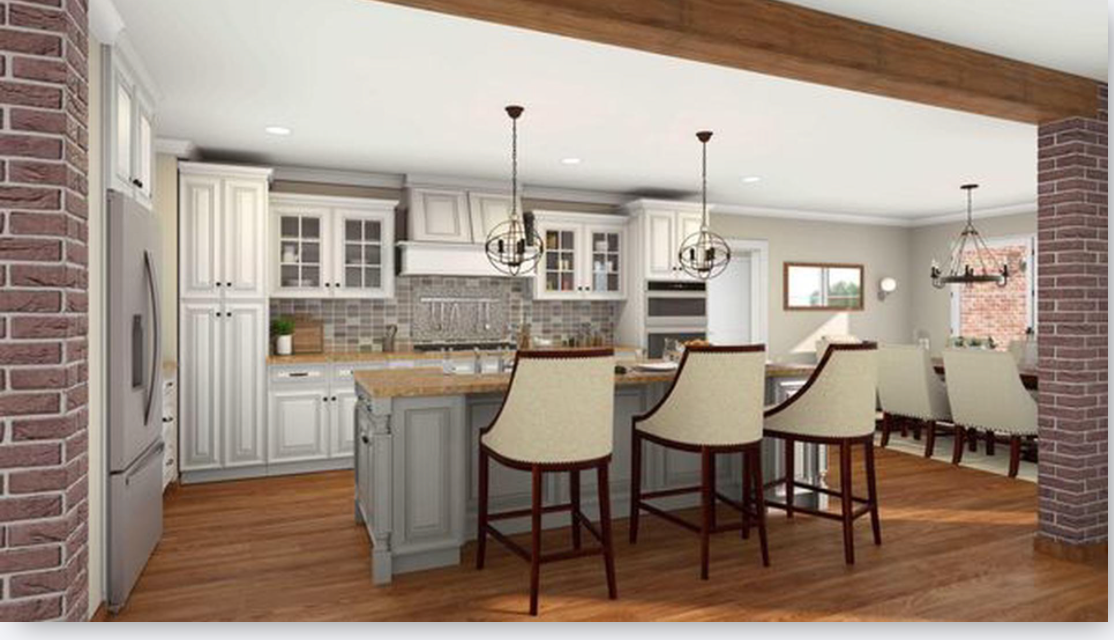 A benefit of this platform is that it's 100% cloud-based, which is great for interior designers when meeting up with clients.
Trial out the software before purchasing
Before committing to any of the above software, always try it out first for free. Most will offer a trial period or basic plan whereby you can access the capabilities of the platform.
Online interior design software can be a great way to create accessible designs that are professional and provide a real insight into a design before the project has even begun.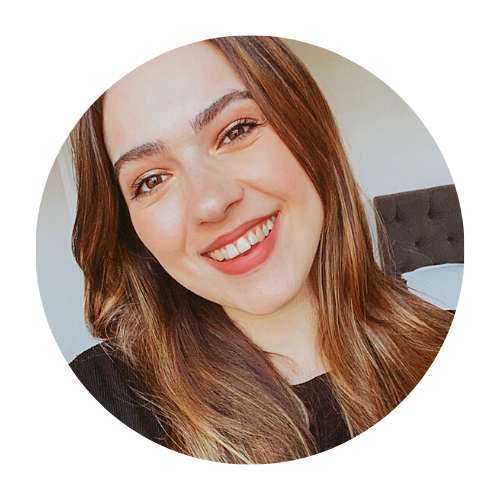 Freelance writer for many clients across multiple industries. Natalie has two years of copywriting experience. Natalie has a wide range of experience copywriting for web pages for businesses across many industries. She's also an owner of two blog websites and a Youtube content creator.