The Best Live Streaming Software for Twitch
Live streaming has gone from a hobby to big business in just a few years. Sites like YouTube and Twitch have become awash with popular streamers who broadcast their video gaming sessions for others to follow along.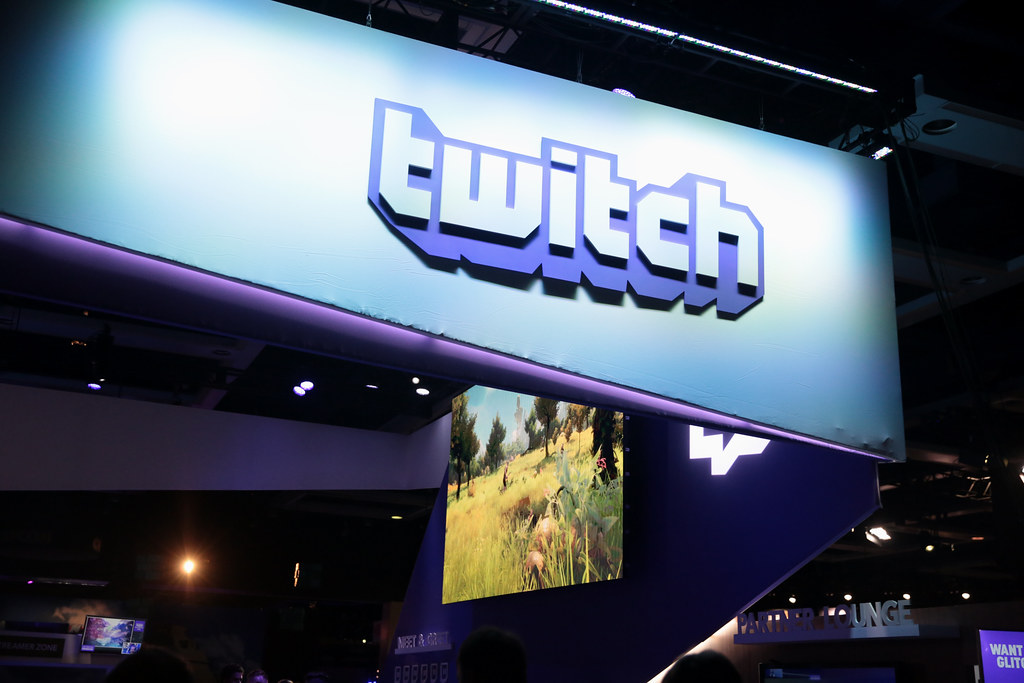 Watching others play games has become very popular in recent years as these platforms have helped gamers to become celebrities. Game-specific streaming services like PokerStars TV also broadcast content online, including player interviews, coverage from tournaments, and full-length TV shows.
These streaming celebrities have acquired millions of followers, amassing wealth from ad revenue, donations and commercial sponsorship deals in the process.
On YouTube, gamers like PewDiePie and El Rubius have 106 million and 38 million subscribers respectively. They produce regular recorded videos about gaming and other pop culture topics, as well as almost daily live-streamed gaming sessions.
The same is true about Twitch, where some of the leading streamers are Tfue and Nickmercs who have almost 9 million and 4 million followers respectively.
It's not only these big names that get involved in streaming though, many other people do it just for fun. So whether you're an aspiring professional video gamer or you just want to share your playing antics with the world, here are some of the best streaming software you can use.
Open Broadcaster Software
Open Broadcaster Software, which is better known as OBS, is open source, making it completely free to use. For this reason alone, it has become a popular choice among streamers.
It contains all the basic features you'd expect, is not resource-intensive and incredibly stable. Better still it works on all major computer operating systems: Windows, Mac and Linux but it's not as easy to use as some commercial alternatives.
If you are a Linux user, it's one of the few options you have available and most others are Windows-only applications.
If you want to stream to several platforms at once (instead of just Twitch), you'll need to use something else.
XSplit
XSplit is a commercial product but it comes with a free version that is great if you're not planning to use the more advanced features. It's no good for professionals (or aspiring professionals) since you're limited to 720p video resolution with framerates of just 30 fps and your stream will have a distracting watermark.
It's a little bit fiddly to set up since there are no preset encoding settings, but the support team can help if you need them.
It doesn't offer a huge number of additional features over OBS but it does offer support if you need it, which may be worth the money for some.
vMix
vMix will set you back as much as six times the cost of XSplit, but you'll get all of the features you need to be a professional streamer. You may not need to pay the full $1,200 price tag either, as it offers different tiers from "Basic" and "Basic HD" up to "4K" and "Pro".
These basic versions are not materially better than other software for the price though, so to enjoy the benefits of vMix you'll need to put your hand in your pocket.
If you do pay for them, you can use features like picture-in-picture, instant replay, a virtual scoreboard, and control of PTZ cameras.
It's only compatible with Windows though, so Mac and Linux users will have to look elsewhere.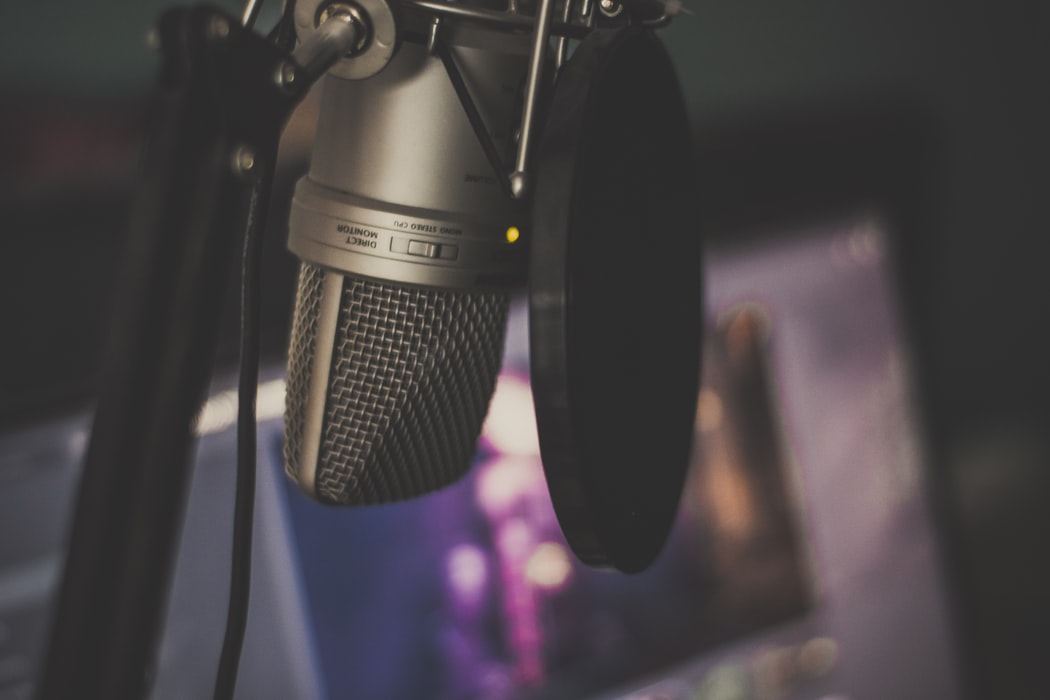 Wirecast
One option Mac users have is Wirecast, another premium streaming package with many professional features. These features come at a cost though since the professional version will set you back almost $1,000.
Additionally, it's very resource-intensive, so you'll need a powerful Mac or Windows PC to use it.
Unlike vMix, it doesn't currently support 4K streaming which may put some people off, although it's likely it'll be added in the future.
It includes many useful features like unlimited input sources, multistream output, guest-hosting and animated on-screen graphics.
The Best Option
No matter what level you're at, whether an aspiring professional, a hobbyist or a streaming celebrity, the is a software package available for you. If you're just starting out and strapped for cash, then using a free package like OBS to start with and working your way up to a more professional program once you're more established may be the best option.
Personal contact info – slikgepotenuz@gmail.com
Permanent Address :- Montville, NJ
CEO and co-founder at Cloudsmallbusinessservice.com