Top 10 Digital Health Startups You Need to Watch in 2020
Coronavirus has drastically changed the outline of modern life. With over 200,000 infected and 9,000+ deaths all over the world, it is obvious that existing healthcare solutions and technologies fail to provide the needed level of services.
Today, the world is in dire need of effective healthcare services aimed to help with the current pandemic and prevent its repeating in the future. There are a lot of companies that are already working in the healthcare industry. We have gathered the most prominent digital health startups of today. Each of them is working on solving huge healthcare problems and is worth your attention.
Let's take a look at the most promising digital healthcare startups.
1. Verge Genomics
This is one of the most promising health startups in 2020. The company is located in San-Francisco and aims to help big pharmaceutical companies launch new drugs on the market while saving on R&D.
As the startup solves one of the most pressing modern problems, it has got a lot of attention from the broad public. Today, pharmaceutical companies spend 1.3 billion dollars to get a drug on the market. The sum is divided between R&D expenses and FDA certification. Verge Genomics utilizes artificial intelligence to determine which drugs have the highest chance for success.
The unique approach allows the system to identify drugs that are more likely to be approved by the FDA. Based on the received data, pharmaceutical companies can decide which drugs to work on and which are not worth investment.
Verge Genomics pursue the idea of streamlining the process of medical trials and saving time and money on their creation.
2. HealX
The new COVID-19 virus could be stopped with an effective vaccine. The only problem is that it can take years until medicine is created and has undergone all the necessary procedures. HealX is one of the most promising startups in the world. The goal of the company is to reduce the time needed to develop new drugs, which is especially important in such cases as we are facing today.
The startup aims to repurpose the use of current drugs to cure rare diseases. The combination of artificial intelligence with an extensive database containing data about rare diseases, patients, and their interaction with previously used drugs results in faster drug development.
HealX managed to develop an effective drug for the Fragile-X syndrome in less than 18 months. The company was able to start human trials by 80% earlier that other companies need to get to clinical trials on average.
3. HistoSonics
Just imagine a system that could cure any type of cancer with non-invasive technologies. Actually, such a system already exists. The truly innovative startup, HistoSonics, introduced a robotic system that is based on sonic beam therapy. This allows curing cancer without the need for surgeries. Sound energy generates pressure that liquefies and destroys tissues at a subcellular level.
Right now, the solution is undergoing FDA resolution. If it passes all checks, the system will revolutionize the sphere of inoperable cancer.
4. NightWare
PTSD and nightmare disorder are two very popular conditions affecting 5+ millions of Americans, especially U.S. veterans. This very secretive startup does not disclose a lot of information but it has managed to receive the official breakthrough status from FDA. This status is given to health solutions that demonstrate significant clinical improvements.
What is even more impressive, NightWare service uses Apple Watch, making it highly accessible for patients with PTSD and nightmare disorders worldwide.
5. Prellis Biologics
Founded in 2016 in San Francisco, Prellis Biologics is a company from the future where transplantation is as easy as printing organs.
The startup achieved huge results in building 3D laser printing technology. It can be used to produce biocompatible human organs and tissues in labs with complex vascularized tissues. If the startup succeeds in its research and development, the solution will be able to address the problem of long donation waitlists and will even eradicate the need for organ donation.
6. Pops! Diabetes
The global diabetes market is worth $200 US billion, still, it fails to provide patients with effective solutions that can help them to keep track of sugar levels.
The founders of the startup believe that everyday life sometimes interferes with diabetes management. The company seeks to solve the problem with the help of Mina – a chronic care management platform that would constantly track health conditions and alert patients, doctors, and loved ones about sudden drops in blood sugar levels.
Cost to create an app with such functionality can be tremendous, so the startup is looking for ways to raise more money.
7. IDx
IDx is another startup dealing with the consequences of diabetes. It is the first autonomous platform based on artificial intelligence that was approved by the FDA. The platform analyzes images from the high powered camera to detect any rational changes that are associated with diabetes. Almost 8.5% of the global population has blindness caused by diabetes. IDx was founded to detect such problems early, which consequently increases the chances for successful curing.
8. Abilitech Medical
Abilitech Medical is a truly life-changing company for patients with upper-limb neuromuscular conditions. Its flagship product, Medical AbiliGrip is a fully robotic and voice-controlled arm that helps patients suffering from muscular dystrophy, multiple sclerosis, and spinal cord injury to perform everyday tasks.
The solution is expected to get FDA approval in 2020 and proceed to clinical studies. If they turn out to be positive, the startup plans to move to the production stage.
9. Freenome
This is another prominent startup in the industry of cancer diagnosis. Artificial intelligence uses data received from blood tests and measures cell-free biomarkers and circulating proteins. The platform not only tells that a person has cancer, but it successfully identifies the type of cancer and its stage.
The main goal of the startup is to make such blood checks an integral part of standard checkups.
10. Doctor On Demand
As the name entails, this startup helps patients get professional doctor consultation without leaving their homes. It is a great example of how telemedicine can revolutionize the healthcare industry.
The Doctor On Demand platform is based on video conferencing technology and connects patients with a wide range of specialists. Doctors can help with both urgent and chronic conditions while charging only a fraction of what you usually pay for the doctor visits.
Huge Potential of Healthcare Startups
Digital health market size is predicted to reach $504.4 US billion by 2025. This industry offers huge opportunities for startups, urging more and more companies to hire app developers to design innovative health solutions.
Today, the healthcare industry is not ready to face the challenges of the modern world. While it fails to provide an effective solution for COVID-19, many startups are already changing the landscape of healthcare.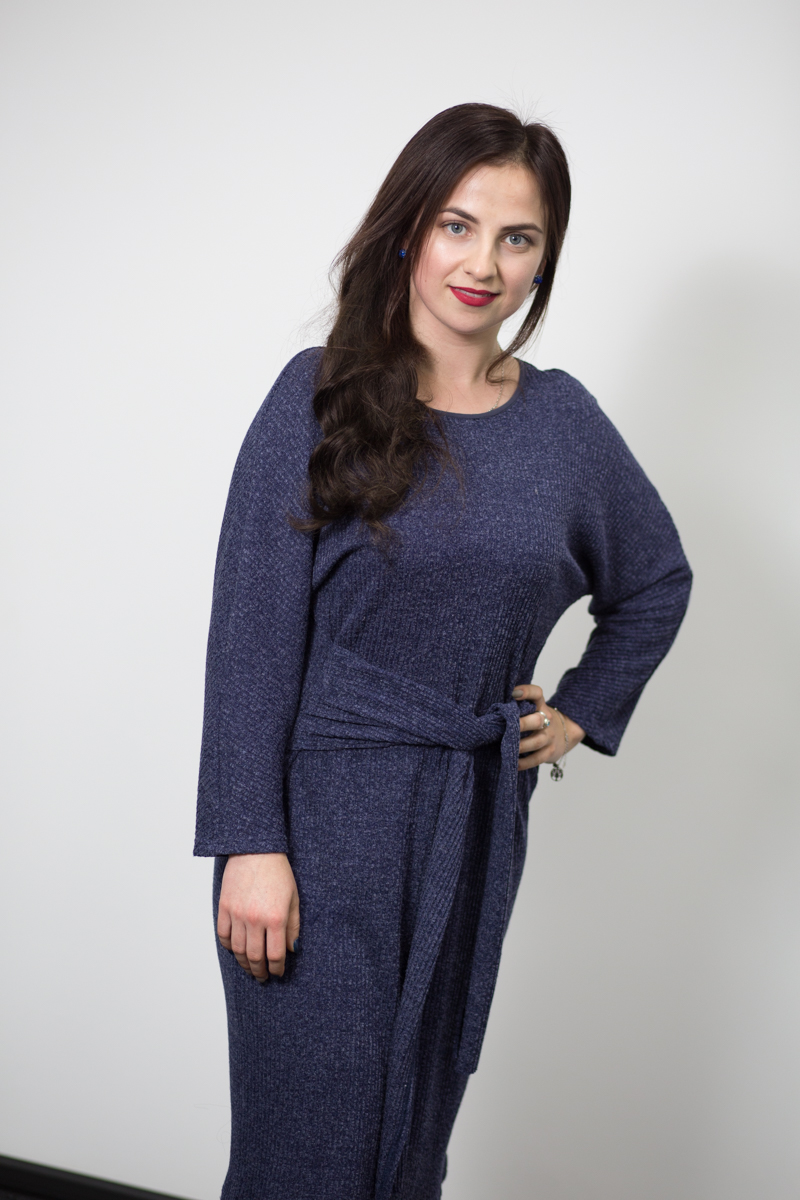 Ana Lastovetska is a technology writer @ MLSDev, a сustom web and mobile app development company in Ukraine. She has been researching the field of technologies to create educative content of distinct topics including app development, UX/UI design, tech & business consulting, etc. The opportunity to deliver information for people who want to understand more about IT and app development processes is something that inspires Ana. You can get in touch with her on LinkedIn or reach her at ana.lastovetska@mlsdev.com.