Why Do You Need to Host Your Tax Software on the Cloud?
The tax software solutions available in the market have made the process of filing tax returns seamless for tax preparers. They help to file error-free tax returns and save time.
These tax records help in future tax filing and explain your source of income and deduction. Even IRS suggests keeping the tax return data for up to 7 years. Therefore, this tax data stored in the tax software is of utmost importance.
But, is your data secure? Are your files easily accessible whenever you need them?
Your tax software might not be able to cover all these points, and you might need additional features in order to fill in the loopholes. Hence, there is a need for a flexible tax solution. One such solution is to host your tax software on the cloud.
Here are a few reasons for hosting your tax software on the cloud:
1. Anytime, Anywhere Access: When you host your tax software on the cloud, there's an added advantage of remote access to your software. Tax software hosting provides the flexibility of filing tax returns anytime, anywhere, and from any device.
You can work from the comfort of your home on your smartphones, laptops, or tablets, without the hassle for re-installing it on multiple devices. Moreover, you won't face any compatibility issues whether you are using Windows, Mac, or Linux. This results in improved productivity and efficiency.
2. Multi-user Collaboration: Most of the time, you need to connect your team on the same platform for better coordination. Hosting your tax software on the cloud enables multiple users to work on a particular file or data simultaneously.
Cloud hosting is a boon for businesses who have their offices at multiple locations and need constant collaboration. It reduces data duplicity and keeps the information updated.
3. Data Security and Backups: Data is at the core of any business. Therefore, you must ensure that your files and data are protected. The renowned tax software hosting providers in the market deploy security measures like multi-factor authentication, data encryption, traffic analysis and filtering, among others.
In addition, having regular data backup at multiple locations makes sure that your data is available even during a natural disaster, hardware failure, or any other accidental loss.
4. Third-Party Add-ons: At times, there is a need to integrate your tax software with other third-party applications for improved functionality. However, local hardware restrictions make such integration impractical.
Cloud hosting offers you the ability to integrate your tax software with any number of third-party applications. For example, tax software such as Drake Tax Software can integrate with multiple accounting and business applications and import data easily.
5. Scalability: Once your business grows, you would need to scale up your resources accordingly. This increases your investment indefinitely as you have to upgrade your on-premise hardware setup accordingly.
But, when you opt for tax software hosting, you can easily upscale or downscale your resources as per your business needs. The tax software hosting providers offer on-demand scaling. All you have to do is tell them your requirement.
6. Time and Cost-efficient: Tax software cloud hosting saves time by reducing the efforts of sharing data and files through e-mails. Most of the manual processes like data backup are also automated when tax software is hosted.
Moreover, the tax software hosting providers have a pay-as-you-go pricing plan for different tax software, which enables you to pay only for what you use. So, you can upgrade your plan as per your requirements.
7. Customer Support: Hosting providers help you with your software maintenance and setup. Many cloud hosting providers ensure round-the-clock support for their clients. This eliminates the requirement of an on-premise IT team.
Cloud Optimizes the Tax Process
In today's world, businesses thrive on the latest technologies. It is essential to stay up to date for better profitability. Tax software hosting keeps your concerns about data privacy, remote access, and flexibility at bay. Hosting your tax software gives a competitive edge to your business.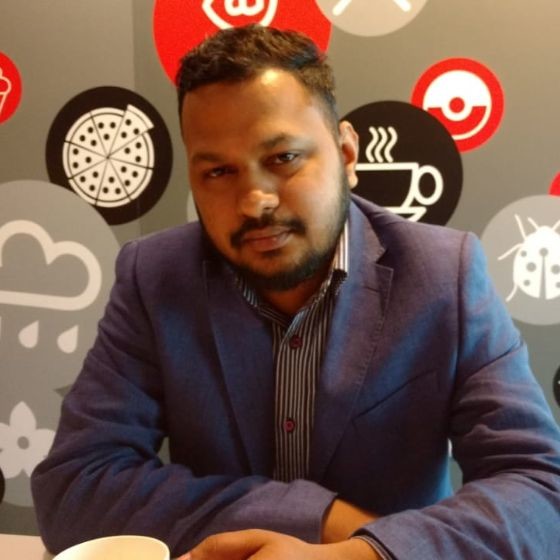 Sharad Acharya is a technical content writer at Ace Cloud Hosting, a renowned accounting and business application hosting provider. When not writing about the latest developments in cloud, VDI, and cybersecurity, he loves to watch movies and ride bikes. You can follow him on Twitter and LinkedIn.