Why Is An Invoicing Software Program Suitable For Small Businesses
As a small business owner, you often search for technological solutions to the problems that affect financial matters. Invoicing is one of those activities. Business owners like you are aware of the repetitiveness of invoicing. Then again, it's one of the critical processes that keep your company afloat. While invoicing software designers never created invoicing software solutions to support small businesses solely. However, the owners of small businesses recognized these apps and software programs to be one of the best digital solutions that they ever needed.
The process of starting a business incorporates careful considerations, planning, and meticulously sculpted strategies. However, maintaining the momentum to make sure the company doesn't derail from the railroad to success requires much more than the things mentioned above.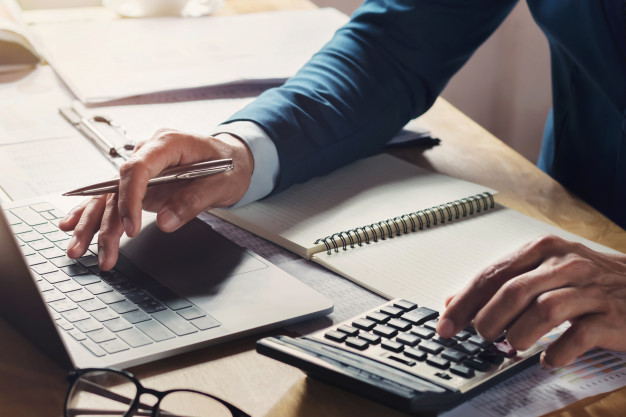 You can ponder over the example of software and app developers. They created invoicing software programs while keeping all the players in the world of business in mind. Some of the largest multinational corporations use invoicing software programs and smartphone applications. Then again, these solutions turned out to be a boon for small business owners. Today, more small business companies than large business houses use invoicing software programs and apps.
As you can see, nothing always happens the way you want it to be. Sometimes, it can even include more considerations than the general ones. Without everything in place, you can't achieve success. You have to be precise and attentive towards the smallest details concerning the day-to-day operations of your company.
Understandably, modern technology can bestow immense success upon you and keep you ahead of your competitors. Since the scenario continues to change with every passing day, it would be useful to have software programs and apps that enable you to manage volatile situations and maintain control.
So, what did the software and app developers who design invoicing software programs and apps add to their digital solutions? How did it end up being so popular among small businesses, even when these programs were appropriate for business houses of all sizes?
1. Time-saver: Many small businesses still operate on traditional business models where they create invoices at the end of every billing period. Then, they print the bills and send them to the customer. Traditional invoicing leads to the waste of a lot of valuable time. Large business companies have always been using automated systems for such matters. Small businesses realized that they too can stop wasting their time by using a small business billing app that's available at an affordable price.
2. Cost reduction: Just as time-consuming traditional invoicing methods can be, they are equally expensive. You have to spend a significant sum of money every month on papers, envelopes, stamps, etc for invoicing. Indeed, you have to shell out some money if you want to use an all-encompassing invoice app for small business. However, the expenses incurred in subscribing to such an app are negligible compared to the amount that you spend on traditional invoicing essentials. So, if you choose to use such a software program or app, then you get to reduce your expenses.
3. Accessible from everywhere: One of the best advantages bestowed upon small business owners by a small business billing app is that it's accessible from anywhere. You can check your invoices, send the same to your clients, and receive payments from them while sitting at home. Large business houses have the means to get a tailored accounting and invoicing software program or smartphone application to enjoy the same level of convenience. Now that these invoicing programs are available to all, even small businesses can enjoy this ease of accessibility.
4. Making it easy for clients to pay: Today, everyone all over the world can use the internet, thanks to the advent and ensuing popularity of mobile devices. Through the invoice sent to your client via an invoice app for small business, you allow the person to make payments over various platforms, including credit card, debit card, PayPal, etc. As you can understand, with such an app, you can overtake your business rivals and even stand toe to toe against MNCs.
5. Maintaining professionalism: While you can always showcase your professionalism as a business owner through paper invoices, it won't create much of an impression in this digitized day and age. Besides, the more ornamental you try to be with your traditional invoicing tactics, the more expenses you have to bear. That's why you need a digital invoicing solution. You will be able to present yourself as a professional business owner. Furthermore, digital invoices won't have to put up with the delays and barriers that affect conventional invoicing strategies.
6. Systemizing your processes: You can extract the most out of your invoicing software by setting up specific processes. For instance, you can send invoices on certain days of the month. In doing so, your clients will be aware of the regularity that you maintain. It will also promote your chances of receiving payment regularly on those designated days. You can also notify them about late fines that they have to pay if they take too long to pay for the products and services that you provided.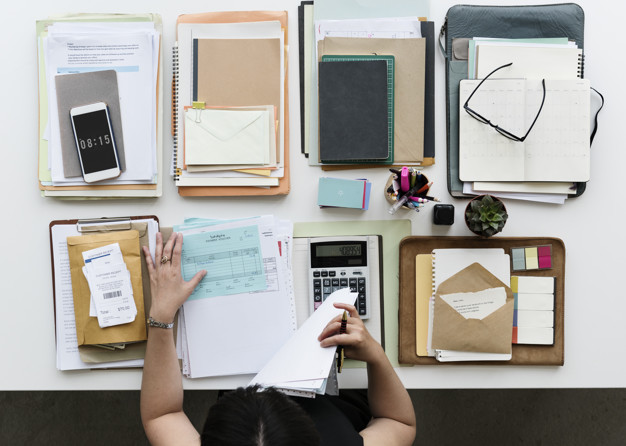 Final words
As you can see, the owners of small businesses can enjoy a plethora of benefits by integrating invoicing software programs or apps with their existing systems. It's also true that software developers and designers never created these digital solutions for small businesses only. They did their work unintentionally, and it proved immensely advantageous and beneficial to small business owners like you. If you aren't using one such software program or smartphone application yet, then you should do so now.
Evelyn Wilson Financing, Invoicing and Budget Planner app manager at Moon Invoice – Easy invoicing app. Working with many small and medium scale businesses to manage their invoicing requirements and finance management.