Why Piracy No Longer Needs to Be an Issue During Software Development
The film and music industries aren't the only ones that have been hurt by piracy. Software development companies have incurred losses for decades due to this questionable practice. Unfortunately, crackdowns on hackers and groups infringing on these intellectual properties have done little to dismantle, much less curb, digital piracy. In fact, it's so prevalent that certain regions view it as the norm. However, that's all about to change.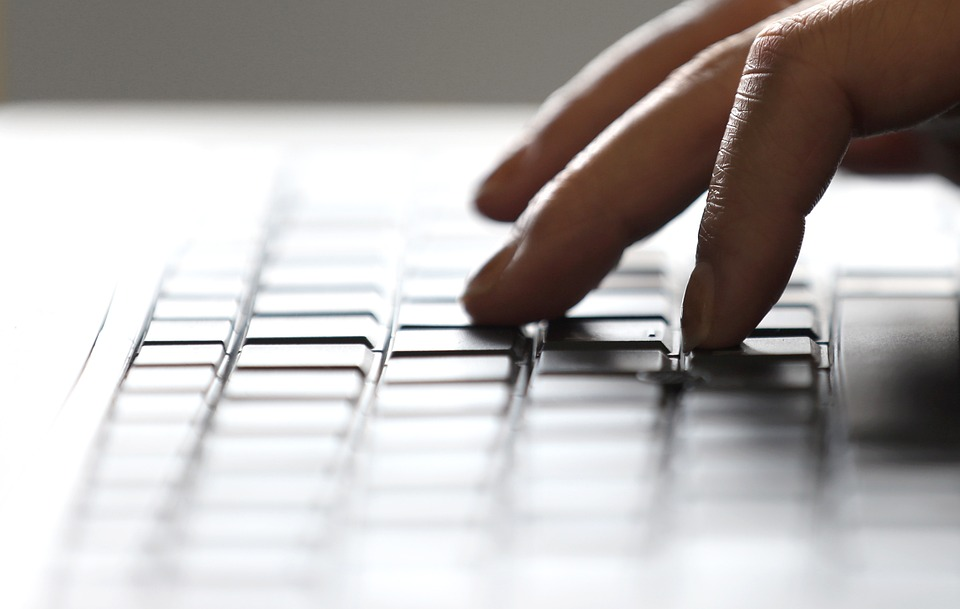 Despite being an illegal practice, the reality is that piracy remains a business. The wider the gap between what consumers are prepared to pay for applications and programs and their perceived value, the more likely piracy will occur to fill this void. But thanks to advances in cloud technologies and more holistic approaches to software monetization that include efficient software licensing, piracy will likely start yielding diminishing returns.
Can the cloud get rid of piracy?
The use of cloud-computing technology continues to rise, thanks in no small part to their advantages to efficiency and the global coronavirus pandemic. Nowadays, more and more companies are increasing their utilization of public cloud-based platforms because of COVID-19, with over eight percent having accelerated plans regarding their movement toward the cloud. Moreover, almost ninety percent of users are already using the technology. Shifting to this technology was also a significant part of the satisfaction of expectations and demands of remote work as the new normal. Beyond the cloud as a top initiative for many companies, more and more organizations are also moving applications from on-premise to SaaS.
SaaS had been found to be one of the fastest deployment models, based on recent statistics and growth trends. However, while the trends towards this delivery model for software are going up, roughly half of all businesses still utilize on-premise software solutions as their models for at least half of their product lines. To overcome this challenge, software suppliers must have the right monetization partners to guide them through the entire phase of the customer journey and product development.
Because the cloud offers vendors the ability to provide functionalities over a more modular basis, consumers can gain access to what they require in ways that more closely align with values and needs. As a result, it can discourage the illegal access and use of software since it's relatively easy to find and procure digital tools with targeted functionalities.
Outside of cloud
Business models outside of the cloud can still be affected by traditional forms of piracy. However, by looking into how the pirates are packaging, pricing, upgrading, planning, and delivering stolen software, it may be possible to learn the licensing models and pricing strategies that will best yield the desired outcome, giving more value to consumers and disincline them from choosing pirated copies over the original.
Conclusion
Piracy might still exist, but it's no longer as prevalent as it once was because of cloud technologies and monetization strategies. By accelerating a digital transformation towards the cloud, you'll make it much harder for hackers to pirate your software. Moreover, you'll encourage consumers to purchase the software solutions they require directly from you.
Personal contact info – slikgepotenuz@gmail.com
Permanent Address :- Montville, NJ
CEO and co-founder at Cloudsmallbusinessservice.com