DesignEvo Logo Maker Review
A good logo allows viewers recognizing the company to distinguish from the rest competitors. The task of the logo is to win the trust and to achieve the marketing goal.
You may find this exciting trend: now, not only the company and brand build logos but also website and freelance have their logos.
Well, do you want a logo for your business or just upload your social media profile image? In this post, we will review the DesignEvo logo maker for you.
What is DesignEvo?
DesignEvo is a cross-platform (web-based, Android, iOS, Mac) application that allows everyone to create logos in minutes, without any difficulty and no designing skills and knowledge required.
What features you can get from DesignEvo?
1. 10,000+ well-organized templates (Continue adding)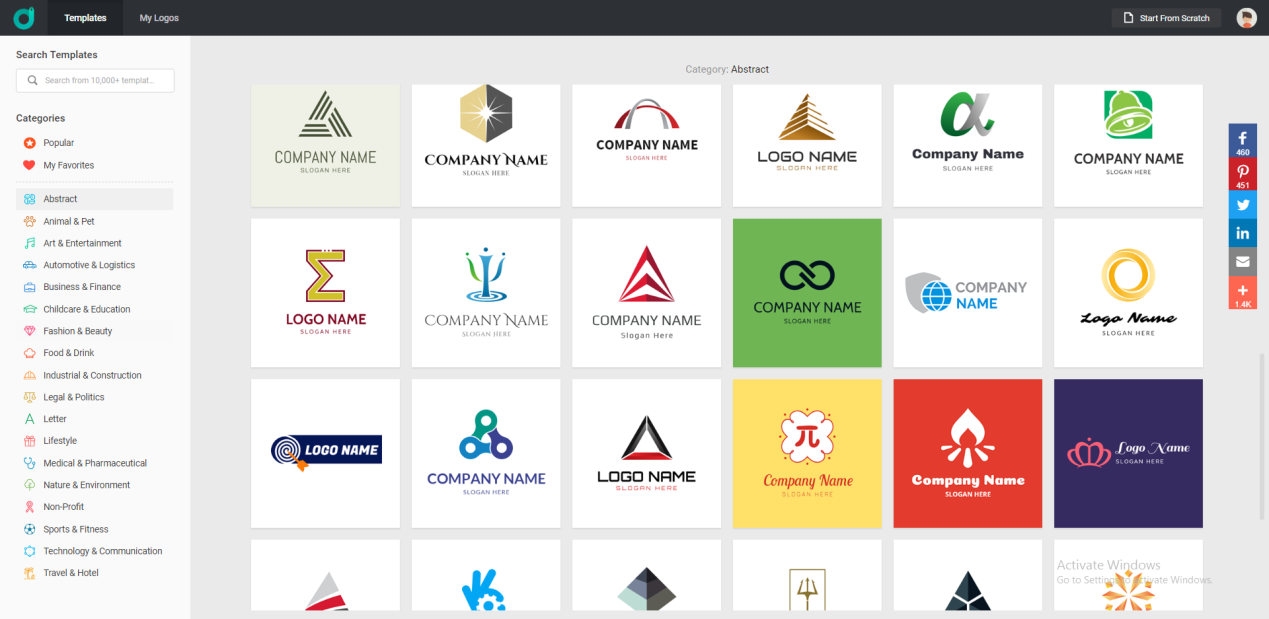 This tool prebuilt a large stock of templates with 19 categories. With numerous templates, how can you find your best-suit one? To click the categories and then scroll down or enter keywords to match the template.
2. A huge gallery of designing elements
There are 1millions of icons could be searchable to apply your logo designing. And hundreds of font and shapes available to use. Moreover, if you need to set the background, you can choose the solid and gradient colors. But, using a white or black background would make your versatile on the most common intermedia.
3. Useful customize editors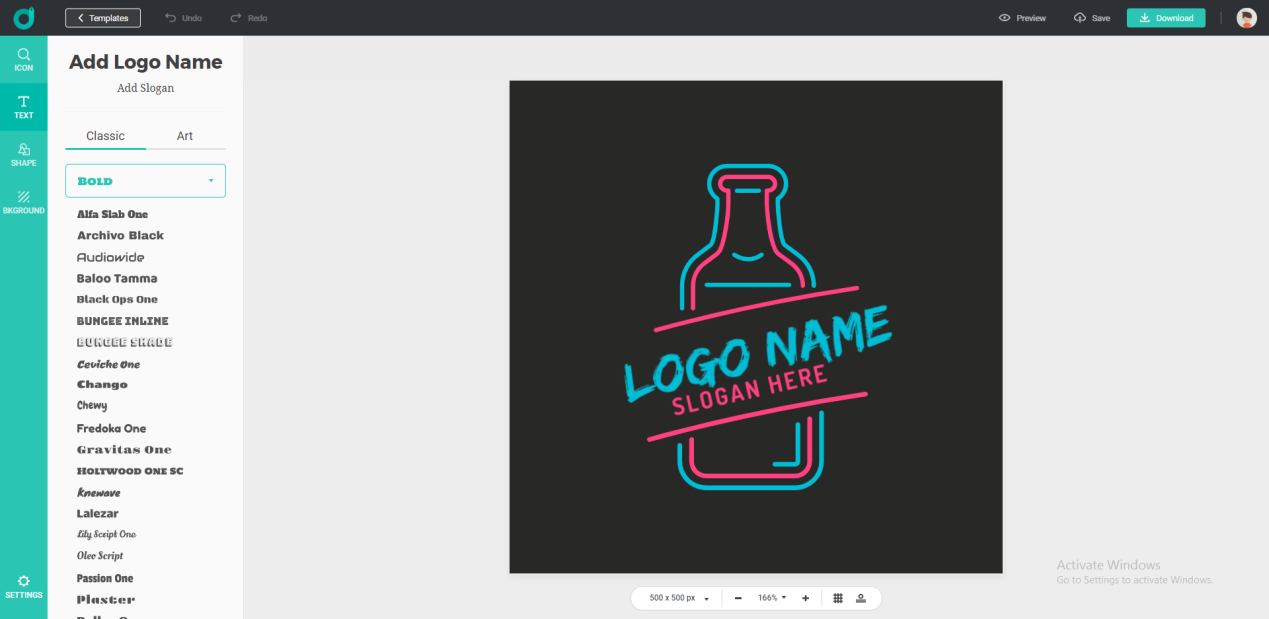 To make your logo text distinct, you can freely customize the font color, size, alignment, spacing and style. These editors are easy to use but T quite helpful. It allows you to adjust icons, shapes and texts to your liking. You can change colors, resize the canvas, change the background, manage the layers and automatically generate the layout.
Pricing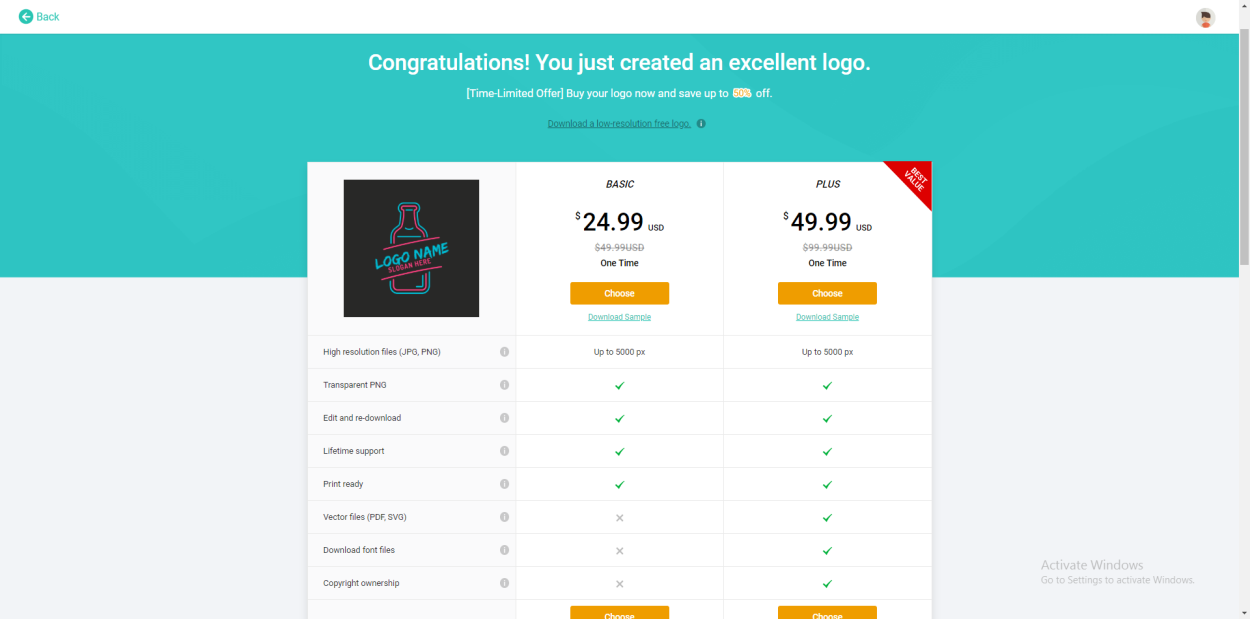 DesignEvo currently has three packages for you to choose from. You can download your logo for free. But the logo you get has some limitations. For higher resolution and more enjoyable feature, you can choose the Basic and Plus plans.
Rita is a technology worm. She likes to learn interesting technology news and share creative technology news.