FlexClip, a Free Website to Create Animations and Videos
Want to create a video introduction for your YouTube channel or to present a professional or personal project? You have no knowledge in this area? No problem, I have what you need! If you want a free service, then one of the most simple and flexible choice is FlexClip. It allows you to create an unlimited number of videos, no video duration limited.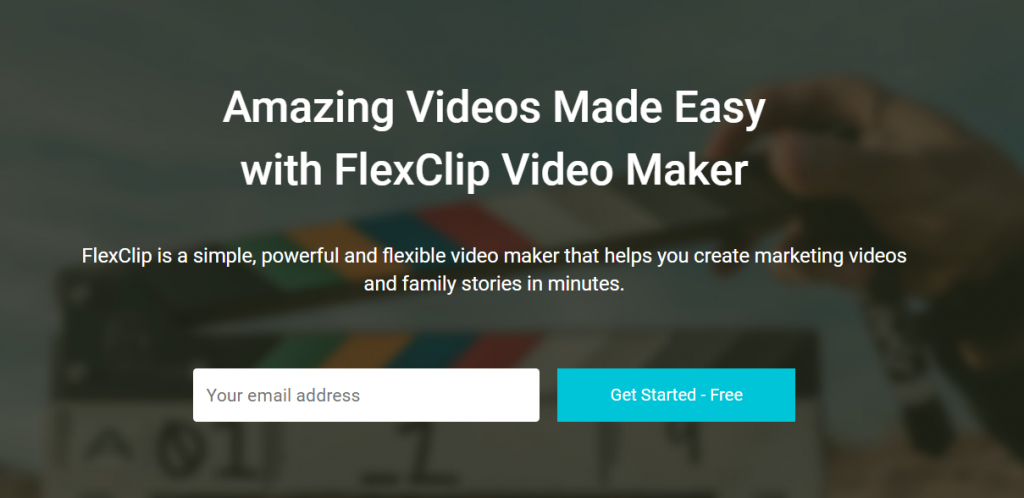 FlexClip is a totally free online video creator developed by PearlMountain Limited. It was designed to allow everyone to create videos or introductions without even having the necessary skills . To be honest, I have no knowledge in video editing and yet, in just 5 minutes, I managed to create a short video with FlexClip Video Maker. You can see one of the videos made by FlexClip here:
Although the service is still in beta, the main features are already present. For example, you can cut your videos without losing any quality, add background music, text animation, a photo , a video, a watermark or record a voice-over. Of course, everything is customizable and many options are available.
With these features, it really deserves a try.
* Completely free.
* Easy to use and clean storyboard.
* Support many photo and video formats.
* Flexible editing features like trim, split, add text(animations), music, watermark, etc.
* Export videos with high resolutions.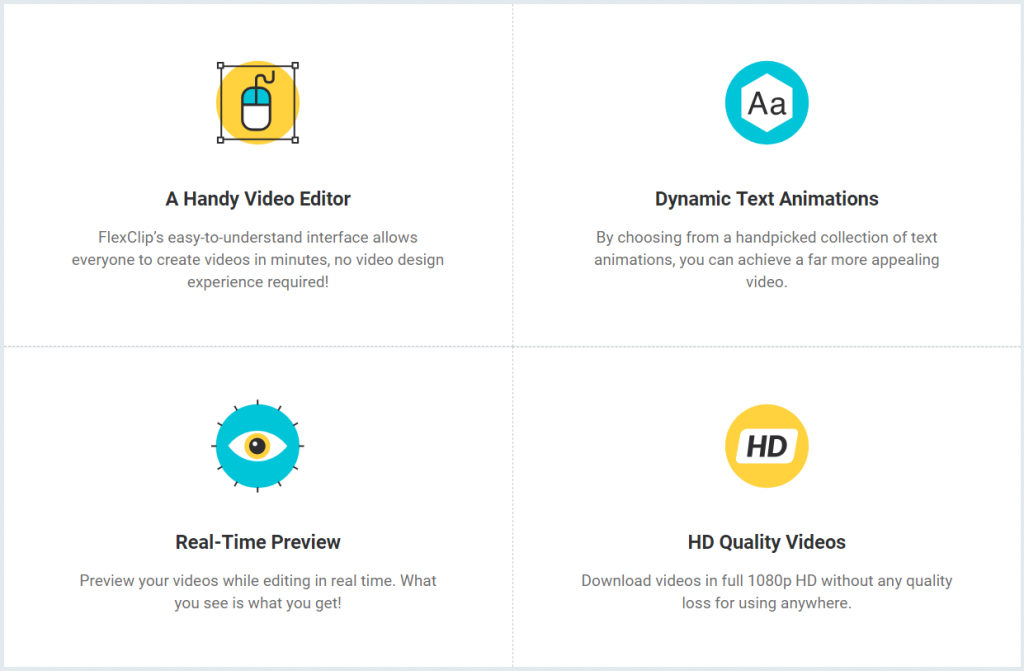 To help you create your video project, you have a tutorial that you can read at: https://www.flexclip.com/tutorial/get-started, but honestly, there is nothing complicated.
Once your video is finished, you can choose a quality from the preset choice : 480p , 720p or 1080p. In addition, you can save all your projects under your account on this site and back to re-edit it anytime. It cost no cent, why don't you have a try?
Personal contact info – slikgepotenuz@gmail.com
Permanent Address :- Montville, NJ
CEO and co-founder at Cloudsmallbusinessservice.com