OneRead – A One-Stop Solution For All Your ePublishing Woes
The ePublishing industry is gradually expanding by the day, as more people are realizing the importance of eBooks and digital publishing. Being an ePublishing expert, I have guided quite a lot of authors and publishing houses to digitize their work. And going for digitization hasn't only made things easier for my clients, but it has had a positive impact on their revenue as well. It all depends on how well put together their ePublishing solution is.
I recently had the chance to work with a client who owns an impressive publishing house. He publishes various kinds of books including curriculum books for engineering courses and other novels. Due to the increased demand for eBooks, he had this idea of taking his publishing business online, for which he wanted to go for a dedicated eReader. When he approached me, I couldn't think of anything better than OneRead for this job.
OneRead is basically a digital publishing and distribution platform. Using this cloud-based solution, anyone including publishers, authors, service providers, corporates, etc. can get their content published in a digital format and distribute the same across various devices with standard security. They also provide white labeling, which is exactly what my client opted for. Thanks to OneRead, not only his purpose was fulfilled, but he got a lot more than he expected.
How OneRead stepped up to save the day:
Conversion into a digitally accessible format
First off, his traditional books needed to be converted into eBooks. Since OneRead offers eBook conversion services, they converted all the content into an eBook and then worked on increasing its interactivity by converting it into the ePub3 format. This format really came in handy for his engineering course books where interactive content was much needed to engage more number of students. His readers, in fact, took a liking to such content, and so they started sharing it. This eventually led to an increase in his reader base.
Distribution across multiple platforms
As a part of white label app development, they developed a robust eReader app optimized for all the operating systems including iOS, Android, and Windows. They worked hard on improving the user experience of the app across each platform, which helped the publisher in reaching out to a wider audience.
Total security
Publishers are often concerned about the security of their work. But this problem was eliminated by OneRead with their DRM solutions. They ensured the secure distribution of content by encrypting the files using advanced AES algorithms and credential based access. This prevented illegal or unauthorized access of the content since a system for tracking the file sharing was also provided.
Measuring growth with Analytics
Not only was the client able to convert, distribute, and make his content secure, but he was also able to measure his growth and plan accordingly with the help of Analytics that provided him with real-time analysis of his content. For example, he could track that the demand for novels increased during the summer, which helped him prepare in advance for the next season. Similarly, the demand for course books increased during the exams. So, he needed bulk eBook conversion, the support for which was also provided by OneRead. Via analytics, he was also able to track the places where his content performed well. His books were initially becoming popular in Texas, but not so much in California. So, with the help of the respective statistics, he increased his marketing efforts and content to cater to as many cities as possible.
To be honest, my client was quite unsure about the end result of going through so much work. But with OneRead's support, it all turned out to be very easy. And since he got more than he wanted, he was immensely happy. Not only his business flourished, but the fact that he could actually track his progress really helped him improve by each passing day. And to top it all, the DRM solutions make everything run on a very secure backend so you don't have to worry about a single thing. I highly recommend OneRead for all kinds of ePublishing needs.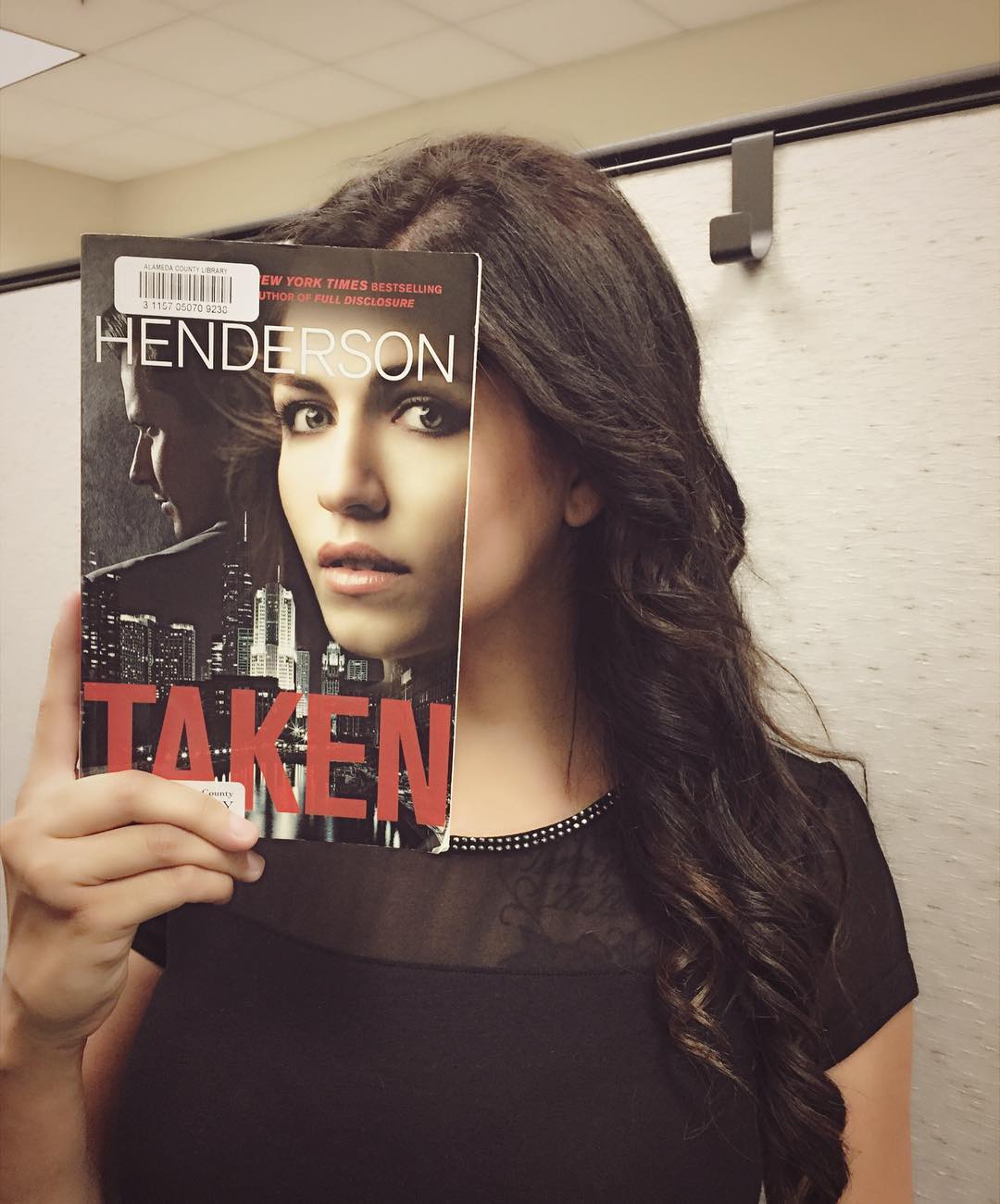 Ross Mike is an ePublishing consultant who has helped 200+ businesses with suitable ePublishing solutions. She has been guiding publishers, authors, content providers, etc. towards a feasible online publishing platform along with both secure and easy to manage ePublishing distribution solutions.