STI-Review: Email Scrubbing – Why I Would Recommend SunTec India?
I own an eCommerce site and sell women's handbags and perfumes online. Last year, a few weeks before Mother's Day, I launched an aggressive email marketing campaign to promote my product bundles, which I had specifically created for the occasion. And guess what, much to my dismay, many of my emails bounced. The ones that did not, well, they led to what was my worst nightmare – spam complaints.
It was only when an employee pointed out that I had an unclean mailing list with at my disposal that I realized how I had wasted so much of my time and money, sending emails to people, who did not want anything to do with my business. And as expected, they did not open my emails. Even those who did not click on my call-to-action (CTA), or visit my website. No wonder, I did not achieve any results, none whatsoever.
Thankfully, I got to know where I was going wrong, well in time. And so I made amends as soon as I could. I resorted to email scrubbing, and approached SunTec India for the same after an acquaintance had recommended their services. They did come to my rescue. They helped ensure that my mailing list was free from unengaged and uninterested subscribers, thereby enabling me to reach out to only those who actually wanted to receive emails from me.
Their mailing list cleaning efforts gave my Mother's Day email marketing campaign a much-needed boost, and I could finally target my audience. Here's what I experienced after they were done taking care of my email list hygiene for me:
More people opened my emails and clicked on the CTA
As I already mentioned, my earlier attempt to leverage the hype around Mother's Day failed, and quite miserably, to say the least. The open and click rates as compared to the total number of mails that I had sent were so low that at one point, I thought of scrapping the entire campaign. Thanks to SunTec India, my emails eventually had a far better open rate, and I got quite a few conversions.
Less people complained of getting spam mails
I had never received so many spam complaints, all at once. Seemed like just about everyone was marking my emails as spam. SunTec India ensured that such subscribers were no longer there in my mailing list. My emails were directed to interested recipients and landed straight in their inboxes. Goes without saying that this helped me with online reputation management (ORM) as well.
There was a considerable decrease in the bounce rate
I had put so much time in crafting an engaging email content, one that I thought would instantly strike a chord with the recipients. Imagine my disappointment when the emails did not reach them. To be honest, nearly three hundred of my emails bounced. I understand that this could have happened because of many reasons. I mean those specific recipients could have opted for new email addresses, or there could have been some technical errors that prevented the emails from going through. Either way, I was losing out on an opportunity, and a big one at that. But SunTec India removed such email ids, and when I tried again, there were relatively few bounces. Only fifteen came back this time.
Going forward, I had to spend much less money
While I did avail SunTec India's services especially for Mother's Day, the fact that they cleaned my mailing list, proved quite useful in the long run as well. I used to opt for IT outsourcing services. I still do. And the service provider charges me for every email subscriber that's there in my list. So with a clean list, my expenditure automatically decreases.
I am now prepared for the future
As I said, my Mother's Day email campaign worked wonders. And I had the results with me. Till date, whenever I put any such email marketing campaign into action, I know what's the best list to make use of.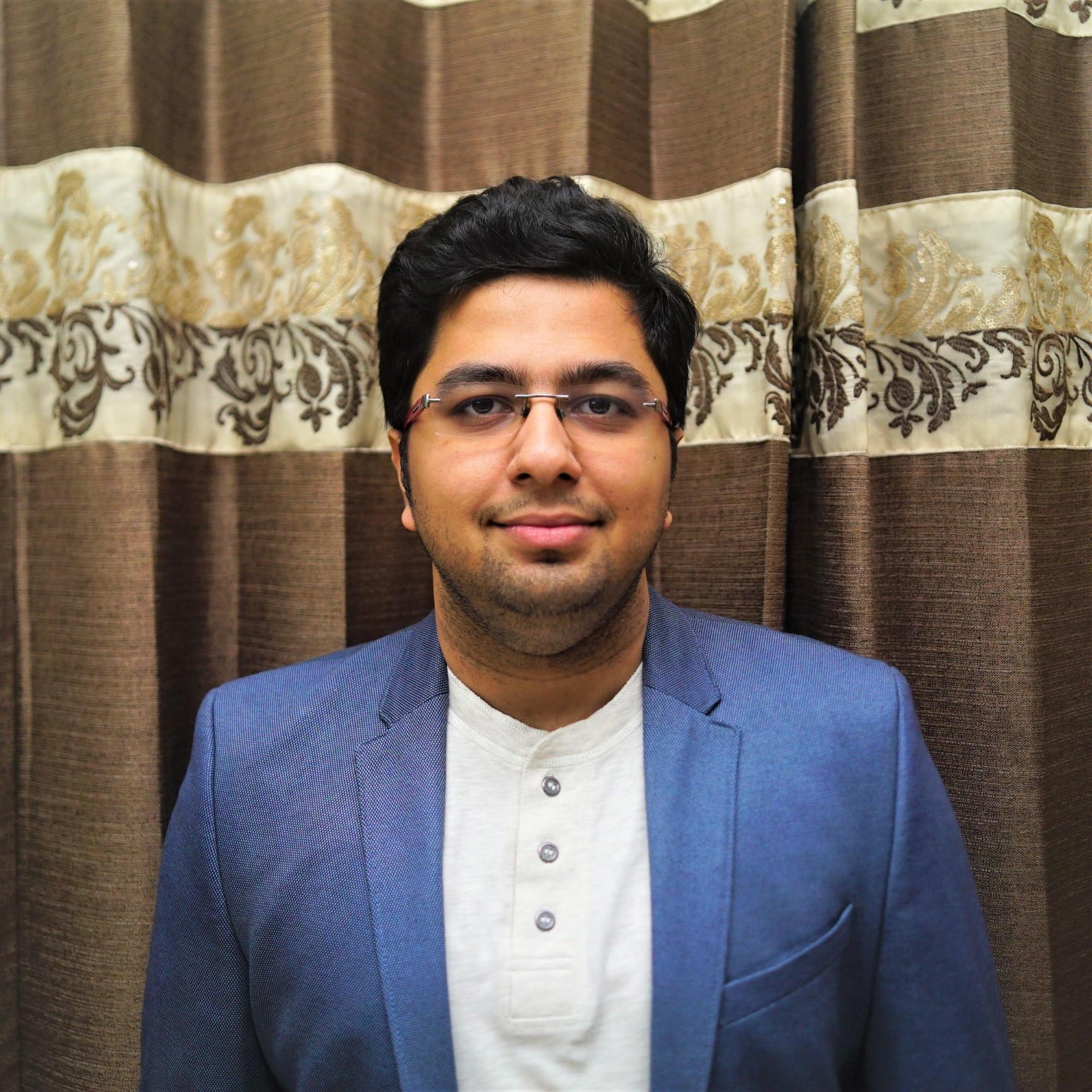 Rohit is a Senior Manager at SunTec India, IT Outsourcing services provider helping businesses across the globe get the most out of the data at their disposal. He has spent majority of his career gaining experiences in areas such as big data, analytics, and data management. Rohit also enjoys researching about data collection techniques to ensure adequacy, accuracy, and legitimacy of data.