3 Ways To Scale An MSP Business
MSP marketing is an emerging industry where a company uses marketing to identify and serve customers in the managed service provider (MSP) market. The MSP industry is a subset of the IT services market, and it's growing rapidly. By some estimates, the MSP market will be worth $195 billion by 2020.
Why is the MSP market growing so rapidly? There are a few reasons. First, companies are increasingly outsourcing their IT needs to MSPs. This is due in part to the fact that MSPs can provide a high level of service at a lower cost than most in-house IT staff. Second, the cloud has made it easier for companies to outsource their IT needs. And finally, the rise of digital transformation has led to a surge in demand for IT services.
All of this is good news for MSPs. But how can they take advantage of this growth? One way is to invest in their marketing. In this article, we'll cover three ways to scale an MSP marketing operation:
Invest in marketing automation
Increase your content output
Focus on lead generation
Let's get started!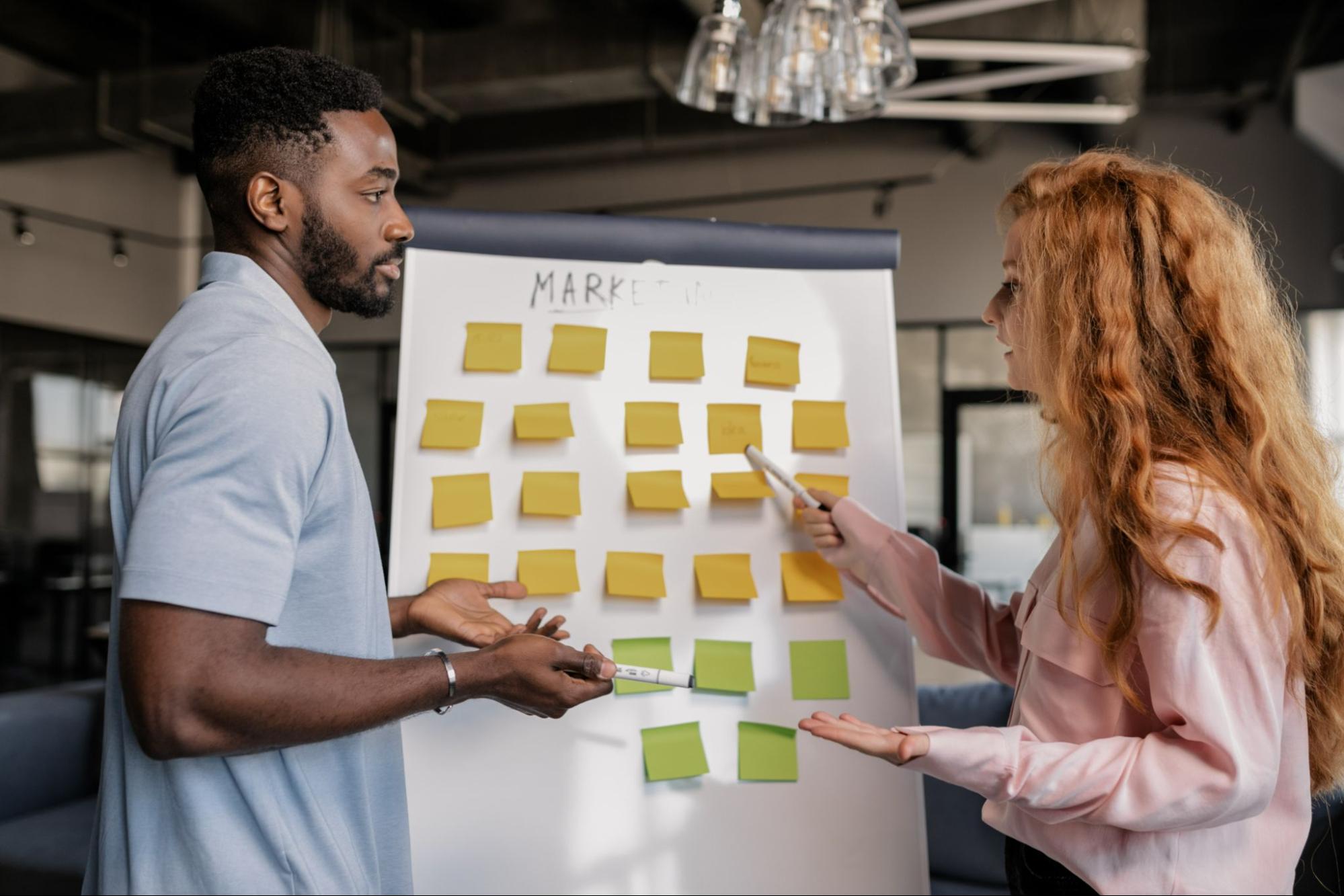 1. Invest in marketing automation
If you want to take your MSP marketing to the next level, you need to invest in marketing automation. This is the first thing MSP marketing agencies look for when onboarding a new client.
Marketing automation software allows you to automate many of your marketing tasks, including email marketing, lead nurturing, and social media campaigns. Automation software can help you save time and money, and it can also help you improve your marketing results.
Many types of marketing automation software are available, so you should choose one that best meets your needs. For example, if you're looking for a software that can help you automate your email marketing campaigns, then you should consider using a tool like MailChimp or Constant Contact.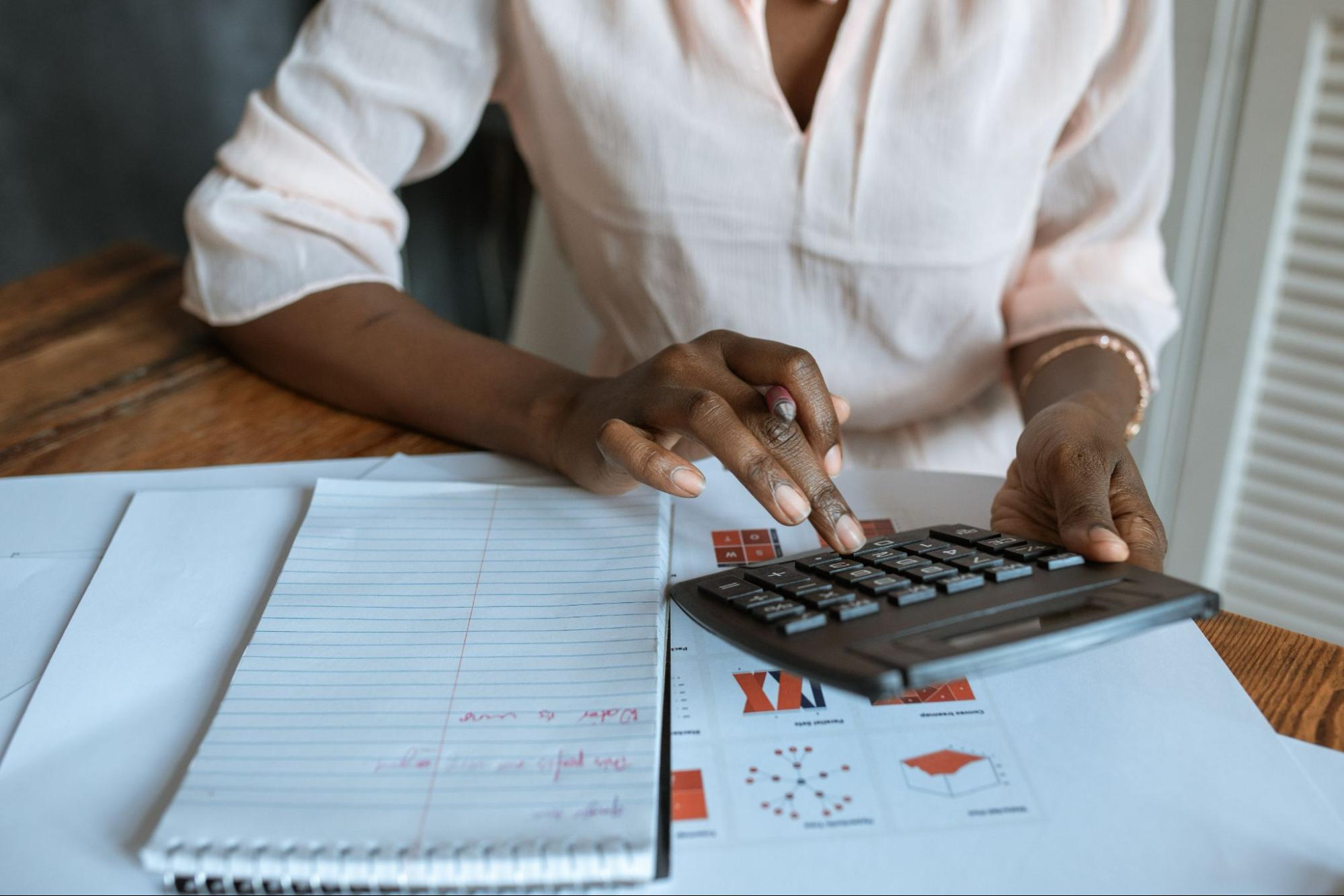 2. Increase your content output
Content is key when it comes to MSP marketing. You need to produce a steady stream of high-quality content that will help you attract and retain customers. This content can take many forms, including blog posts, white papers, case studies, infographics, and videos, but it should always be relevant to your target audience and provide value.
You can deliver this content in a variety of ways, including via your website, social media channels, and email marketing campaigns. Be sure to track the results of your content marketing efforts so you can determine which types of content are most effective.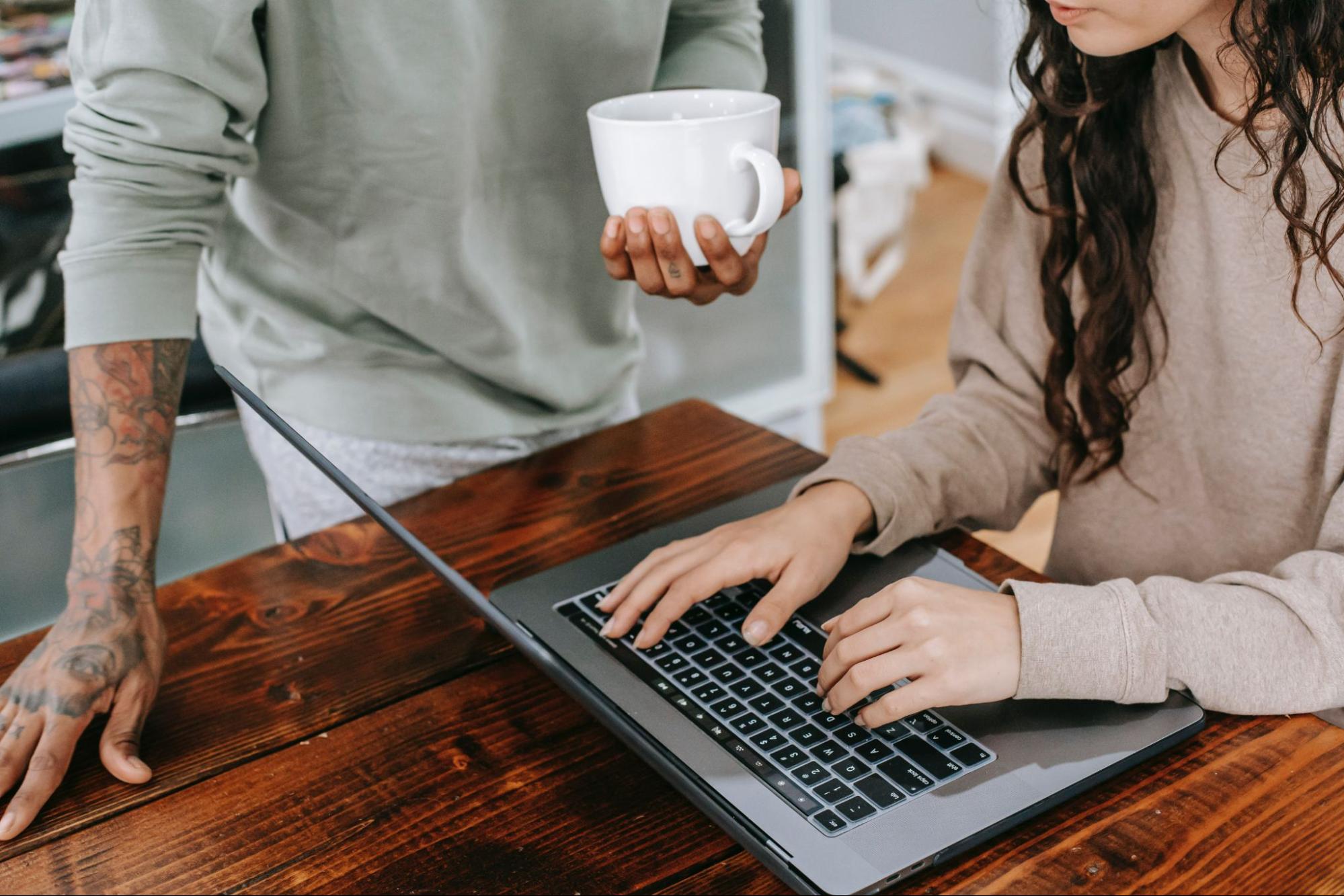 3. Focus on lead generation
Traffic means nothing if you don't have a plan to convert that traffic into leads. Lead generation is the process by which you identify and qualify potential customers before passing them on to your sales team. Ideally, your lead generation process should be automated as much as possible so that you can focus on converting leads into customers.
Lead generation occurs in three main stages:
1. Prospect identification: In this stage, you identify potential customers by scanning the internet for leads or using a lead generation tool such as HubSpot's Lead Generation Tool.
2. Lead qualification: In this stage, you qualify leads by evaluating their needs and determining whether they're a good fit for your company.
3. Lead conversion: In this stage, you convert leads into customers by passing them on to your sales team or providing them with a free trial of your service.
In closing
In summary, MSP marketing is a process that can help you connect with potential customers, increase sales, and grow your business. By creating useful content and using the right tools, you can reach more people and build relationships with them that can lead to future business opportunities. With the right strategy, MSP marketing can be a powerful way to grow your business.
Personal contact info – slikgepotenuz@gmail.com
Permanent Address :- Montville, NJ
CEO and co-founder at Cloudsmallbusinessservice.com