9 Finance Apps to Manage Your Business Finances
Managing finances can be a daunting task. Many businesses fail due to poor financial management. Let's face it, sending out invoices, coming up with every week's payroll, and tracking all business expenses is not an easy thing to do. It is a challenging job, even the bravest businessmen find it hard to do. With that in mind, this article explores some of the apps you can use to manage your business finances. Even for those who make money out of writing, you can start to write essays for money and use some of these apps to manage your finances.
Coinkeeper
Do you know how to come up with a personal budget? Well, Coinkeeper is a business finance app that assists you in budgeting the income you have on various items. This app tracks your income and spending in order to give you a picture of how you are spending your money. This is the best for small startups, freelancers, and anyone that is a fan of digital money management. The app is free of charge to download and it is compatible with both iOS and Android devices. You will only pay for premium or platinum subscription.
KashFlow
This is a wonderful app that helps small businesses in their accounting and bookkeeping. It simplifies accounting and makes it easy for any entrepreneur to run their business without having issues managing their finances. This financial accounting app simplifies everything to the level where any person can use it. The app is compatible with Android and iOS devices. Many people may not know these, but most of the recent features on the app are the results of active users requesting the company to add the features.
AceMoney
This is one of the best small business financial app in the market. The interphase of this app is quite easy to navigate through and use despite the app lacking a lot of features, you will never go wrong even if you are a first time user. The personal finance feature on AceMoney is very easy to navigate and use. There are several inbuilt features on this application. One of the best features allows you to manage your mortgage. Another feature allows you to see how you are spending your money. This app even allows you to track your cryptocurrency.
Monefy-money manager
Are you having trouble tracking your expenses? If the answer to that question is yes, then Monefy is the app you need. This app allows you to keep track of your expenses in one easy step. All you have to do is to add each expense you do. For example, if you go to a restaurant and order a drink, add the new amount and monefy will do the rest. If you pay for resume writing, enter the amount on this application and it will do the rest for you. How enjoyable is that? This app will simplify your life and make it more enjoyable. The app will save you a lot of time and it will also help you not to spend more than you wish to.
Walk or bike more
The best way to save your money is not to use it on things that do not add any value to your life. You can cut down on your expenses by walking to work or riding your bike more often. Fueling your car or taking a cab or bus consumes a lot of money. So instead of using this mode of transport, you can decide to walk or ride a bicycle to your destination. Doing his will help you save money and keep healthy at the same time. So next time instead of riding the bus to work, take your bike or walk instead.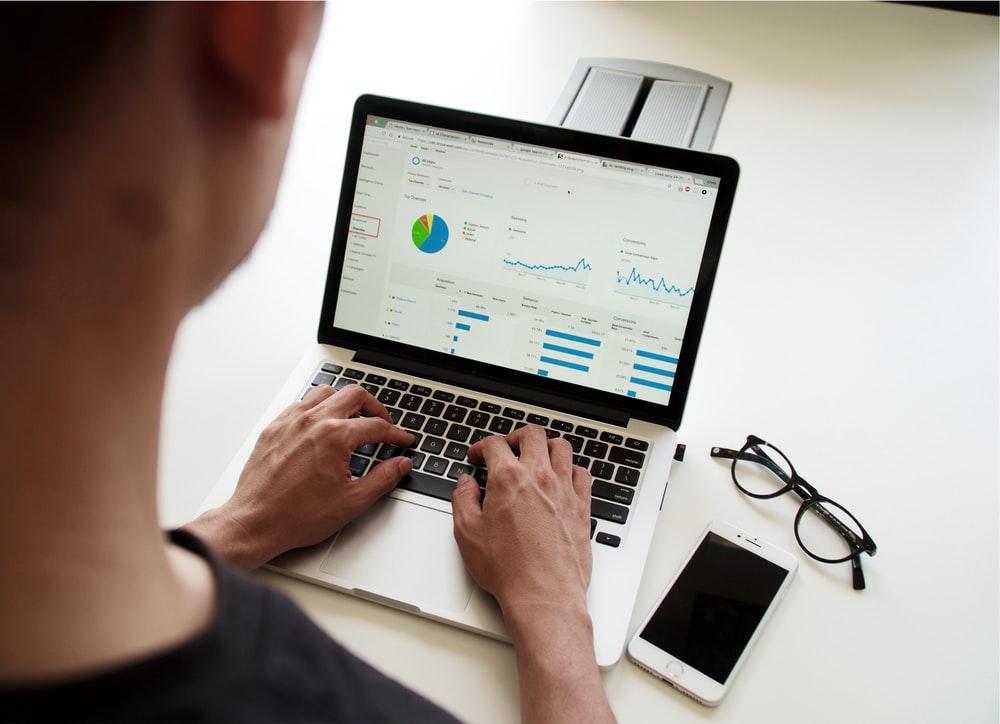 Neat
If you are a small start or a growing one, then Neat is a tool that you need to check out and put into use. This top financial software allows you to increase workflow in your business by enabling you to file your invoices and receipts in only a few seconds. From there you will be able to generate expense, tax, and spending reports. It is also easy to pull up any previous receipt or invoice with ease and from one location thus saving you time. This app is compatible with both android and iOS devices and it is free to download. If you want to use the Neat Cloud Service you will have to purchase it and the plans range between $5.99 and $24.99.
Money OK
This app helps you to track your day to day expenses. Money Ok has inbuilt features for expenses, income, budget, calculator, currencies, and many other features. These features will enable you to keep records of your expenses and you can also do calculations and see how you are spending your money. The app is compatible with iOS devices and it is free of charge to download.
Moneon
Moneon is one of the best financial planning apps in the market. This app will enable you to track how you are using money in your startup. If you have any debt, this app will help you keep track of it. If you do not want to be late on paying your bills, then you should try this app. Moneon will help you set up a bill reminder and when any bill is due you will get a notification. If you discipline yourself and put this app to good use, you will cut down on your expenses by almost 25%.
Zoho Book
This is one software that each business should have. I mean, what can't Zoho do? This app is good for marketing, making sales, sending emails, and many more things. Zoho helps you to generate invoice and expense reports fast and from a central point. This software is compatible with both iOS and Android devices and it is free to download. If you can, download this app and start using it to record your expenses and income, use it well and you will see the financial health of your business changing. If you are a student and you do not have enough time to write your essay assignment, you can now pay for essays. Writing service companies will be glad to do the work for you.
Keeping your business profitable is easier said than done. Many startups end up closing shop because of the financial mistakes that they make. The apps given in this article will assist you to keep track of your expenditure and income. Take advantage of them and put them to good use and this will help your business to grow and become profitable.
Personal contact info – slikgepotenuz@gmail.com
Permanent Address :- Montville, NJ
CEO and co-founder at Cloudsmallbusinessservice.com