Five Reasons Why You Need a Weighbridge for Your Business
To many people, a weighbridge is just a device that measures the weight of a heavy truck's load. But weighbridges are much more than just that. Modern weighbridges are crucial on any site and they offer several benefits. Some of the amazing benefits include cost savings, reduced bottlenecks, improved traffic flow, and improved workplace safety. Maybe you have been wondering about how a weighbridge will improve your business, here are five real reasons for you.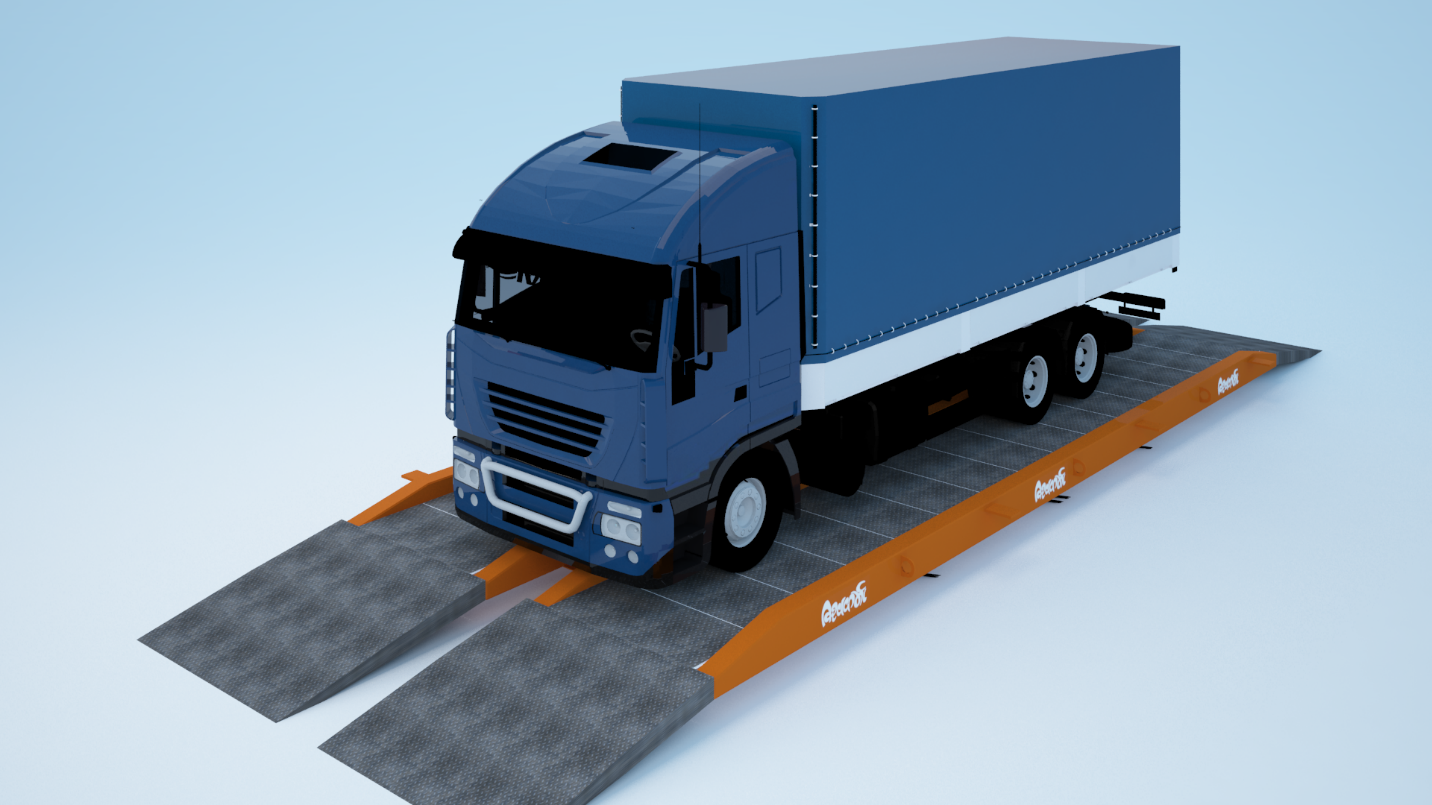 The importance of weighbridge to several businesses cannot be over-emphasized. Some of the key reasons why they are significant are listed below.
1. Cost savings
If a vehicle is not fully loaded, it can cost the company a lot of money; that is, part of what should have boosted the company's revenue will be lost. However, when a weighbridge is used, the space in the vehicle will be used to its optimal level. As you may already know, overloading accelerates wear and tear of a vehicle and shortens its lifespan. With a weighbridge, overloading can be avoided. Considering the fact that overloaded trucks and trailers make companies spend more on fuel and maintenance, it means companies will save a lot of money by avoiding overloading.
2. Compliance
Penalties and fines for overloaded vehicles are a total waste of money. You don't need to incur such charges. A weighbridge will ensure that your vehicle is legally compliant particularly with respect to the payloads.
3. Safety first
The task of ensuring safety as you pursue your business goals is a paramount. Nobody should ever feel unsafe in the workplace if they are going to work optimally. A weighbridge gives drivers an assurance that the vehicle they are handling is in total compliant and fit for the purpose for which it is being used. Also, avoiding overloading of the vehicle promotes the safety of other road users and reduce the damage that could have been done the road surfaces, overpasses, and bridges. Therefore, from the perspective of road safety, it is important to have vehicles loaded properly; weighbridge is surely the answer to that.
4. Increased productivity
Productivity and efficiency are what guarantees a profit in any business. By installing a weighbridge, the vehicles will be optimally loaded at all times. Therefore, you won't waste any time and effort trying to reload a truck's freight.
5. Enhanced vehicle management
This may be a surprise but it's true. A weighbridge can serve as a comprehensive vehicle management system that will interface with other software in the company to produce detailed analysis and reports. The company's fleet management operations can then be optimised using such analysis and reports.
Get Yours Installed
All the reasons stated above are just some of the benifits and you surely can't do without a weighbridge to maximise profit and enhance your business productivity. Therefore, it's about time you got into a discussion with a competent and experienced supplier of weighing equipment. The supplier will certainly be willing to install either a concrete weighbridge, steel weighbridge or modular weighbridge for you.
Personal contact info – slikgepotenuz@gmail.com
Permanent Address :- Montville, NJ
CEO and co-founder at Cloudsmallbusinessservice.com