How Do You Write A LinkedIn Summary For A Beginner?
Decision-makers, influencers and recruiters in your career field can help you grow in your profession. But where to connect with all of them? The best platform is LinkedIn. When it comes to building a professional network, LinkedIn is always the first option.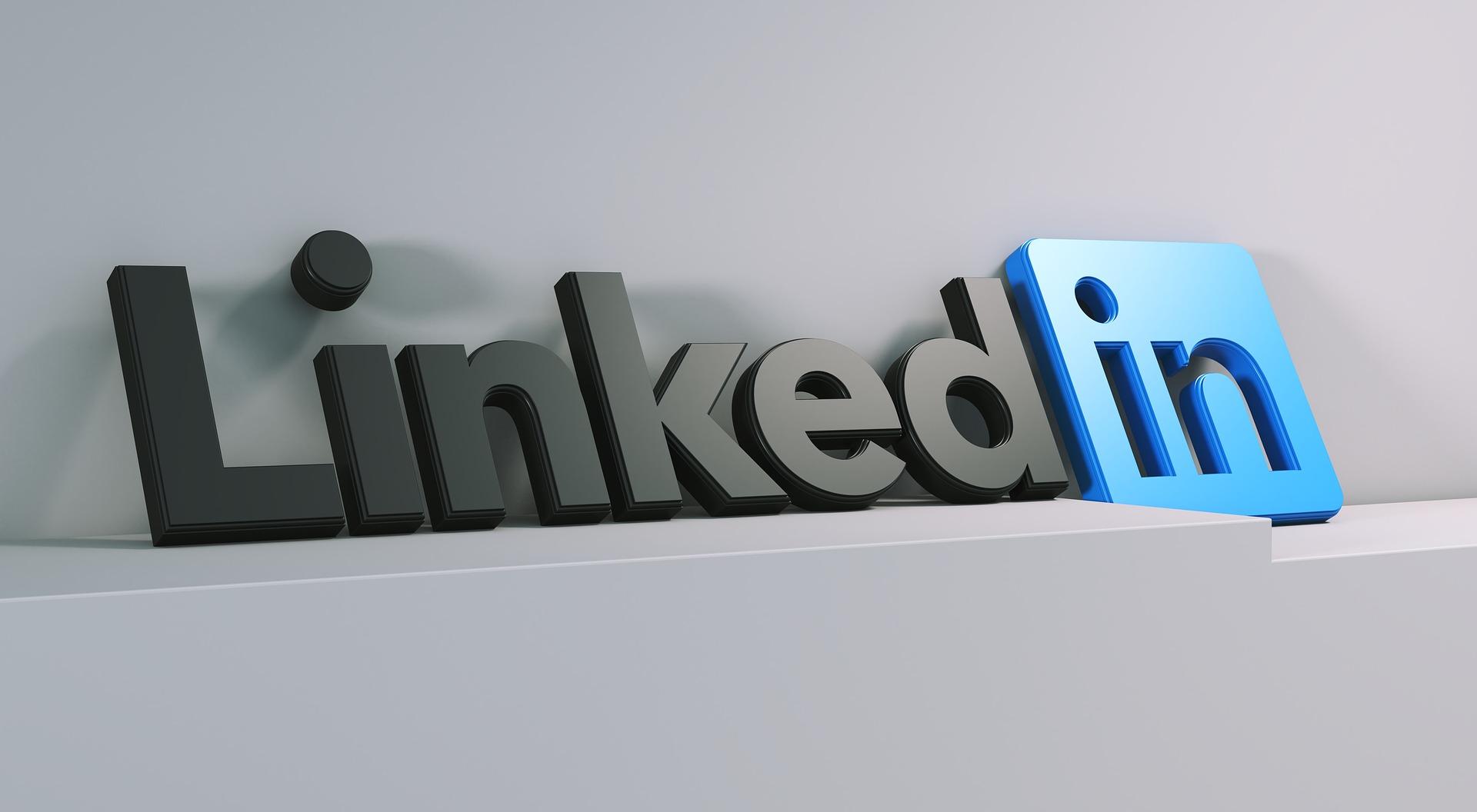 With more than 722 million users, Linkedin has more than 40% active users daily. If you have an active and professional LinkedIn profile, then it becomes easy to grow. But what is the most important thing on a LinkedIn profile? Of course, it is a LinkedIn summary. How do you write your LinkedIn summary?
Are you following all the methods to attract your prospects? No matter if you are looking for investors, recruiters, employees or anything, the LinkedIn summary is very important. Here in this post, you will get to learn how to write a LinkedIn summary for a beginner.
What Is a LinkedIn Summary?
A LinkedIn summary is a short description of you. It has a limit of up to 2000 characters. It is shown just below your profile photo. Your LinkedIn profile includes everything related to your academic qualifications, professional experience, etc. And it takes time for the readers to go through the whole profile.
Here comes the LinkedIn summary. A summary can define all the professional aspects in a creative, attractive, and impressive way. Because you don't want to lose out on any prospect who is visiting your LinkedIn summary.
Your summary is going to talk about you in a very short time. It represents something more important than just dates, figures, and data.
Importance Of LinkedIn Summary
Without a creatively written LinkedIn summary, you cannot attract leads and convert them. No matter what kind of LinkedIn profile you have, the summary is always important. Following are some benefits of LinkedIn summary. These benefits can show you how important it is to have an attractive and impressive LinkedIn summary for you.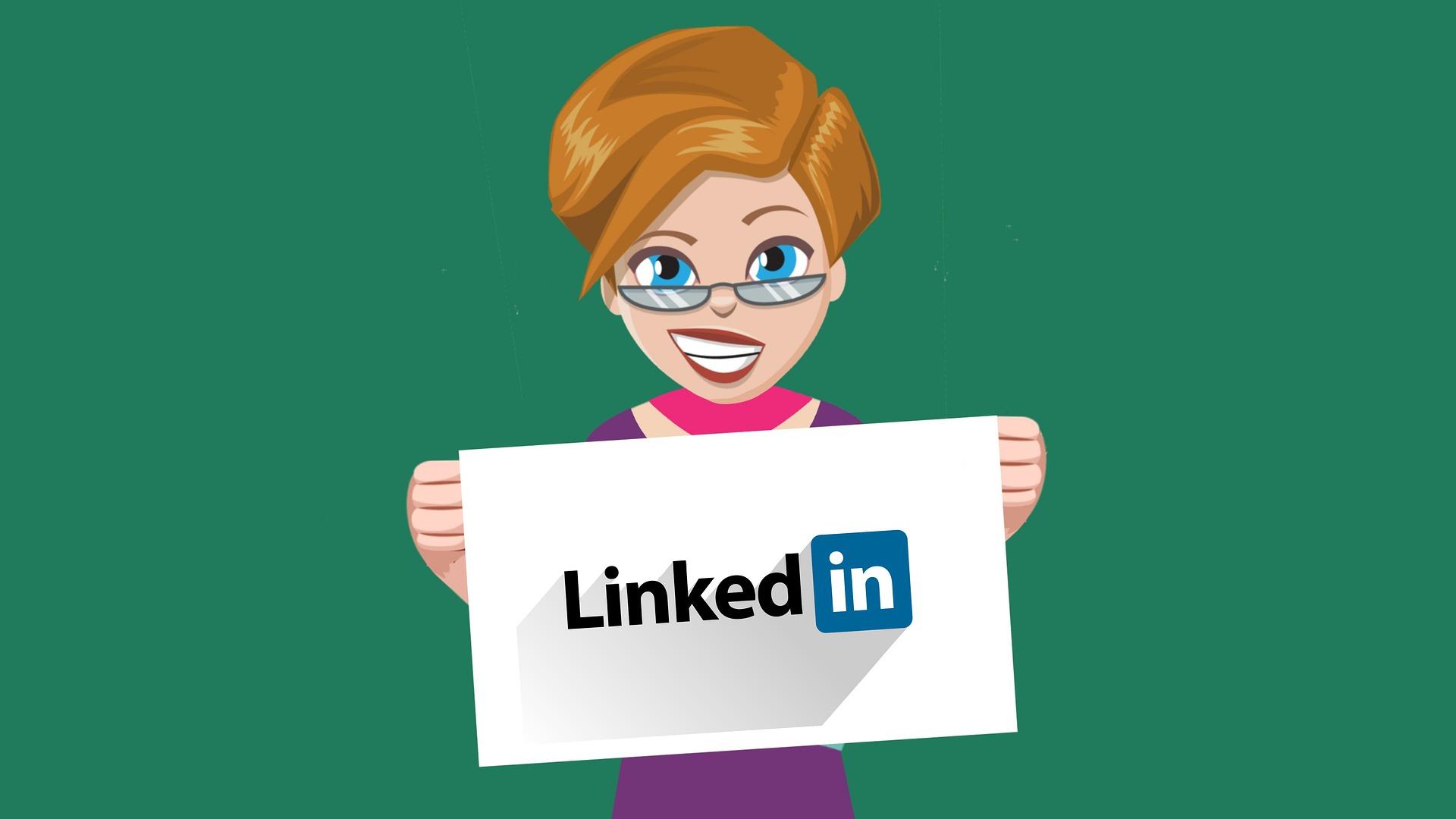 It shows the overall personality of a person and it matters a lot in your career.
It helps your profile visitors to get an overview of your complete profile.
The LinkedIn summary makes you sound more professional.
The summary helps you go beyond the numbers and get in touch with leads emotionally.
A summary is the best place to engage with the profile viewers.
It is the first thing that profile visitors view on a LinkedIn profile.
Things To Consider While Writing LinkedIn Summary
A LinkedIn summary is not like an Instagram bio, where you can write about your hobbies or anything you want. Writing a LinkedIn summary is a completely different thing from any social media profile bio. Here you need to follow some rules, formats and writing styles. Along with this, you need to keep in mind the ultimate goal for your career. Just keep in mind the following things while writing a LinkedIn summary.
Type Of Profile
First of all, you need to figure out what kind of profile you are going to make on LinkedIn. By type of profile, it means whether you are creating a profile to get hired, to hire, or connect with executive-level personnel. Sometimes people also use LinkedIn for conversions, investor relations (IR), and much more. So I must figure it out.
What To Reflect?
What do you want to reflect on your profile? Must ask this question to yourself before you start writing your LinkedIn summary. Whether you want to show yourself as a passionate professional or an innovative mind, it is all up to you.
Goal & Vision
What is your ultimate goal? Are you looking for new career opportunities or do you want to hire candidates? Your goal must be clear in your LinkedIn summary. Without having your goal and vision mentioned in summary, you can't get more connections and conversions.
Structure
The structure of the LinkedIn summary is also an important thing. Your summary must be in paragraphs that follow a proper structure. Job seekers' summary structure is different from recruiters' structure.
Think About Prospects
Writing a LinkedIn summary is similar to creating content. And it is very obvious to think about your target audience while creating content. You need to think about your profile visitors, prospects or leads. What kind of content do they love to read? What is their preferred language? All these aspects can help you write an impressive LinkedIn summary.
Add Stats
Adding statistical data to a LinkedIn summary is not always recommended. However, for some specific LinkedIn profiles, it is very important to have some stats. It can attract more visitors to your LinkedIn profile.
Put A Magnet
What is the magnet in your LinkedIn summary? As you know, the LinkedIn summary is written to attract and impress leads. And they can be impressed easily with a magnet in your LinkedIn summary. Are you using a magnet? It can be your professional accomplishment, work experience with an industry expert, etc.
Writing Tone & Style
Formal write-ups are more preferred on LinkedIn. However, you can tweak your writing tone and style according to your audience or network. Your career field can also impact your writing tone. Try to get a customized writing tone and style, rather than following the standard style.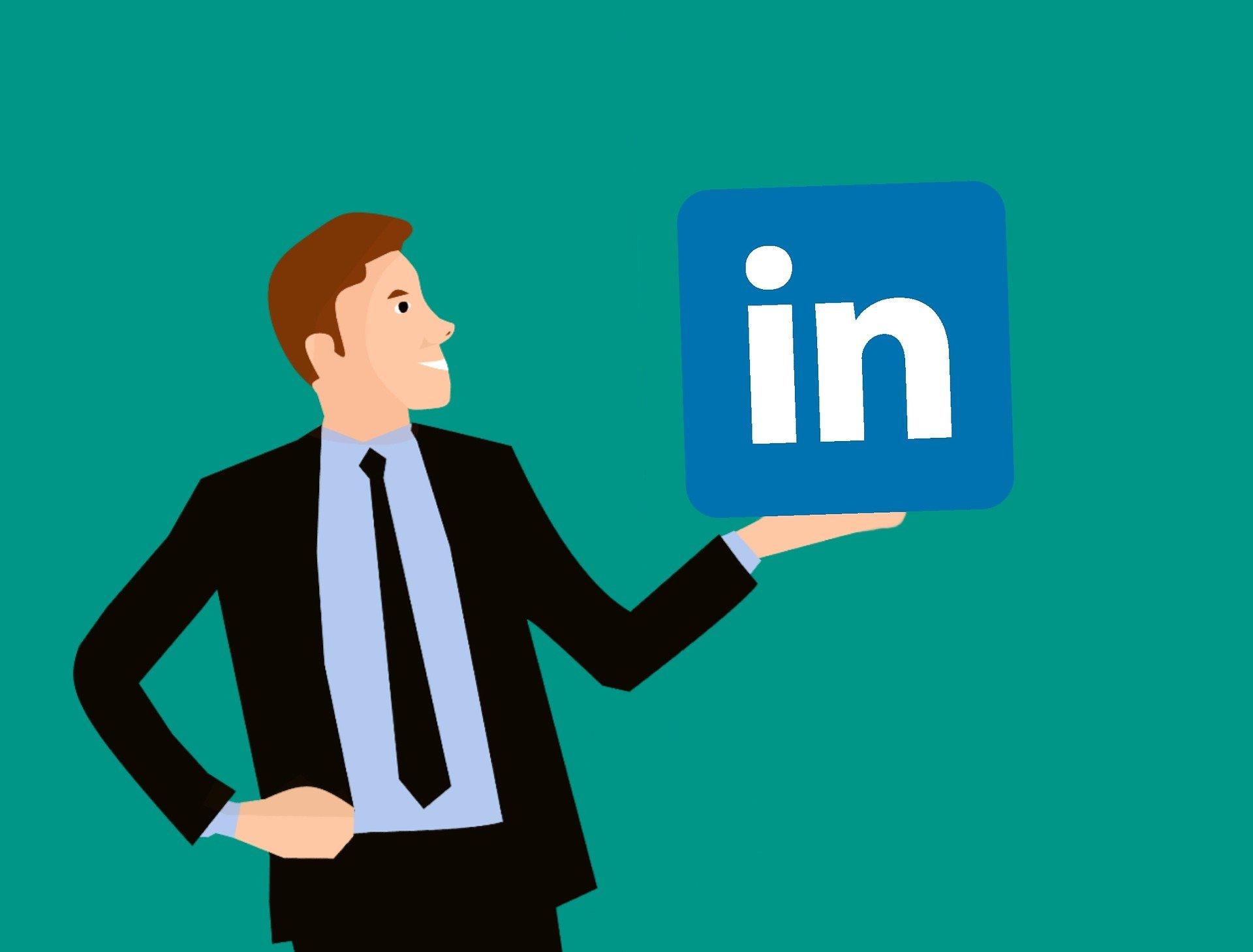 Tips For Writing LinkedIn Summary
Here are some useful tips for writing a LinkedIn summary for a beginner. These tips can help you make your LinkedIn summary more impressive.
Don't Overshow: Add things to the summary that you have achieved. Don't even try to overshow anything in it.
Be Honest: Be honest while writing your LinkedIn summary. Write facts that are true according to your knowledge.
Transparency: Don't try to hide anything. Transparency is important when you are writing a summary.
Add Highlights: Highlights are important because you have a limited number of characters in a LinkedIn summary. Adding highlights is the best way to show more about yourself within the character limit.
No Mess: Don't try to add everything at once in your LinkedIn summary. A messy LinkedIn summary can show negative results.
Summary
A LinkedIn summary is the first point of interaction with your profile visitors. You have an opportunity to impress the profile visitors. No matter whether you are a job seeker, recruiter, entrepreneur or anything else, your summary works in the same way. But writing a summary is not the same for all. The summary must be written in a customized way.
Personal contact info – slikgepotenuz@gmail.com
Permanent Address :- Montville, NJ
CEO and co-founder at Cloudsmallbusinessservice.com