Is Your Team Ready for Microsoft PowerApps?
PowerApps is a new suite of data platforms, connectors, services, and apps that provide users with a faster application environment to develop custom apps for your business's needs.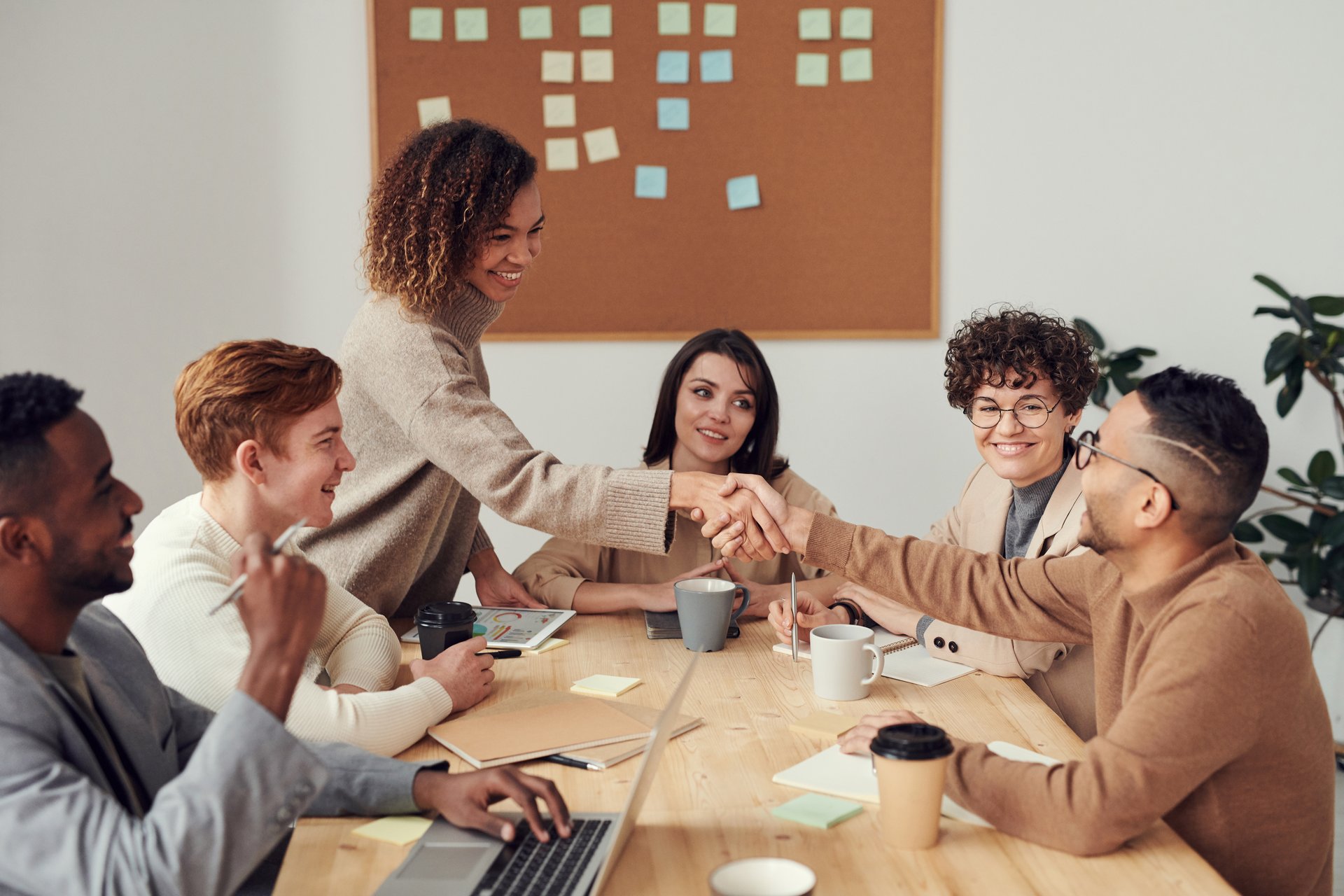 When you use PowerApps, you can easily and quickly design custom business apps that connect to the business data you have stored in an underlying data platform or other on-premises and online data sources, including the SQL server, Dynamics 365, Office 365, Excel, and others.
If you have yet to implement PowerApps into your team's software options, now may be time to do so. To get started, read about AvePoint covered in this post. After doing this, learn more about PowerApps to find out if this would be beneficial for your team and business processes.
Why PowerApps Is a Smart Addition to Your Toolbox
Apps created using PowerApps offer rich workflow capabilities and business logic to help eliminate the manual business process that you still have in play to automated and digital processes. They also have a responsive design and can run on mobile devices or in your browser. If you have been seeking an effective and efficient way to take manual processes digital, PowerApps can help you with this goal.
PowerApps also offers an extensible platform that allows developers to interact with metadata and data while creating custom connectors, applying business logic, and integrating with all sorts of external data.
The Power of PowerApps
Microsoft is the company that powers PowerApps. It offers a combination of powerbases, such as Azure and Microsoft Dynamics, to help make PowerApps both powerful and fast. When PowerApps is implemented, it can be used to help engage your customers, remodel product delivery, optimize business processes and make it easier for your team to work more efficiently and smarter.
If you are ready to change your organization, then it is clear you are prepared for Microsoft PowerApps. Now learn about the benefits it brings to the table.
Benefits Offered by Implementing Microsoft PowerApps in Your Organization
If you are like many business owners, you already know about how difficult it can be to collect data cost-effectively and efficiently. Even though smart devices, such as tablets and phones, have developed quickly, more complex business-related apps have lagged slightly. Apps are already challenging to build and high-priced. They are often slow to design, as well. PowerApps is a tool that can help to solve these issues.
Since it is native to the Microsoft suite of tools, there are not any issues related to compatibility. It has also been designed to work without issue with the other sources of aggregation.
Use of CDS
One of the most significant benefits offered by Microsoft PowerApps is the CDS – Common Data Service for Apps. This means there is not any shortage of consistent data to draw on. It is also backed to the extensive experience that Microsoft has in cybersecurity.
For developers, PowerApps offers a higher level of speed to implement new technology. Engineers only have to understand the right way to work with Open API, OData API, or Rest API to help get the gaps off of the ground.
Improved Performance
There are more than a few benefits offered by implementing and using the PowerApps platform in your business. When you combine this platform with the popular Microsoft Dynamics 365, you can achieve the best performance benefits. You can utilize PowerApps as points for data collection, but you can also use it to disseminate real-time information for your sales teams.
A Cost-Effective Option
Compared to other options available today, the suite of programs offered is exceptionally cost-effective. If you think about how long app development can take using traditional methods, the ease of development and speed of using PowerApps is something that cannot be ignored or understated.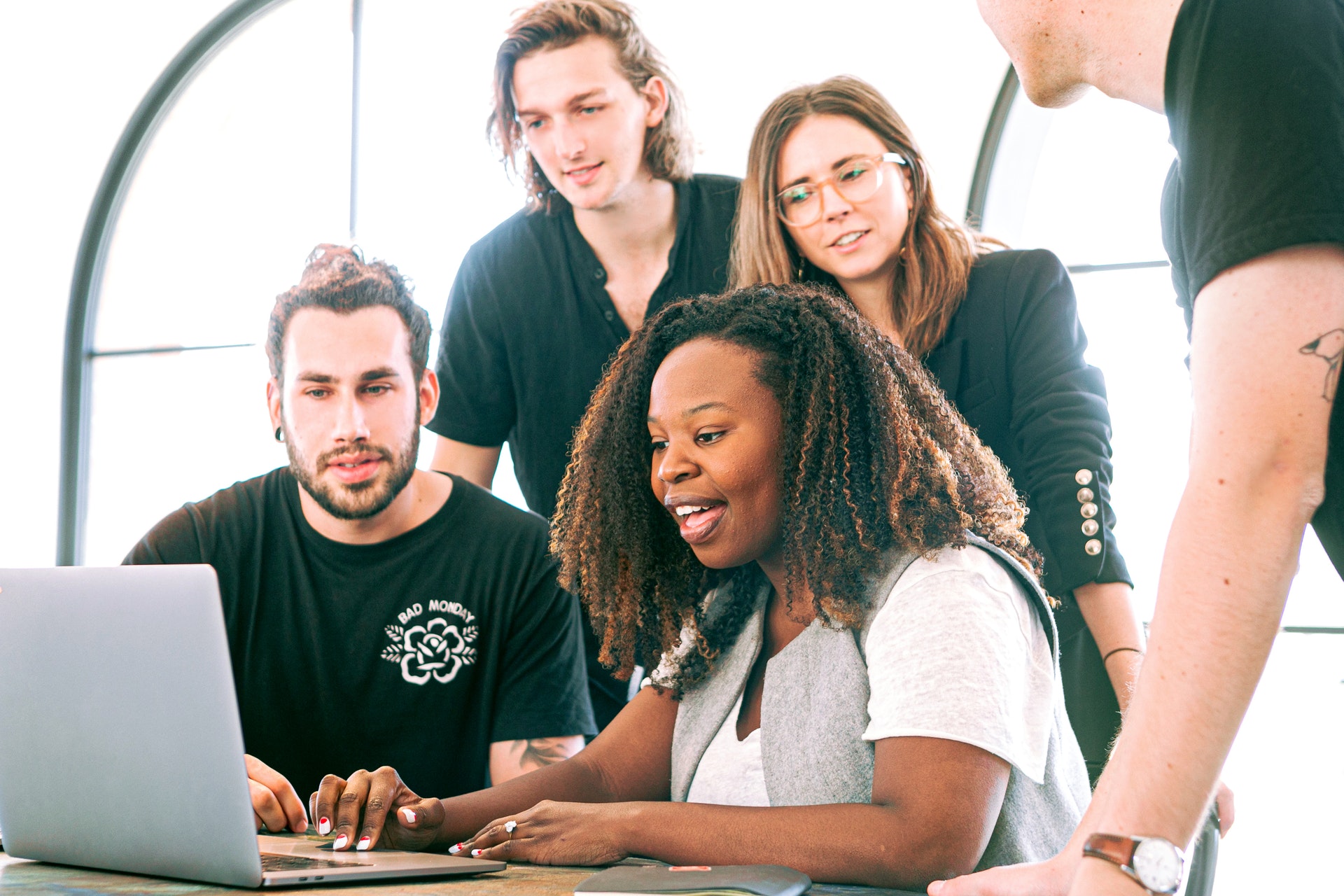 Are You Ready to Make a Move?
When it comes to implementing new technology, you may be hesitant. After all, it is new, and you may not know how things work or if it is going to deliver on the promises made. While this is true, you can feel confident that with PowerApps, you can achieve all the benefits here and more. Being informed is the best way to know what PowerApps offers and why it is such a smart investment.
Personal contact info – slikgepotenuz@gmail.com
Permanent Address :- Montville, NJ
CEO and co-founder at Cloudsmallbusinessservice.com