Leading a Customer Success Team During Crisis: How to Relieve the Workload
Customer success teams enable their customers to meet their business goals. If your customers succeed, so do you.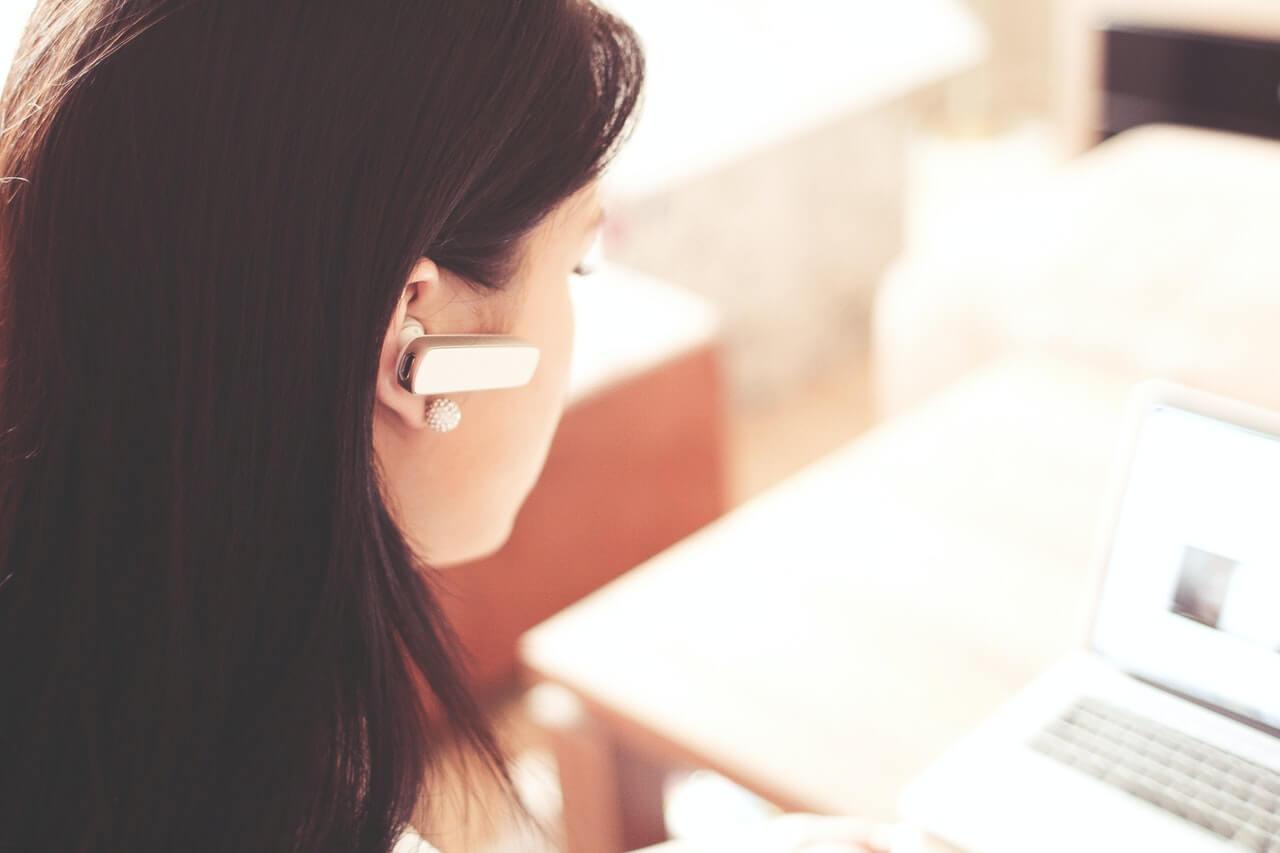 But during a crisis, your customer success team needs your help as well.
It's up to you to figure out ways to relieve their workload so that they can stay effective at helping your clients.
Since this can be a significant challenge for leaders, we're bringing you our top 5 tips for relieving your customer success team.
Encourage Team Members to Ask for Help
When team members feel overwhelmed with requests, they often hesitate to ask for help.
This situation is pretty standard at workspaces.
The work piles up as the crisis intensifies, and team members who were already worn out have to work more to make up for their delays. That's not a sustainable work dynamic.
How many workers do you think reach out for help when they're stuck?
Unfortunately, less than half.
Have a look:

According to a study by Civic Science, 59% of US workers don't ask for help at work. This situation is harmful because it increases the risk of burnout.
On the other hand, some help from an experienced colleague could make things easier.
It's perfectly normal for team members to need help from their colleagues. After all, they're all on the same team.
One of the best ways to relieve the workload is to encourage your team members to reach out to their colleagues for help.
As a leader, it's up to you to help every team member understand that it's essential to ask other members for help when they need it.
If they're shy about asking, you can take the first step and ask them yourself if they could use a hand.
One more thing you can do is to lead by example: ask other members when you need help yourself, and illustrate that it's perfectly normal and advisable to rely on your teammates.
Work on Crisis Communication
During a crisis, communication between the customer success team and the management is more critical than ever.
Unless your communication is fully on point, there's a strong possibility that those two key departments are out of sync.
What happens then?
First, you can increase their workload too much.
If that happens, they won't perform all their assignments, and your customer success team won't enable your customers.
You can guess what happens then: your customer relationship takes a hit as well.
Second, during a crisis, plans and strategies can change in an instant.
Just think of how many businesses had to abandon their plans during last year's global pandemic.
For agile cooperation between departments, they have to communicate daily.
When something goes wrong, they can figure out solutions together and ways to distribute the workload.
One fantastic way of improving crisis communication is to invest in a team management tool.
Team management tools enable your team to communicate instantly and access schedules and daily tasks.
You can use the tool to inform every team member about the crisis plans and recent developments.
Think about it.
You're giving your customer success team a platform to suggest how to schedule and distribute assignments to relieve the workload.
You're showing your team that you care about their workspace wellbeing and that you're committed to establishing crisis communication between departments.
Learn to Delegate Tasks
Delegating tasks engages your customer success team more effectively.
As a manager, you might hate delegating tasks for numerous reasons you don't want to overburden your team, you don't want to seem incompetent, or you feel like it's faster to do it yourself than to explain it to someone else.
Regardless of the reason, avoiding delegation is not helping you at all.
On the contrary, delegating tasks can help your team be more productive.
How?
Firstly, they feel appreciated.
After all, the manager believes they are competent enough to handle such an important task! Whenever you delegate a task, you show employees you trust them.
Secondly, it promotes team spirit and shows that even you need help.
If your team thinks only you can handle your tasks, but everyone else should ask for help, this will create a barrier between you and them.
You don't want that you want a group of people that build each other up.
Delegating also helps your team grow professionally.
You're giving an employee a task that, because it's outside their comfort zone, helps them learn and develop. The more learning opportunities they have, the faster they will grow.
If you want your team to learn and be more effective, delegate!
Prioritize Assignments
Learn how to prioritize your team's assignments if you want them to be effective.
A customer success team has a lot on their plate as they're in direct contact with the customers. To them, all assignments seem equally important.
However, as a manager, you understand that some tasks are more critical than others, and you have to use this knowledge to help your team.
Think of the questions and complaints you get from your customers and determine the most important ones.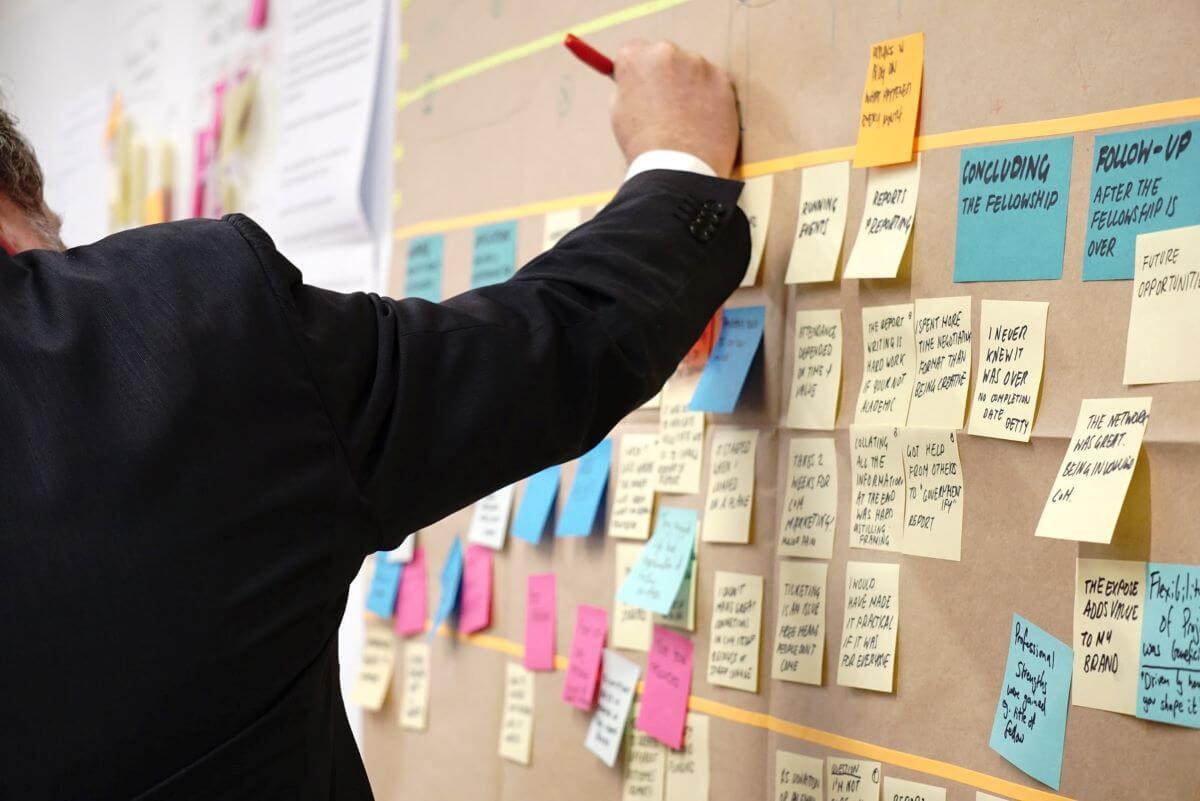 Most probably, it's the complaints about not being able to buy or use your product or service that you should address first.
The next in line would probably be complaints about slowed-down service, which are not immediate but still urgent.
Questions from your customers about the product or service and troubleshooting are next.
Even if there's no serious issue at hand, you should show your customers you care.
Finally, people who are not your customers might ask general questions about the company or contact you for a collaboration. Such inquiries are not as relevant as the others.
Finally, always consider the effort that goes into a task. If tasks are equally critical, opt for the ones that take less time to get more done.
Teach your team to prioritize tasks so they can be more effective.
Offer Different CS Channels
Offering different customer support channels helps you reduce your team's workload.
Your team is in constant communication with the customers, many of whom ask the same question, which can get tiresome after a while.
You will need to find a way to motivate them.
Using a variety of CS channels will help take some of the load off.
For instance, with your team's help, you can set up a frequently asked questions (FAQ) page, listing the most common questions and answers and as many keywords as possible.
This will teach the customers how to solve the problem.
You can also invest time in a company knowledge base to share on your website.
Here, you can write about the service or product features in more depth and offer troubleshooting options.
When you include this on your site, customers will be less likely to contact you with a routine request. Most of them will look for the solution on your website and handle it on their own.
However, those who can't solve the problem or can't find their way around the website need an easy way to contact you.
Add a visible contact button on each page and offer chat options, if possible.
If you offer customer support over the phone, ensure that your number is visible on the website for maximum transparency.
Give your customers multiple options to solve any issues they may face and contact your team for help.
Conclusion
Leading a CS team is demanding even outside of a crisis, so you need to find ways to relieve their workload.
You can encourage team members to ask for help with assignments and delegate your tasks to empower the team.
Then, invest in a communication tool that allows you to talk about important issues and updates in real-time.
Also, teach your team how to prioritize tasks for better efficiency.
On top of this, offer different resources and contact options to your customers.
These steps will effectively minimize the workload and help your team be more productive and less overwhelmed!
Personal contact info – slikgepotenuz@gmail.com
Permanent Address :- Montville, NJ
CEO and co-founder at Cloudsmallbusinessservice.com