The Role of Technology in Keeping the Operations of Business on Point
Due to the fast-paced lifestyle, more and more people are moving to the online purchasing of commodities instead of visiting the marketplace. This phenomenon also means that there's serious competition for the e-commerce business owners to validate their brand in the increasingly saturated market.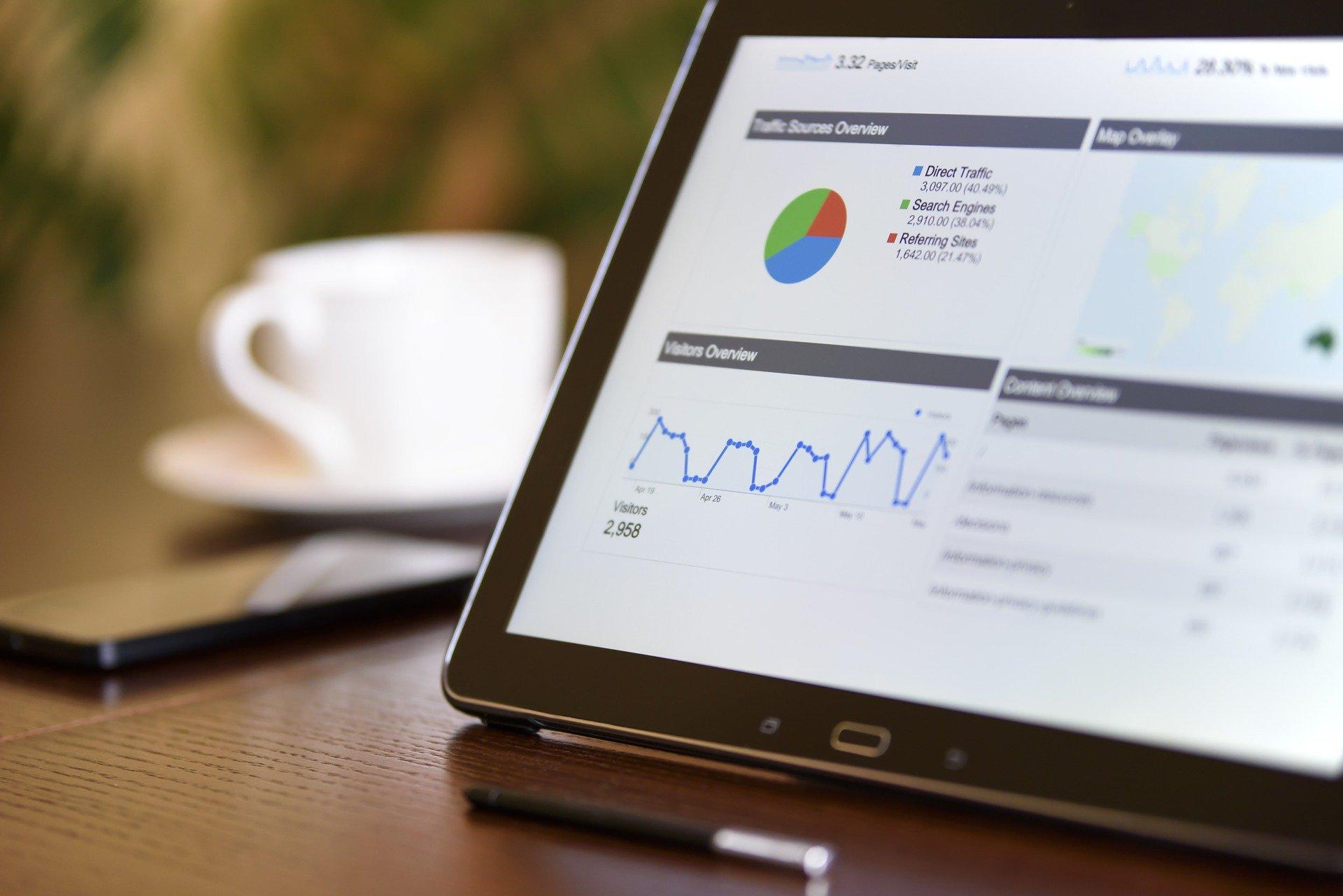 Today, every business faces many challenges in its pursuit of creating an impact. Mainly because of the ever-rising numbers of competitors and tremendous amounts of data to process efficiently and usefully. To manage all such elements of the business properly, it has become obligatory to incorporate the latest technology and work smarter. This article discusses your business's critical areas of concern and how you can smartly manage them using modern tech tools and AI-based software.
Inventory Management
To maintain your business's growth, you must hire a dedicated team with all the knowledge to manage your business's inventory efficiently.
You must ensure that your business is equipped with the latest inventory management technology to take care of all the inventory related hassles. But managing vast amounts of information in one place is not possible. Therefore, you must be using the optimum inventory management tools to keep up with your business's pace.
An inventory management software successfully maintains accurate information about all the products in your inventory across every channel of your business. It also ensures efficient stock holding ability, thus giving you the lowest possible cost. Besides, inventory management enables swift communication between the suppliers and troubleshoots a problem quickly.
The latest inventory management software, such as Inflow Inventory, Odoo, Zoho Inventory, Shortly Pro, and many others, can help you maintain the best ROI with effective inventory management.
Maintaining Omni-channel Retail Strategy
If you're using the right marketing tools, then customers can reach your business through several touchpoints. They can look up your product or company through the website, social media, or even click google ads. Therefore, managing the non-filtered influx of customers could be a tedious task.
To its solution, you can find numerous Omni-channel Retail software in the likes of Magento Open Source, VL Omni, Shopify Plus, and Cin7, and many others…
Omnichannel e-commerce software provides your business the ways to ensure a seamless selling/buying experience. Moreover, customers can easily interact with all your business channels. An Omnichannel software gives you the accessibility to manage multiple channels, online stores, mobile, social media, or inventory in one place. Thus, it maximizes customer touchpoints and reduces backend efforts.
Online Identity Verification
Due to the increasing number of online purchase scams, people are now very cautious in buying and selling things from any new platform, not having an authentic verification tag against its brand.
To bridge this gap of trust and confidence with your customers, you should register your online business with portals such as Amazon Pay or Merchant Identity Verification by Google.
Once you've registered your entity through various online and regulatory channels, it becomes a lifelong commodity for your business.
Another aspect that you must consider is the frequency of chargeback if you have a retail-consumer business. Unnecessary or more frequent chargebacks can damage your business as consumers can exploit their rights.
However, you can use the latest identity verification software such as IDNow, Vix Verify, Acuant, or Mitek Systems. Software such as these work on high-tech AI-based algorithms that reduce the risk of any potential scams.
Analyze Competitor
To mitigate against a highly competitive environment, you must conduct thorough research into your competitors' critical aspects and recognize the differentiating features.
However, the latest competitor analysis tools such as Advanced Google Analytics, Wappalyzer, BuiltWith, SEMRush, and others have made it very convenient for the business owners to analyze their strategy and boost sales. These all-in-one analysis tools cover SEO, PPC, Keywords search, Social Media Reports, PR content, and much more. They analyze billions of keywords as trillions of backline in the blink of any eye to develop a brilliant report with all the essential insights tailor-made for your business.
Maintaining Customer Loyalty
Several customer tracking tools are now available that give you an in-depth insight into your potential customers' behavior patterns. Tools such as HubSpot CRM, Close CRM, Pipedrive, Insightly, Bitrix24 are ideal in tracking a large number of critical metrics.
These AI-based tools help you with vital insights and sales tracking to monitor your business performance's key indicators. Also, with real-time data, you can run customized inbound marketing campaigns to target a broad audience.
So how can premium customer loyalty be harnessed?
The remedy to this is a straightforward one. You must take care of the whole process of product delivery with sheer responsibility. From receiving orders online, answering their queries to ensuring safe and satisfying shipping, all should be managed in a thoroughly professional manner.
In this scenario, the latest chat-bot software such as Velaro, Comm100, Acquire, Conversational Cloud, Happyfox, and many others can create a big difference in establishing an instant connection with your customers. This software offers live chat support and messaging support on various messaging platforms and covers almost every industry with instant messaging. Also, it enables you to add the relevant information to give a more generic feel during the conversations with your customers.
Conclusion
According to the research by Statista, the same e-commerce business, which amounted to $342.9 billion sales in 2015, jumped past $600 in the current year. Such figures exhibit the potential and worth of e-commerce business that seems to be rocketing in the next few years.
Yet, this doesn't mean every e-commerce business is making a profit consistently. Due to companies' overcrowding, it has become challenging for business owners to maintain their cash flow in all seasons. Several aspects need consideration to ensure better results for your business. The use of the latest tech and tools is the most important one.
Personal contact info – slikgepotenuz@gmail.com
Permanent Address :- Montville, NJ
CEO and co-founder at Cloudsmallbusinessservice.com