Top 5 Tips for Starting An Online Food Delivery Business
According to the Financial Express, by 2023, the online food delivery businesses will touch the revenue of US$ 12.53 Bn.
What is that one aspect that can make an online food delivery business grow like a cash cow?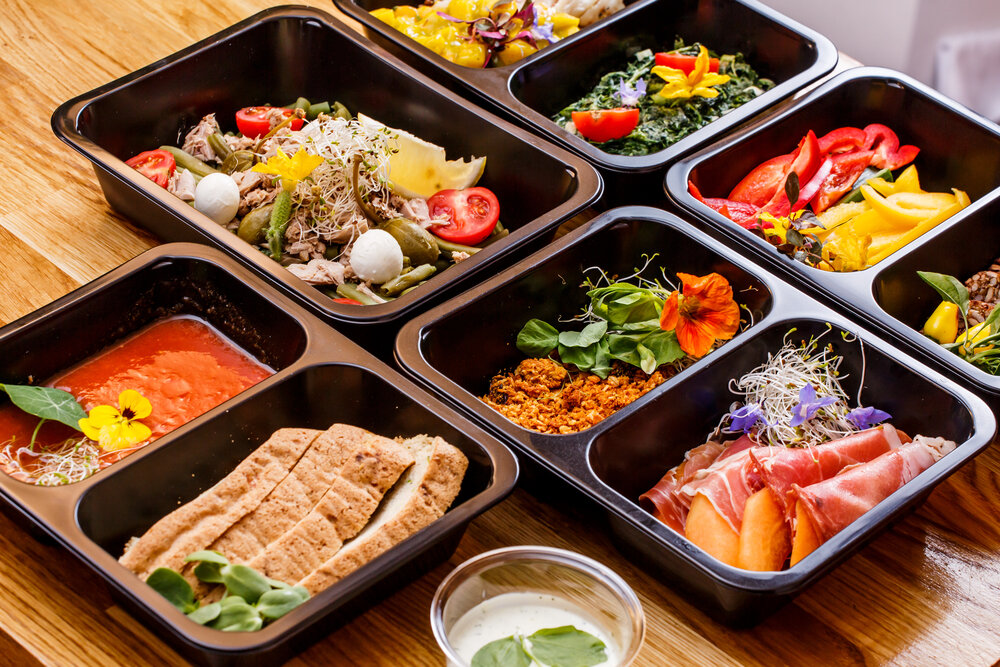 It is gauging the nerves of the customers and navigating your food and beverage delivery software in the direction of their likings. Despite this, there are many problems with food delivery startups of today. One of the challenges faced by these businesses is intense competition.
If you want to emerge as a leader in the online food delivery business cohort, below are some of the practical tips that you can apply and start your business:
1. Stand Out from the Crowd
You know, there are already food delivery applications out there, striving to make it big. So, when you go online, you have to go with a motive. You have to solve an underlying problem that online food delivery businesses are facing.
Is the food taking to long to be served? Talk to the restaurant and partner with the ones that serve food in lesser time than the others. Now, when you go online with your business, market your time-efficiency.
2. Never Fear Feedback
Of course, you are into the business to grow; however, in the journey to ace the race, you might encounter challenges within your operational area. This is your chance to encourage your customers to provide you with feedback and reviews regarding your service constantly.
Have chatbots in place of customer service. This way, you can ensure that the queries of your customers are addressed on a priority basis.
3. Start Small, Grow Big
One of the problems that most of the food delivery businesses face is the high operational cost from the very beginning. In such a case, it is recommended to keep your expenses in check and invest in software that adds value to your business.
Initially, you should partner with only some restaurants and cafes. At this stage, focus on the quality and not on the diversification of your menu. This is the time to make customers aware of the high level of quality and time-efficiency that your business offers. When you see stability in your current scope, move to the next step and expand.
4. Have a Customer-first Approach
Integrate modules in your application to check on your customers. Ask them to rate your business on a frequent basis, and know their expectations. Try to be in their push notification. When you add a special menu or a new restaurant, keep your customers informed about the same.
Conduct surveys and know the features that make it easy for customers to get to their preferred food. Offer features such as quick food deals, combos, time-efficient meals, discounted meals, etc. In a nutshell, try to satisfy the hunger pangs of your customers, and they will satisfy your appetite for business growth.
5. Integrate Essential Software
The future of business is going to be automation. Your manually operated business won't be able to match up to the speed and accuracy of robots. In such a scenario, it is crucial that you plan for the future by staying invested in the technologies (food delivery software) today.
Route optimization for the last mile operations is one such application that your online food delivery app needs to be able to fulfill the orders faster. There are many last-mile food delivery challenges that deliverymen encounter, and traffic jam is one of these.
A food delivery software helps the deliverymen to take the fastest route to fulfill orders. The real-time tracking system has been performing well at the customers' front.
What Should You Look At?
Be it a food or a beverage distribution software, the number one tip that an online food delivery business needs to implement is the optimum use of the software. When you use technology, you can cut down on your workforce, and, in turn, boost the efficiency of your food delivery business.
Noman Shaikh is a Digital Marketing Head at Fixlastmile which is known for developing top-notch last mile delivery System. He believes in sharing his strong knowledge base with leaned concentration on entrepreneurship and business.