Why is Proper Food Packaging Important?
Food packaging serves multiple purposes: it protects food against external microbes and bacteria, protects the integrity of the food products, and eases transport of products. It allows for food labeling and other information for consumers. Proper food packaging plays an important role in food safety from source to consumer destination.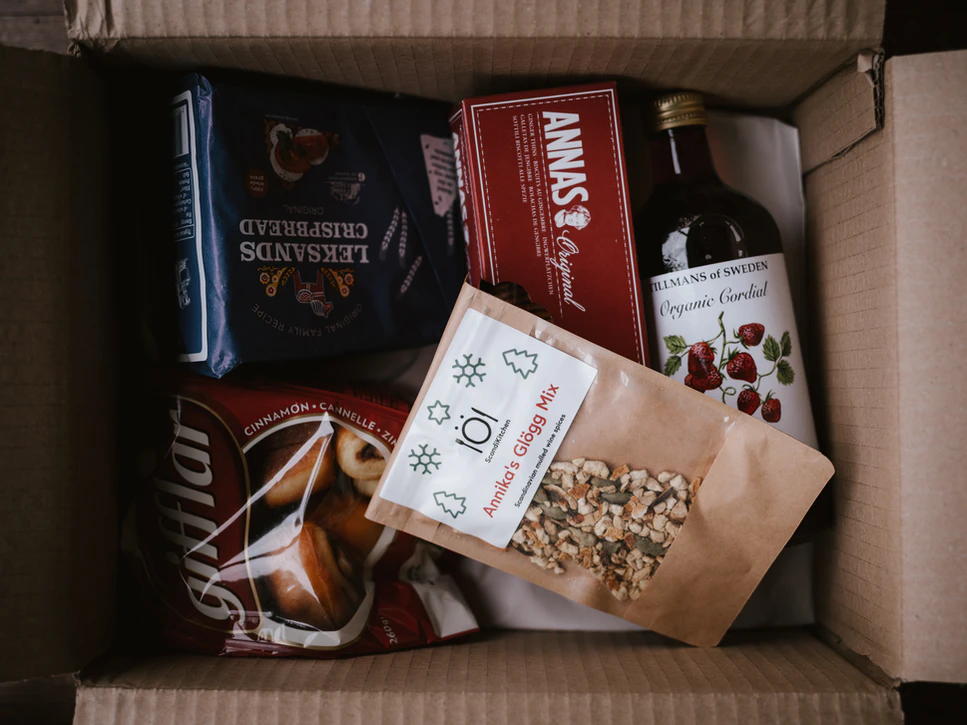 The packaging makes the item look appealing to the consumer while keeping it fresh and easy to eat. The labels and other important information on the package help the consumer to select products.
The most important reasons why we should package food include:
Portioning
Packaging helps create standardized portions. This aids in regulating the usage of products. Bulk commodities are divided into portions that are a more suitable size for a household. Having sizable portions also helps keep track of inventory.
Products are easy to handle while in small portions. Food products are primarily packaged in small amounts. The small portions are then put together for bulk selling. This makes it simple to handle products in warehouses and retail selling.
Protection
The primary intention of packaging is to protect its contents from any damage. If properly packaged, products are safe during transportation, handling, and storage. Packaging retains the product intact throughout the logistics chain from manufacturer to consumer.
The product is protected from light, humidity, heat, and other external factors. Food manufacturers should take quality control measures on their food packages, moreso baby food packaging because babies are more vulnerable to food poisoning.
Defective packaging impacts the quality and integrity of the food product. It will also affect the health of the consumer.
Sturdy packaging is also important to protect food products from physical damage. This comes in handy during material handling, shipping, and warehousing. Boxes and crates are used to protect food products from physical damages during transit or distribution.
You should implement a safety-first approach to your logistics and manufacturing. Taking measures to prevent damage and contamination to your products is important for you and your customers.
Improves Shelf Life of Products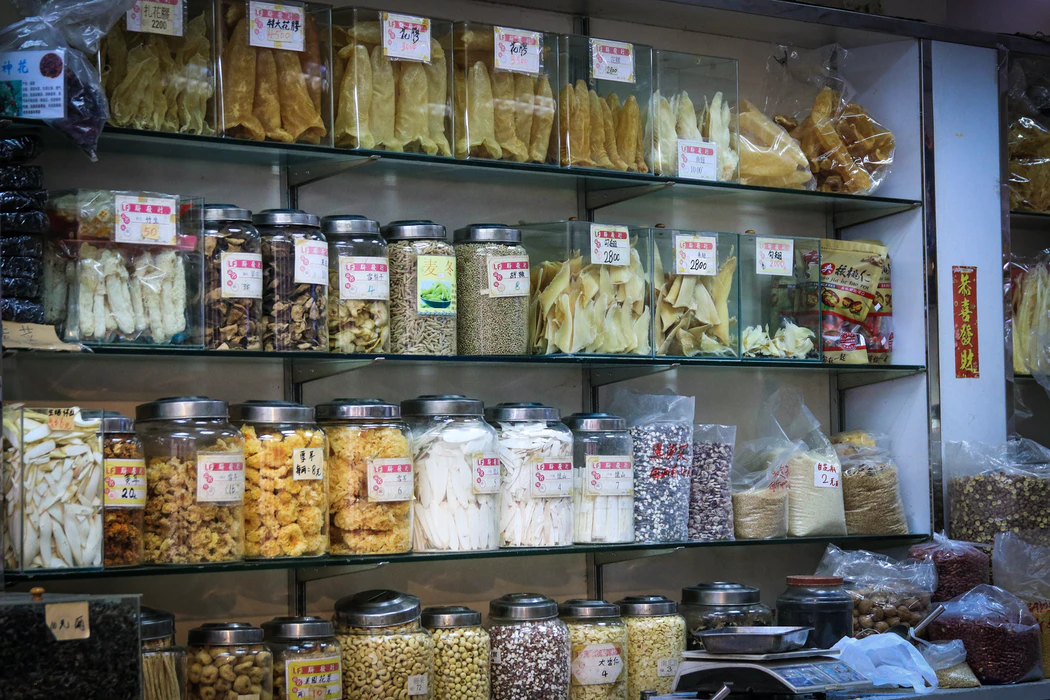 Faultless packaging significantly increases the shelf life of the food product. Food health problems are caused by poor and defective packaging.
Preserving food under low temperatures will not improve shelf life if the package is faulty. The food will decompose because it is exposed to oxygen. The right packaging integrity should be ensured to prevent food exposure to air completely. Thus, the right packaging is crucial to preserve the food safely for a longer period.
Safety
Packaging serves an important role in keeping food products consumers safe. The packing date, best before date, and a list of ingredients should be visible on the packaging. These are important information about the product and its safety.
The material used to make the package should not contain any harmful chemicals, smell, or taste that can transfer to the product. It should be outlined on the package if it contains any toxic substances. These pieces of information add to the product safety for the consumer.
Product safety is essential to your business. You should meet specific food safety regulations to protect consumers of your products.
Preserve the Freshness of Food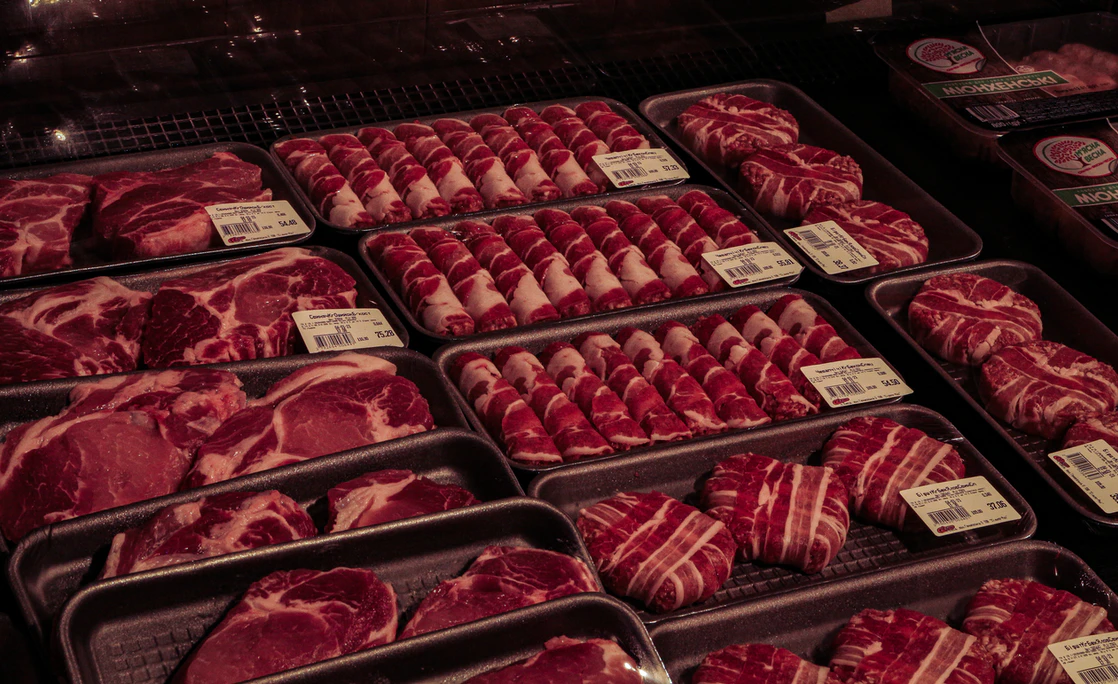 Technology innovation in food packaging has made it possible to retain the freshness and quality of food products. Modern food packaging technology has enabled food manufacturers and processors to supply fresh food products to consumers.
You want the best and freshest food for yourself and your family. Food packaging technology has gradually changed the way food was preserved. It has helped set new quality standards that consumers expect from food manufactures.
Consumers can now enjoy fresh food if it is preserved in the right packaging under the right circumstances.
Prevents Tampering
Packages of food products should be made tamper-resistant. It ensures food safety. A tampered food product is unsafe for health. There should be tamper indications on the package.
You can use a tamper-evident label on the packaging to indicate if the package is tampered with. You can employ various strategies to prevent tampering.
The most popular methods include:
Stretch wrap: A highly stretchable plastic film used to secure multi-unit shipments and pallet loads.
Shrinkwrap: A plastic film loosely wrapped and then heated to shrink and form fit around products.
Tamper-resistant plastic strapping: These are plastic straps added to packages. When removed it's a clear indication of tamper. You can increase the protection level of your product by adding the number of straps.
Tamper-evident tape: These security tapes self-destruct when altered. They show evidence that they have been cut or removed.
The right food packaging should indicate and prevent tampering.
Tamper-resistant packaging will make your packaging physically harder to open. This prevents both tampering and theft. Tamper-resistant shipment packaging is used to ensure the individually packed products remain untouched.
Attractive Look for Buyers
Packaging plays an important role in selling the brand and marketing the food product. Product packaging promotes and displays the product to potential consumers. The first impression is so important to the buyer. Superior designed packaging will help put your products into the hands of consumers.
You should conduct extensive research into the wants and needs of consumers to ensure your packaging is attractive. Your choice of colors and a great design for your package should be appealing to consumers. This will encourage them to pick your product.
The packaging is as important as the product itself. It gives your product a superior look to stand out from the shelf or website. This enhances sales. Eye-catching product packaging separates your product from the competition.
Most consumers prefer viewing a product in real-time than relying on drawn diagrams and written explanations. You can choose to use clear plastic boxes for food packaging. This will allow customers to properly view the product. It will increase your customer satisfaction and the likelihood of purchase. The product will speak for itself.
Conclusion
Food packaging is used to protect food and ensure customers can identify the product. Without food packaging, consumers will not be able to differentiate products in the market. It makes it possible to guarantee that your food product is not expired.
The shelf life of food products greatly depends on the package. Quality packaging increases the shelf life of your products. It preserves food and ensures it does not go bad. Food packaging protects your products against external microbes and bacteria.
Personal contact info – slikgepotenuz@gmail.com
Permanent Address :- Montville, NJ
CEO and co-founder at Cloudsmallbusinessservice.com