Review: Able2Extract Pro 14 – Full PDF Solution with PDF Signatures & AI Technology
When we last reviewed Able2Extract Professional 12, it was one of the most affordable PDF solutions out there. It had all the frills for PDF conversion, creation, editing, annotating and interacting with PDF forms. It could easily compete with the more expensive PDF tools on the market.
The latest upgrade, Able2Extract Professional 14, was just released earlier this month and we must admit that it is a more powerful version than its predecessor.
Its security features have been given a boost with PDF signatures and its custom PDF to Excel has had AI technology added to enhance the conversion process. Here's a look at how these latest features work and how they can meet your PDF needs.
Sign PDF Electronically
To start, Able2Extract has added the ability to sign PDF documents. This new highlight feature increases the overall security of your documents with electronic signature images.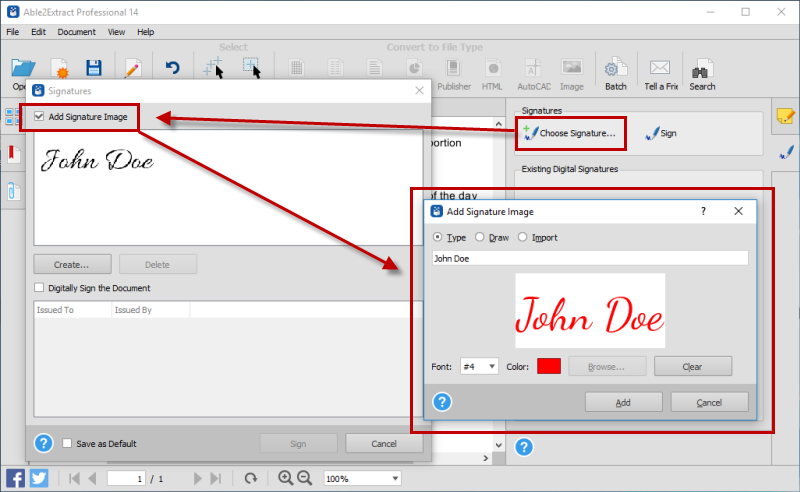 Although the feature is advanced, the software makes it easy to sign PDF files. The software provides you with quick access to the PDF signing feature from the new Digital Signatures side panel. You can easily type in your signature, draw it in with your mouse or upload a signature image.
Sign PDF Digitally
In addition to signing PDFs with signature images, you can sign them digitally with cryptographic signatures. This is done with digital certificates that are specifically used for signing documents, such as business contracts, legal agreements or PDF forms.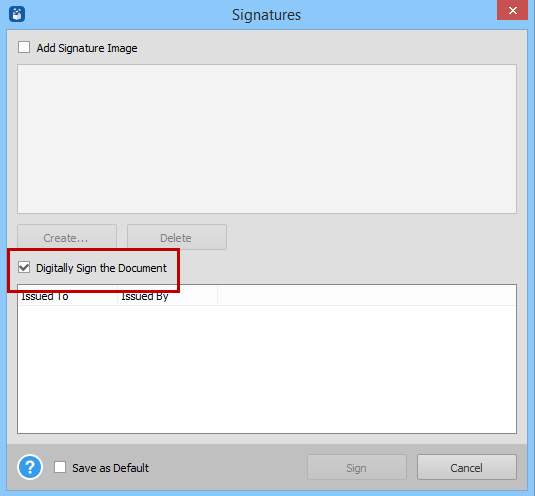 By checking the option to Digitally Sign the Document, you can apply a digital certificate to your PDF with a single click and boost the security of your PDF content.
Validate Digital Signatures
Able2Extract takes the signing PDF feature a step further by letting you validate the digital cryptographic signatures that are attached to PDF documents you receive.
A quick glance at the document's tab will show you a padlock icon. The color of the icon can instantly tell you if the signature is valid (green), has issues (orange) or is invalid (red).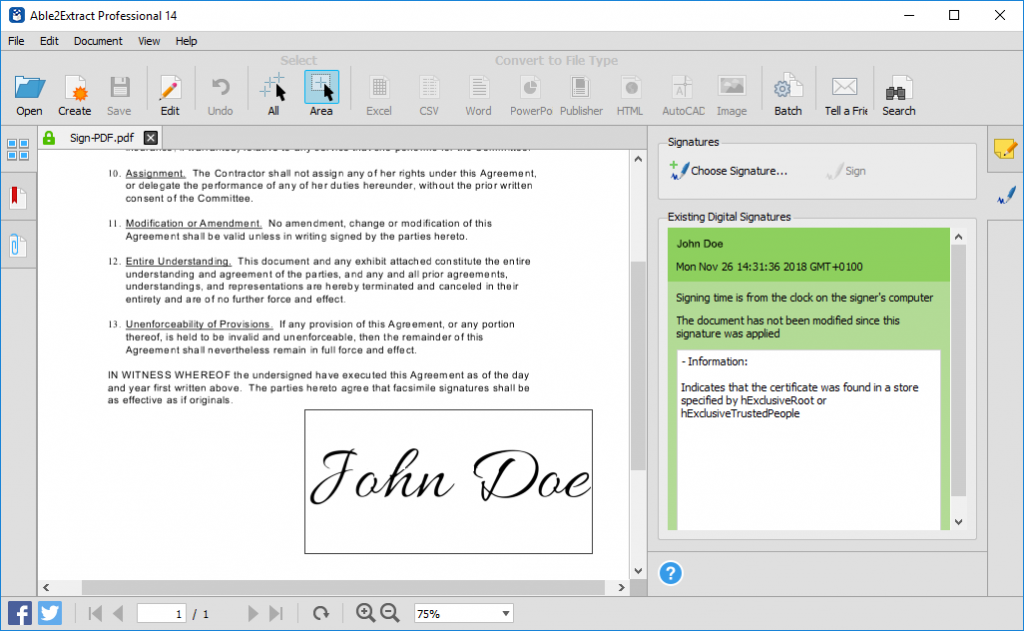 The side panel also serves to give you some information on the digital signature itself. The Existing Digital Signatures section in the side panel will list all the signatures that are attached to the document, which you can click on to view the signature's information and details about the digital certificate.
Speed up Custom PDF to Excel Conversions: AI-Powered Smart Templates
The custom PDF to Excel feature is unique to Able2Extract and, in this version, is integrated with artificial intelligence. The AI technology lets you train custom Excel templates into Smart templates, which makes the process more effective in recognizing and selecting tables that occur across lengthy PDFs.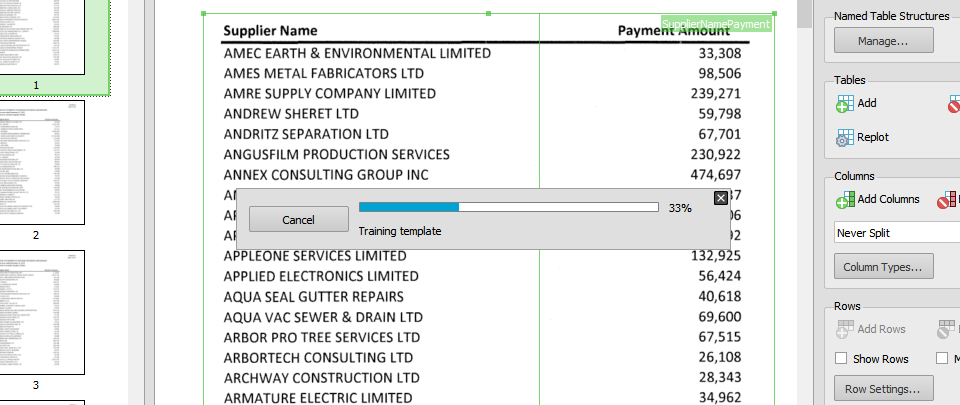 By saving and tweaking a custom Excel template on 5-10 PDF samples containing the selected table structures you want, you can create a Smart template.
This Smart template, in turn, can help Able2Extract identify and select those same tables' structures throughout other PDFs on its own for quicker customized conversions to Excel.
Batch Convert Custom PDF to Excel: Master Templates
This AI-powered template concept also applies to automated batch conversions with Master templates. These are custom Excel templates trained and used in Batch conversion mode.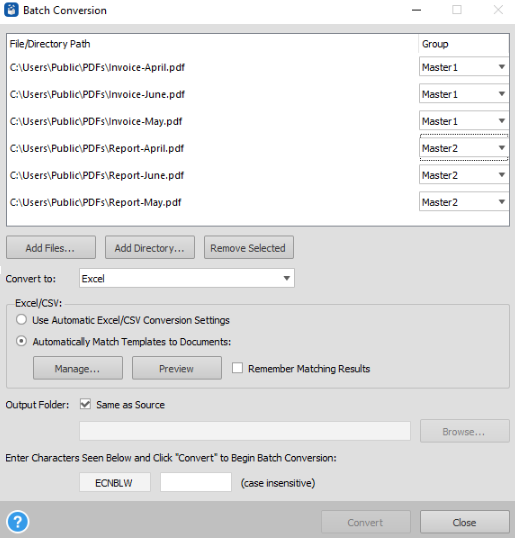 This Able2Extract feature lets you match up and apply your Master templates to the PDFs you have scheduled and lined up for batch conversion.
The Master template assists Able2Extract in automatically recognizing, selecting and converting those similar tables in each individual PDF to Excel.
This means you not only convert multiple PDFs to Excel but can also extract specific tabular data from them all at the same time without any interaction.
Verdict
Last year, we thought this was a practical and affordable tool that could get the major PDF tasks done, and nothing has changed about that. This version builds well upon the already existing features it contains, so you can add one more layer of security or speed up customized PDF to Excel conversions.
Check out Able2Extract Professional if you're looking for multiple PDF functionalities in one single tool. It's the complete PDF suite that can save you time and money on PDF documents.
Personal contact info – slikgepotenuz@gmail.com
Permanent Address :- Montville, NJ
CEO and co-founder at Cloudsmallbusinessservice.com