10 Reasons Why You Need To Make A Sales Deck For Your Business Proposal
If you're looking to secure a new business partnership or win over a new client, you'll need to create a sales deck to accompany your proposal. A sales deck is an essential tool for persuading your audience that your business is the best option for them. Here are ten reasons why you need to make a sales deck for your next business proposal.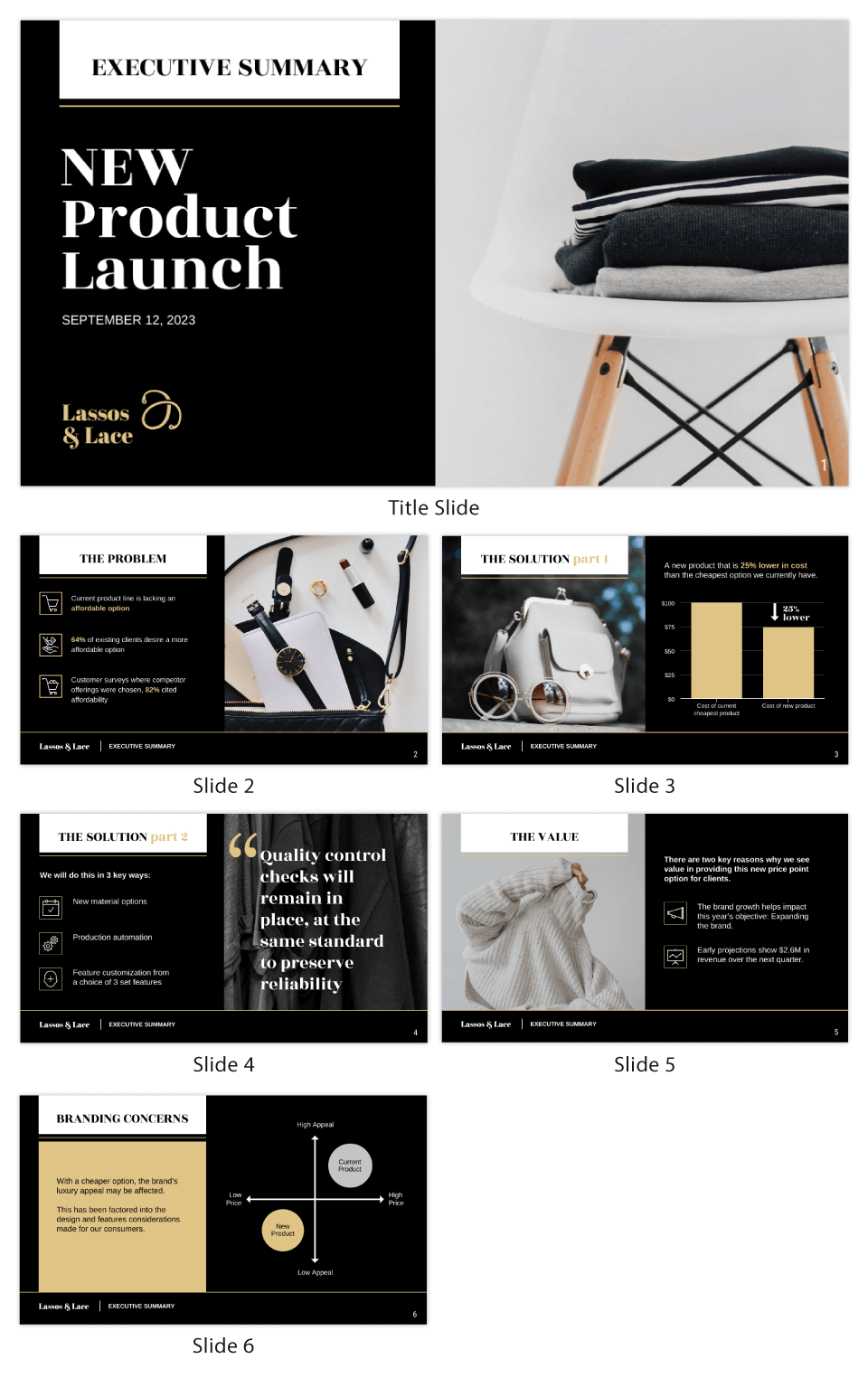 #1: Make Your Pitch Easy To Understand With A Sales Deck
Explain your business vision and goals clearly, targeting your audience's pain points. Make sure your pitch is engaging by including compelling data throughout – keep it interesting for them so they'll want to read on!
#2: Sales Deck Examples Can Detail Project Proposals That Aren't Commonly Created
A sales deck is used specifically for convincing new clients to purchase a product or service from you. Use persuasive language and be specific about how you can help solve their problems. Link out to additional resources if necessary, but make sure the information you share in the deck itself will convince them of how beneficial working with you would be.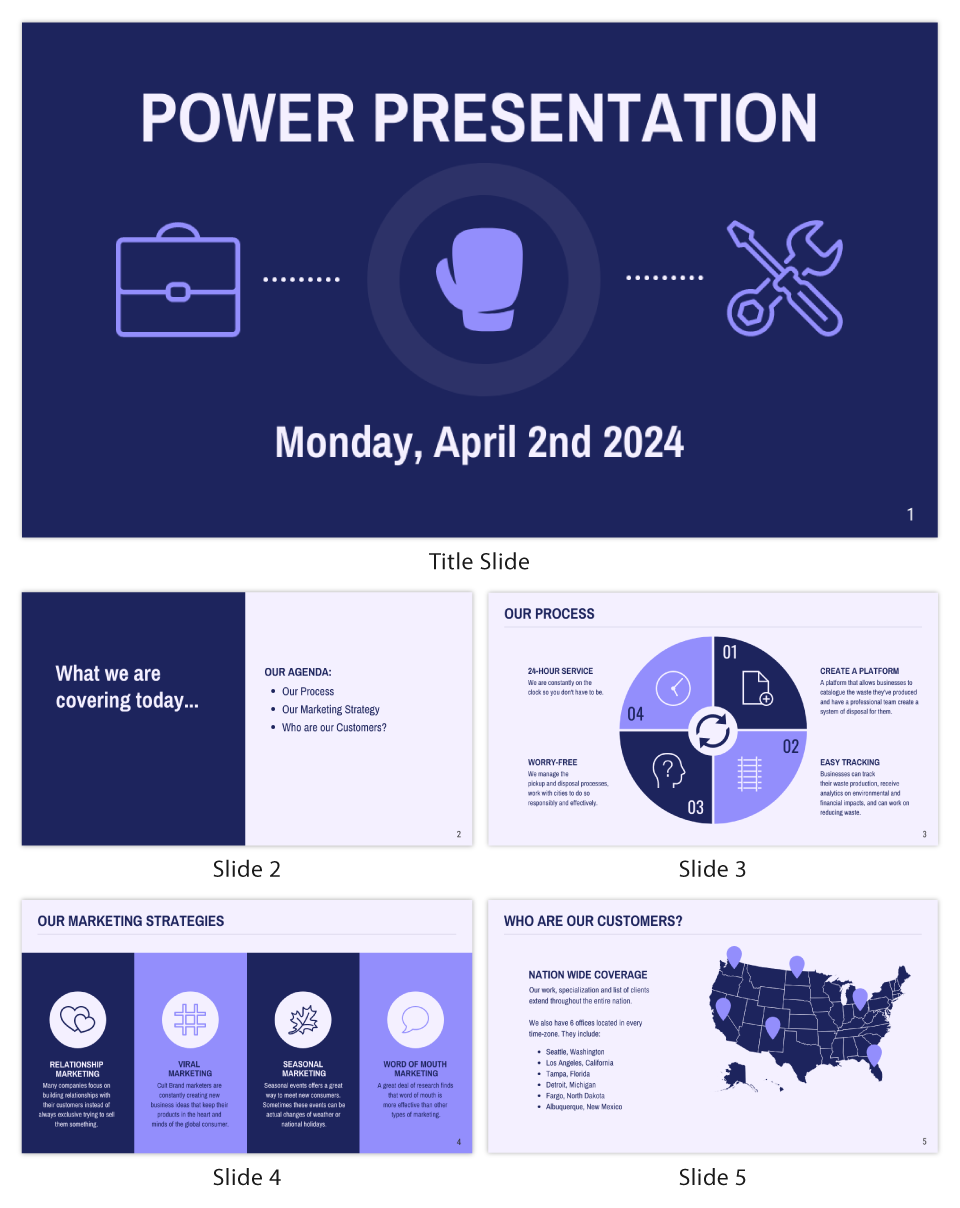 #3: Show That You've Done The Research By Using A Sales Pitch Deck
Your readers might need more convincing that an expensive product or service would be a worthwhile investment. Show them that you've already done the research by including any data and statistics you have, as well as case studies to illustrate your product's benefits. Make sure all of these come together in a concise structure to support your proposition.
#4: Sales Pitch Presentations Can Sell The Vision Of A Service That Is New To The Marketplace
If you're looking to sell a new service that isn't commonly built into other businesses, creating a sales pitch presentation will often be necessary. Convince your audience of the benefits of this new experience and showcase how working with you would be better than going elsewhere for their needs.
#5: Sales Decks Show You've Done Your Homework By Covering All Aspects Of The Product Or Service Offered
Prove that you know exactly what you're talking about by including everything your audience needs to know about your product or service. Include details like facts and figures, as well as the precise benefits it could offer them. This can help convince them that they will receive more than what they pay for if they go with you.
#6: Use Sales Pitch Templates To Give Your Business The Edge Over Competitors
When creating your sales deck, use language that makes your company sound like the best option for your audience's problems. Avoid using subjective words like 'best' or 'most amazing'. Instead, use smart wording like "Our platform has 4x the opportunities of our closest competitor".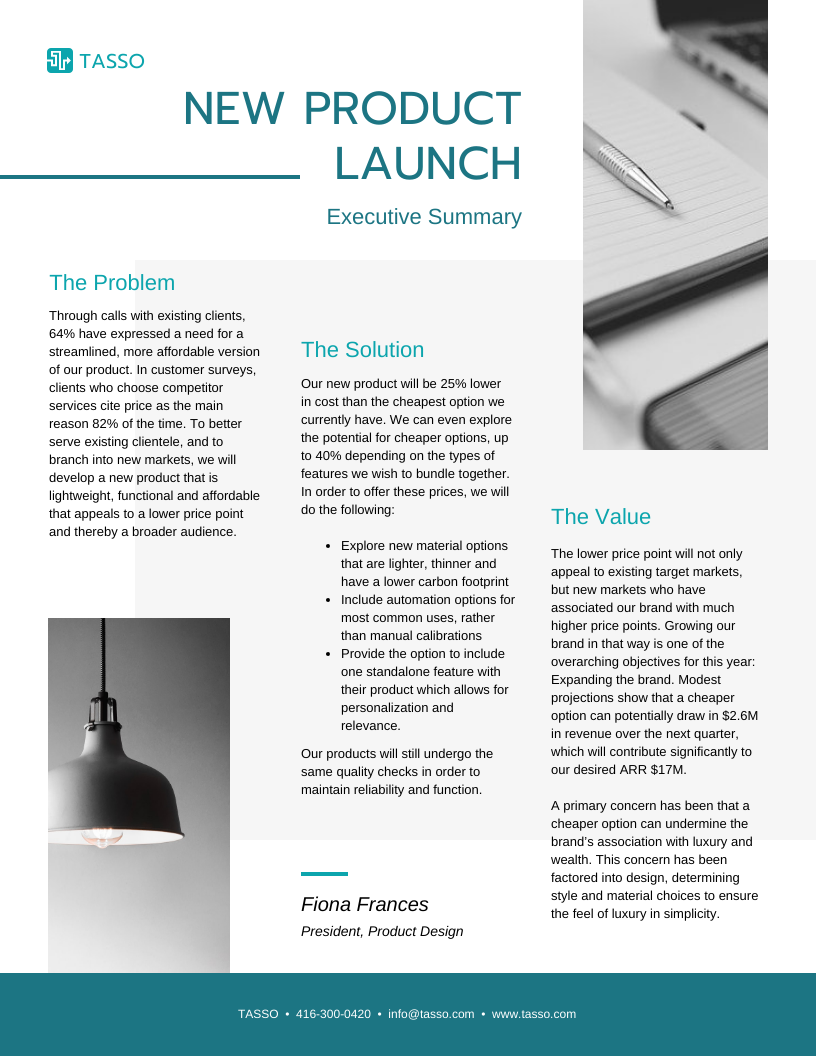 #7: A Sales Deck Paves The Way For An In-Depth Look At Your Innovative Business Proposal
Since you'll have their attention with your sales pitch, use that opportunity to showcase your business. Give them an idea of who the team behind your business is, as well as details about their backgrounds which have led to this industry-changing product or service being available now.
#8: Explain How Your Product Is Better Than The Competition With A Sales Deck
Use data to prove how beneficial working with you would be for your audience. Include detailed information on why they should choose to work with you instead of a competitor – be specific about what makes your product better than the rest!
#9: Showcase Everything Your Business Offers In A Professional Presentation With Sales Decks And Executive Summaries
Include any proof, proof of concept, or case studies that are relevant to your product. Link out to any additional resources where necessary, but make sure you include all the critical information in one concise deck. Make it look professional by using card design templates.
#10: A Sales Deck Can Be Used To Convince Your Audience That You're The Best Choice For Their Business Needs
Use persuasive language to convince people that they need your product or service. If you've already completed case studies on your business's success stories, use these as examples of how powerful working with you could be. Put the right message across by focusing on what makes your business unique compared to others within its industry.
A well-crafted and persuasive sales deck can be the deciding factor in whether your business proposal is accepted or not. By using visuals to support your argument, you can make a much stronger case for your solution and increase the chances that your potential customer will say yes. If you're looking to create a powerful sales deck for your next business proposal, try using Venngage. With our easy-to-use templates and tools, you can create an engaging and professional presentation in no time at all. So what are you waiting for? Start creating today!
Personal contact info – slikgepotenuz@gmail.com
Permanent Address :- Montville, NJ
CEO and co-founder at Cloudsmallbusinessservice.com