How to Automate Your Company's Finance System
Businesses seeking to be on top of their game know that efficiency in operations is a must to keep up with customer demands. The company's finance system is especially crucial as it handles the transactions responsible for keeping it afloat. It's only suitable for any business, from a starter to established conglomerates, to use automation to make processes faster and more convenient. The following are ways your company can adopt to automate your finance system: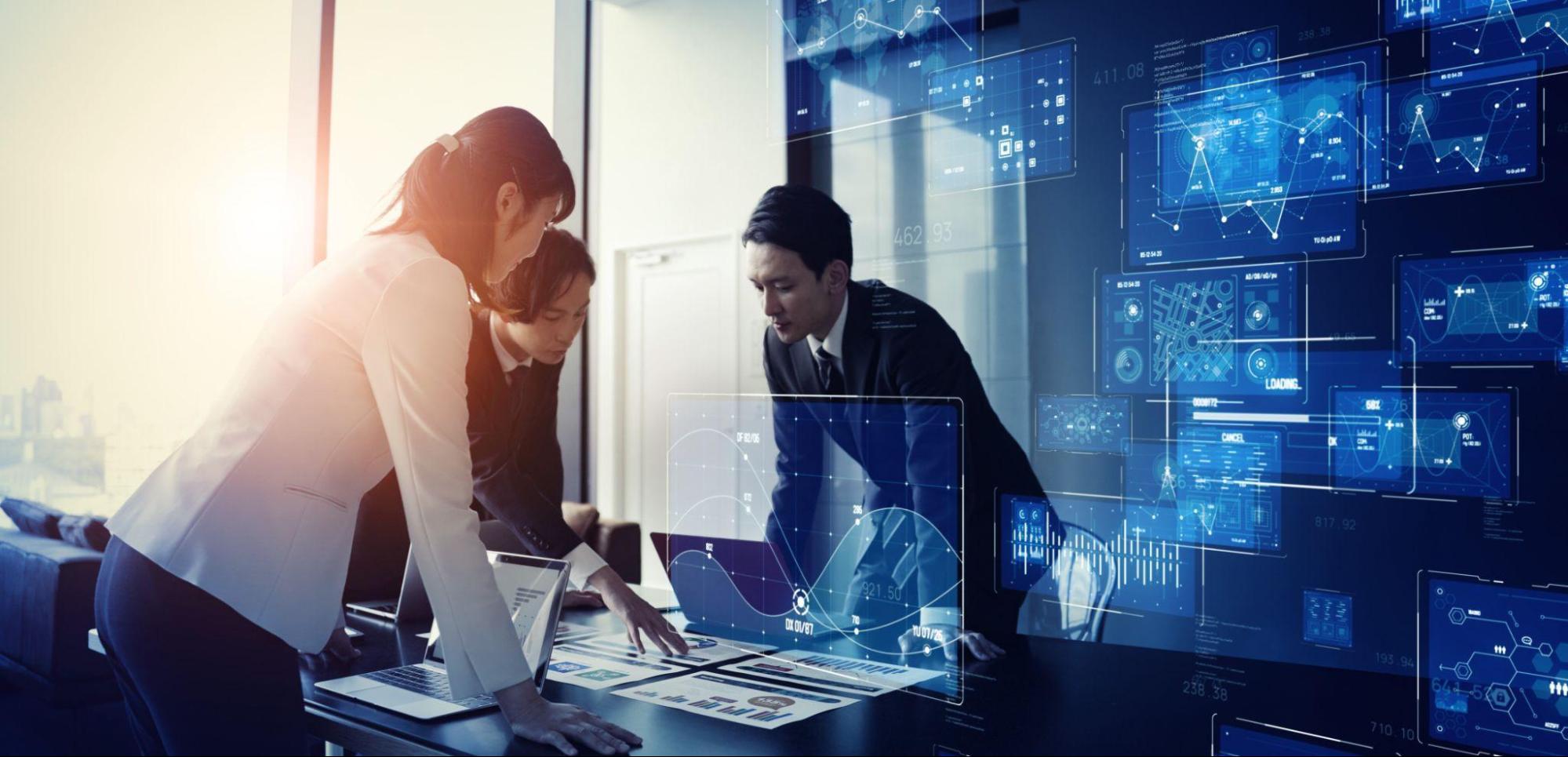 1. Integrate Banks Into Your System
It makes sense to automate your finance system using banks as you can generate cashbook journals through the use of bank statements. It can benefit your accounting department because the transactions are compatible with the bank's. It eliminates the need for a BACS file, which is a requirement to process Direct Debit transactions.
When there are no additional procedures like that, security is improved, and the process becomes faster. Cashbook payments are posted, and they become compatible with the invoices on your ledger because the system knows how much it's paying.
2. Use Financial Software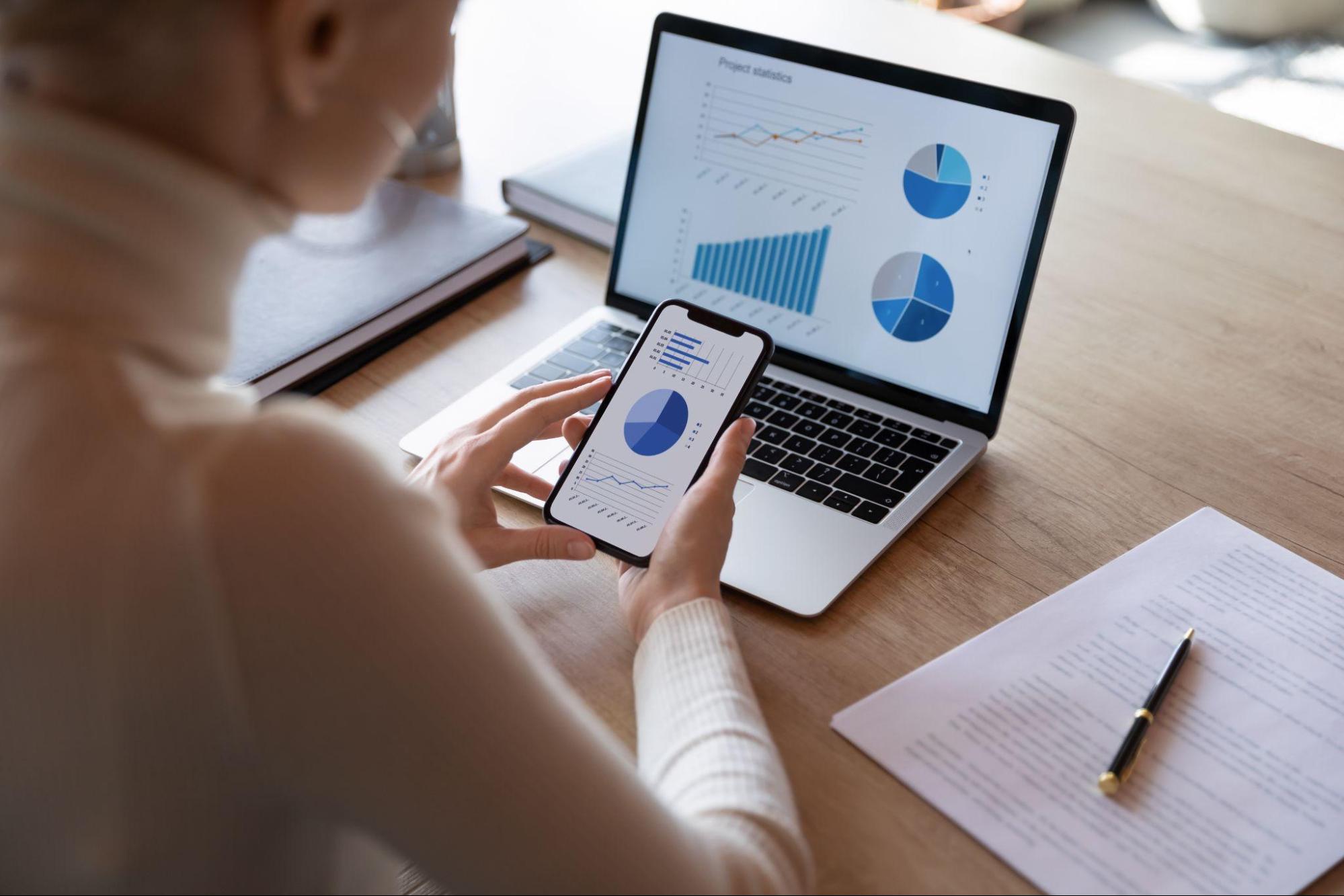 Accounting processes have become smarter ever since the appearance of financial software that simplifies the procedures of handling transactions. You can choose from various software for documentation and data analysis, like the FP&A software created to link teams, insights, and systems used by the company. Through this type of software, you can improve responsiveness and accuracy.
Companies can get clear accounting information that's more accessible for crucial employees and is easier to understand. Modern accounting tools are ready for download and include tech services backed by developers. Backup support also allows companies to meet industry best practices.
3. Order-to-Cash Automation
The process of bringing in and managing cash flow in your business is the most critical. Not only can you integrate other types of software, but you can also automate the flow of the process. For example, after closing a deal at a cloud-based software company, you can use an online app to sign documents. Another app will produce the invoice after the contract has been signed and confirmed.
The flow of information is possible to manipulate, so fewer hands are involved in the process. Once the procedure is in automation, it will be easier for the finance department to track orders and cash flows without checking them manually in between systems.
4. Convert Documents to PDF Files
Paperwork is outdated and encourages a disorganized workplace. The updated way of documentation is to convert your paper trail into .docx or .pdf files.
There are various free cloud storage for small businesses and paid ones for larger scale corporations. It minimizes the risk of data loss, as well as saves space in your workstation. PDF files are easy to store in cloud-based storage, making it easy to share them with others. Cloud storage also has a considerable capacity and allows other users to edit them if necessary. It certainly makes your clients more involved when you can send documents faster.
5. Expenses Management
If your business is still using manual spreadsheets, you're losing both time and money. Aside from programs that you can set up to do the calculations for you, some can store and analyze your company's management policies to help make faster approvals and minimize errors, such as double entries. Some programs automatically make approvals so that you don't have to keep tracking them.
6. Digitize Reporting and Analysis
Your business benefits significantly from information that you can get in real time. You and your key employees and stockholders can make informed decisions with complete reports and analysis of sales and other activities. However, when adopting digital procedures by using metrics and other programs for reporting quarterly results, you don't have to keep waiting at all.
For example, you can use social media analytics and reporting tips when you're dabbling in marketing. If gathering data on your social media presence is part of your plan, you can use them to analyze successful posts or content so you can pinpoint what made them popular.
You can set up to receive reports through specific channels throughout the day. Reports can also be archived, shared, and sent via a single email. Automated financial tools with application programming interfaces (API) are convenient for businesses to gather necessary financial information from their applications and systems.
Endnote
No matter the size of the business, automation is a massive help because it simplifies processes, minimizes errors, and shortens the flow of procedures. Aside from those, files or documentation on the Internet is more efficient, allows long-distance collaboration, saves space, and makes archived data easier to access. Transactions become cleaner and safer, enabling you to focus on other essential tasks.
Personal contact info – slikgepotenuz@gmail.com
Permanent Address :- Montville, NJ
CEO and co-founder at Cloudsmallbusinessservice.com