Top 3 Benefits of Finance Software for Small Businesses
The question in the minds of small business owners today is not if they should have finance software, but when. Most business owners think that software will only be necessary when the business grows beyond the manageable point, but in fact having finance software right off the bat will make this point come a lot faster. You may ask why. Well, here are some good reasons: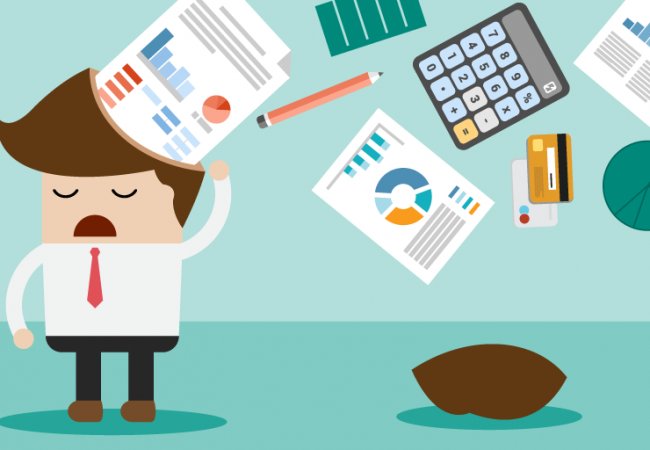 1. Finance software saves you time. A lot of what you do for finance is done on pen and paper or on a worksheet program where everything is input manually. If you are unfamiliar with the formulas and computations you need then it will take even more time, and leads to more errors that will further eat up your most precious resource. Finance software automates many of these processes, leaving you more time to think of how you can improve and grow your business.
2. Finance software organizes the data for you. Gone are the days when the filing cabinet was the repository of all your important files and documents. Now everything is on computer, and using finance software makes it that much easier to access the data you need. For example, if you're tracking the activity of a long-time customer, you can do a search of all activities of that customer and you will have everything on hand organized by date, purchase or whatever parameter is most relevant to you. No more dust-covered boxes to sort through! In addition, keeping everything organized makes it easy to check on accounts payables, accounts receivables and other cash flow concerns.
3. Finance software lets you think ahead. If you provide enough information, finance software can actually give you financial projections that will help you make the right decisions. This is especially important when you're thinking of expanding, purchasing equipment, getting a loan, or hiring new staff.
Personal contact info – slikgepotenuz@gmail.com
Permanent Address :- Montville, NJ
CEO and co-founder at Cloudsmallbusinessservice.com