Top Five Most Versatile Virtual Classroom Platforms in 2020
The e-Learning environment is expanding, with numerous students taking online classes, attending online colleges, and finishing online courses.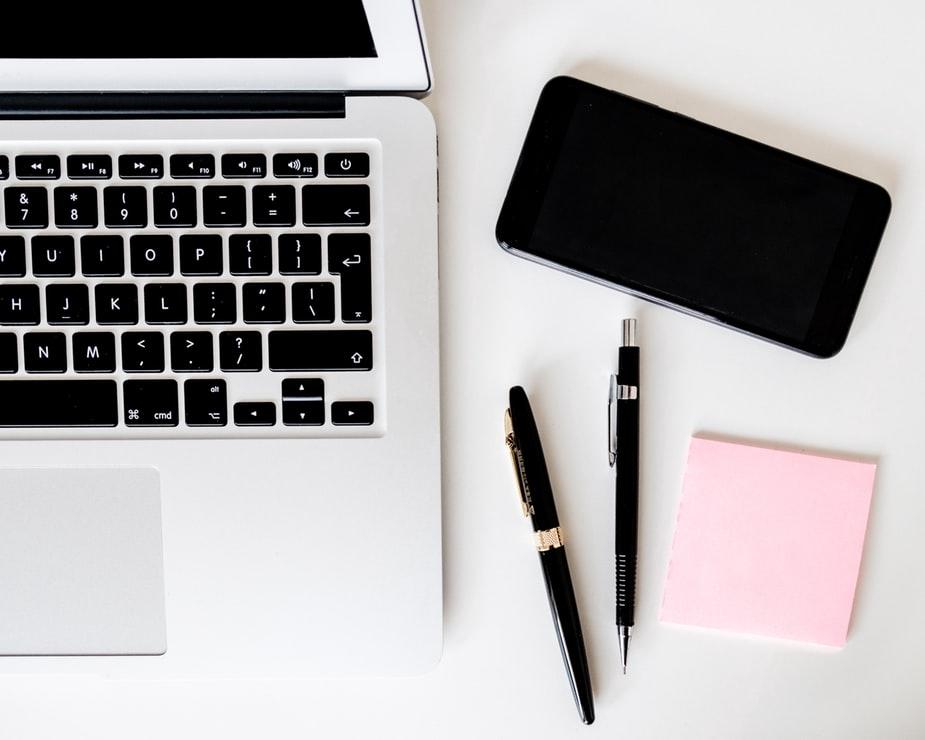 It doesn't end there, as over 98% of companies and organizations plan on taking advantage of new technologies to offer continuous training and education to their employees by the end of 2020.
The rising interest in this new type of learning is the primary driver of the fast advancements in the e-Learning environment, and the leading cause for the creation of virtual classrooms.
Naturally, not all virtual classroom software is created equal, and if you're in the market for this type of learning solution, you should only look for the best of the best, and aim for versatility.
Why Versatility Matters in a Virtual Classroom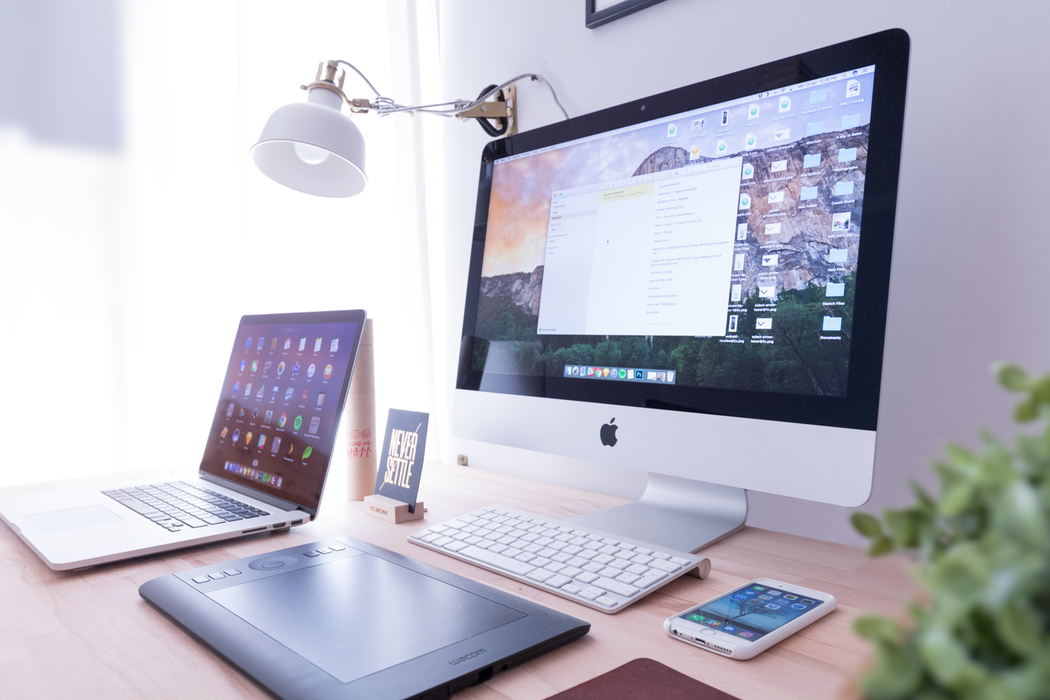 Virtual classrooms are not only supposed to mirror the traditional classrooms in an online environment, but also improve upon them.
Many virtual classroom software applications don't offer much else than audio and video tools, making them subpar alternatives to Skype.
If you are to experience the true power of virtual classrooms, you need to invest in versatile software that offers you superior features. The features can go from audio and video sharing tools to virtual blackboards, quiz makers, and recording add-ons.
For every dollar that companies spend on e-Learning, they earn $30 back in productivity. If you want those statistics to work for you, you need a versatile software solution that's effective and efficient.
Top Virtual Classroom Software Solutions
The entire LMS market size is expected to reach $29,742.0 million by 2026, meaning there isn't a lack in the number of virtual classroom software that's available to you.
The high number doesn't equal high quality though. If you're looking for the best virtual classroom software, the following list containing top virtual classroom platforms for 2020 will help you.

ProProfs is a comprehensive LMS platform that has revolutionized the e-Learning environment. Popular among schools, universities, and corporations for its extensive e-Learning solutions, it offers unmatched virtual classroom software.
The user-friendly features can enhance your virtual classroom experience in every way possible.
Instructors can easily create their own tests and quizzes, customize the settings, track engagement levels and performance of each individual learner, and more.
ProProfs virtual classroom software can be integrated with a number of different tools and programs and allow you to reach all your learners, wherever they are and whichever device they're using.

Customizable and filled with useful features, Blackboard Collaborate is one of the best virtual classroom software currently available on the market.
Having said that, being so jam-packed with features is both a blessing and a curse.
On the one hand, you can create interactive, engaging courses that truly bring results, while on the other hand, you need time to learn and understand how each feature works. Not to mention that the sheer number of features can sometimes cause performance issues on the platform.
Either way, this truly is a superior solution for creating an effective virtual classroom.

Edvance360 is an LMS with integrated features that allow for the easy creation of a virtual classroom. It's often used for K-12 education and corporate training.
There's a learning curve to this virtual classroom software, and while it's relatively easy to use for those who have previous experience with e-Learning, it can take a while for beginners to master the platform.
This is mainly because of the variety of different features that come with the platform.
There's an internal social network that can help with collaboration and discussions, and instructors can create online certificates, develop courses, update the learning materials, and even develop reports.

A step ahead of Adobe Connect is the ezTalks Webinar that's becoming increasingly popular in the e-Learning community.
This virtual classroom platform is user-friendly, efficient, and affordable, and can be used by educational institutions and corporations alike.
Since it's primarily designed as a webinar platform, most of its features are intended to enhance the webinar experience.
Users can quickly sign up, and they have a variety of payment options, including PayPal. Instructors can organize their classes to suit different time zones; they have access to interactive whiteboards, and can easily create polls and surveys.
The only drawback is that instructors cannot use the platform for the creation of their learning materials.

Adobe offers numerous software solutions to meet almost all of your needs, and if you need an excellent virtual classroom software, Adobe Connect has got you covered.
While the company isn't centered around educational software, the Adobe Connect platform has functional features that can enhance your online learning environment.
The platform is customizable and powerful. It offers collaboration tools. It's interactive, allows you to monitor student engagement and performance, enables mobile learning, and more.
Adobe Connect is a good solution that can meet your basic virtual classroom needs and enhance your online teaching.
How to Choose the Best Virtual Classroom Software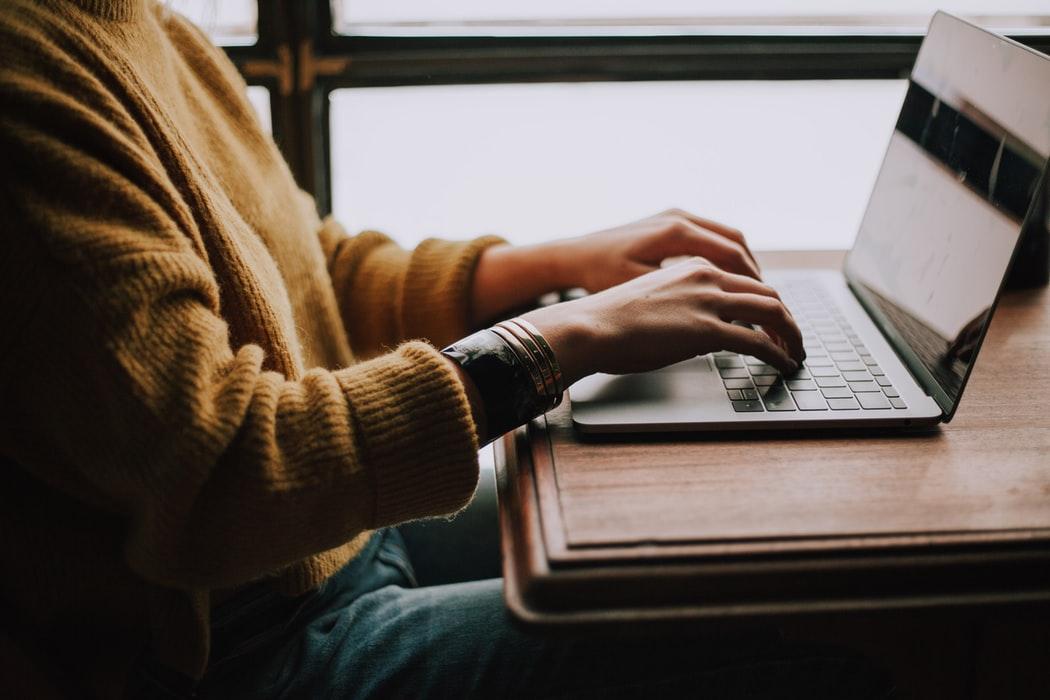 With such a wide variety of different virtual classroom platforms, it isn't very easy to choose the one that suits you best.
Luckily, most of these platforms do offer a free trial period that allows you to get acquainted with all their tools and features.
When deciding which one to commit to, you should prioritize your needs and consider the following:
Price
Necessary features
Integration options
Device compatibility
Customization options
Ease of use
The best virtual classroom software for you will depend entirely on your own needs and preferences. Each of the virtual classroom platforms discussed above has its strengths and weaknesses, but each can provide you with the means to enhance your e-Learning experience. Best of luck!
Kamy Anderson is an ed-tech enthusiast with a passion for writing on emerging technologies in the areas of corporate training and education. He is an expert in learning management system & eLearning authoring tools – currently associated with ProProfs Training Maker.