The Importance Of Social Media For Your Business
Day by day we see how social networks have transformed the way of doing business. Since their appearance, social networks have transformed the vision we had not only of the world, people and cultures, but also of the business market and the way of doing business. Hence its importance.
Currently we know more about the products that interest us through campaigns on social networks (tennis, food, technology, music, etc…), which has led these platforms to be continually renewed, so that the user achieves a more complete understanding of a particular brand.
In this sense, social networks are a platform that allows us to inform and interact with customers in a more direct way, in addition to competing equally with our competitors in the market, regardless of size, economy, and business importance.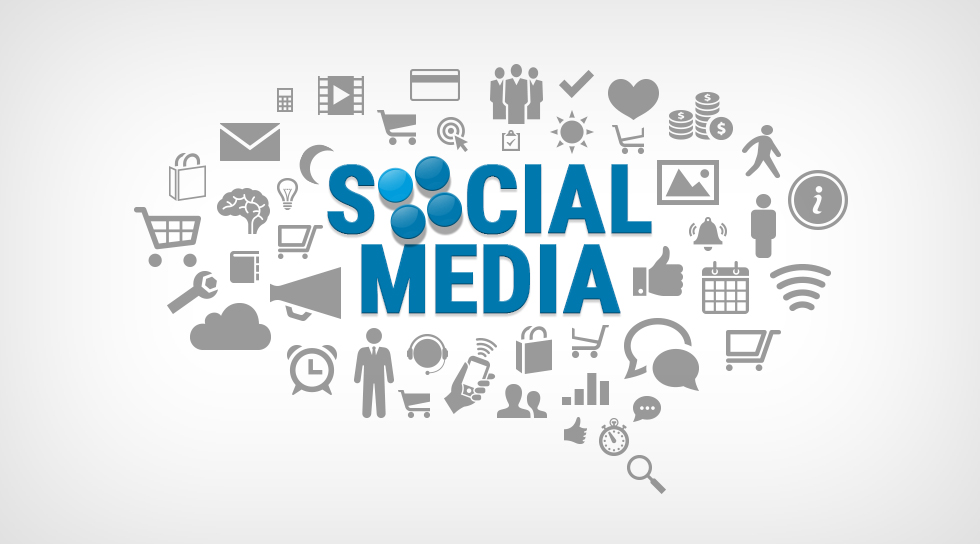 Why are Social Networks important for my business?
To achieve all of the above, it is important to have professionals who can cope when facing different situations, such as answering queries, resolving claims and even facing a crisis situation, in addition to processing all the information collected on business social media to turn it into a new and better marketing strategy.
On the other hand, if we know how to take advantage of each of the tools provided by the networks for companies and we use them correctly, we will not only obtain a massive communication channel, but also a space in which we can investigate the market, to to be able to offer services and products in an adequate way.
The basic thing is not to forget that these networks are made to relate to people, so you have to express yourself with courtesy, kindness and patience, with the aim of recovering humanity in business relationships and creating emotional bonds to find fidelity, appreciation and relevance.
Being present on the internet and social networks, in addition to being necessary, brings many benefits for companies:
Convey the mission and vision
On social networks, companies show what their business idea is, that is, what their reason for being is and what line they want to follow. All this makes customers understand companies better and can empathize more with them.
Direct contact with the client
Social networks allow us to establish a deeper and more direct relationship with the consumer, since they allow us to get in touch with him directly and get to know him better.
Better market segmentation
Social networks allow us to know our clients in greater depth and select more precisely who our target audience is and direct our campaigns only to those segments that are interesting to us.
Deeper insight into consumers
Users share their tastes through social networks. This provides information of great interest to companies and allows them to better connect with their public.
Include purchase option
Social networks allow you to include purchase options. This is very useful because it will attract the attention of a large number of users and will make part of them decide to buy directly online, especially current customers.
The brand controls the environment
Social networks create an environment in their accounts. This environment is managed by the company.
Low cost
Digital communication has much lower costs than traditional. In addition, it has a greater range and is more exact and allows measuring the results.
In real time
Social networks measure the results in real time, which allows us to know the problems instantly and correct them in time.
Help your online reputation
Increasing the generation of positive comments, testimonials and improving your presence on the internet are important elements to obtain a remarkable online reputation and with it better business opportunities.
Improve positioning (SEO)
Business Social Networks can bring traffic to your site, which results in a better positioning in search engines (Google, Bing, etc.). Frequent publication and constancy are key to giving visibility to your business.
Social networks are very useful and can bring very important benefits to companies if they are well managed. In addition, every day it is more necessary to be present in them, since their use does not stop increasing.
Personal contact info – slikgepotenuz@gmail.com
Permanent Address :- Montville, NJ
CEO and co-founder at Cloudsmallbusinessservice.com